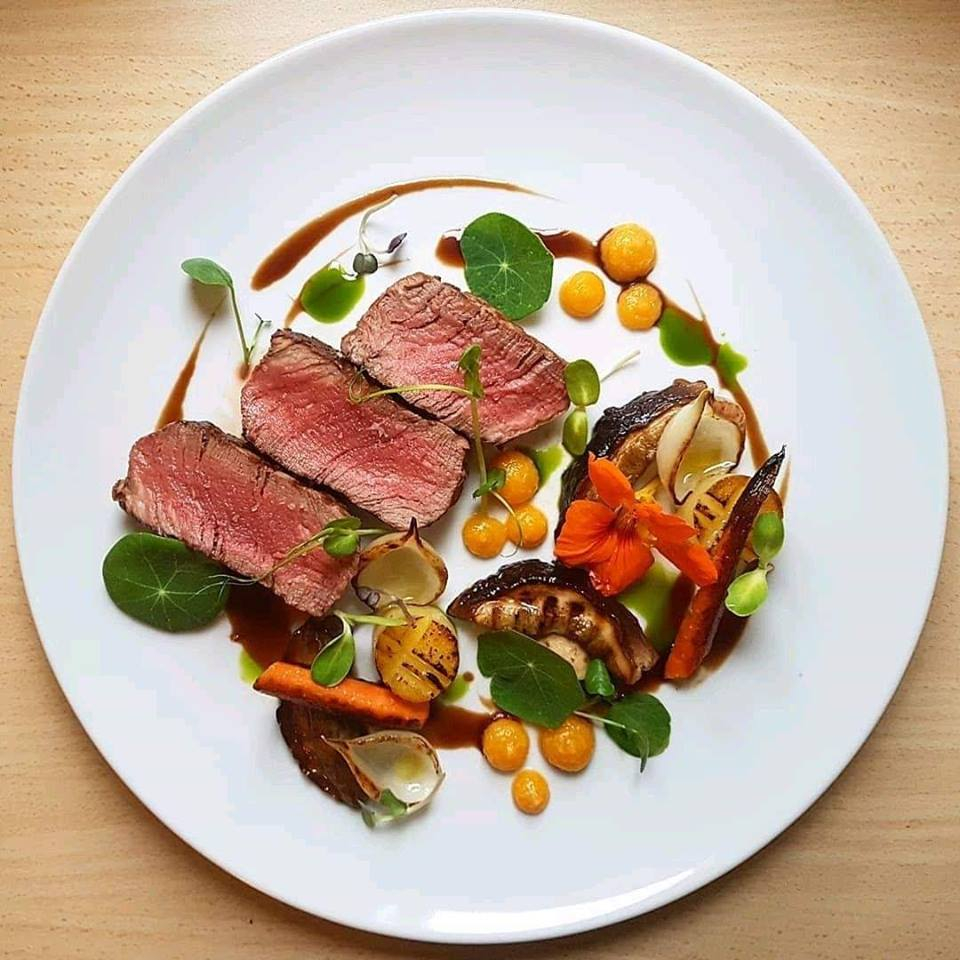 Opening later this month, Ember Grill is a brand new upscale kosher steakhouse in the heart of Cancun's Hotel Zone, and walking distance to the Cancun Chabad, 2 other kosher restaurants, and many hotels.
Ember Grill is located at 9 Kukulcan Blvd in the Cancun Hotel Zone, just across the street from the Grand Fiesta Americana, and down the block from the Red Heifer kosher restaurant; the restaurant will be serving both American and Mexican cuisine to tourists visiting the Cancun area. Menu coming soon.
Ember Grill under the Kosher supervision of KMD – Star of David (Badatz of Mexico City).
Hours of operation will be: Sun-Thu 2:30–11PM; Sat 6–11PM.
See below for more pictures from the restaurant.