This post is sponsored by Pesach in Vallarta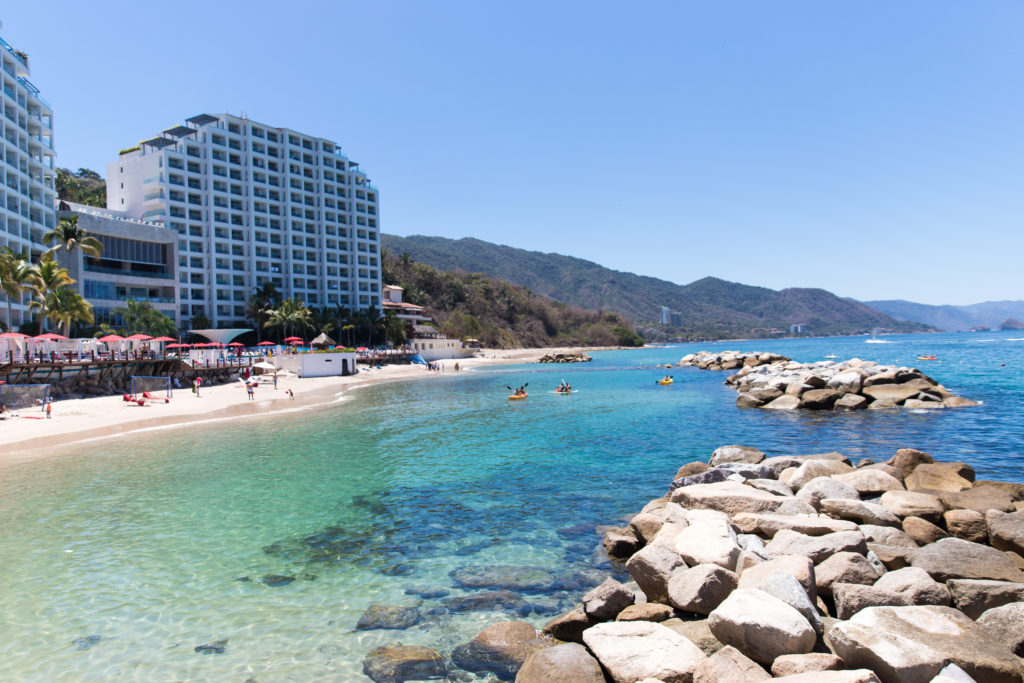 White sand beaches, clear blue swimming pools, overlooking the majestic pacific ocean, five star gourmet meals, an exciting and warm day camp, yoga on the beach, live concerts, and inspiring shiurim await at Pesach in Vallarta.
Sit by the pool and be tried like a king with waiter service for drinks and food, enjoy your own private cabana for a blissful outdoor nap. Be ready for your mouth to water at palatial breakfast buffets. Whether you crave eggs or fresh vegetables, fresh fruit or pancakes, you won't believe they are pesachdik, or a tropical smoothie made in front of you, your day will start off right each and every day of your vacation.
Experience the incredible restaurants on site including Izzy's BBQ (from Brooklyn), Cine Citta Grill (from Miami), an Argentinian BBQ on the beach, and fantastic hard-to-believe-it's-kosher-for-Pesach pizza and ice cream bar.
>> CALL +1.786.290.5919 FOR RATES & INFO <<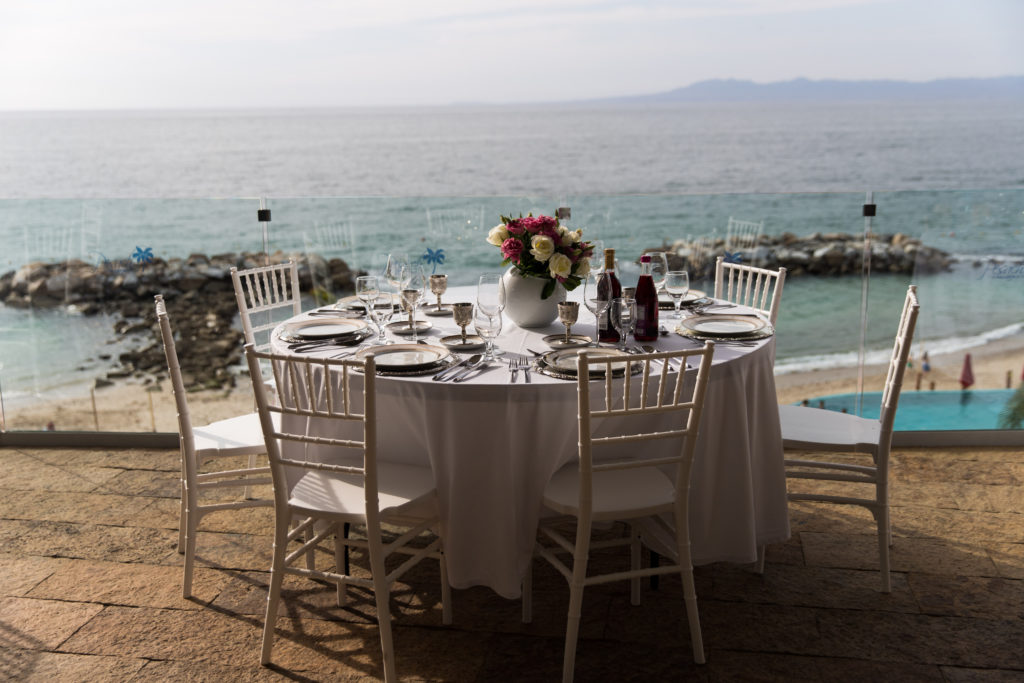 If you're looking to explore over chol hamoed there's a number of exciting excursions. Whether its touring a tequila factory, jet skiing, boating, snorkeling, or zip lining in the jungle, there are so many fun things to take advantage of with 4 full days of chol hamoed this year.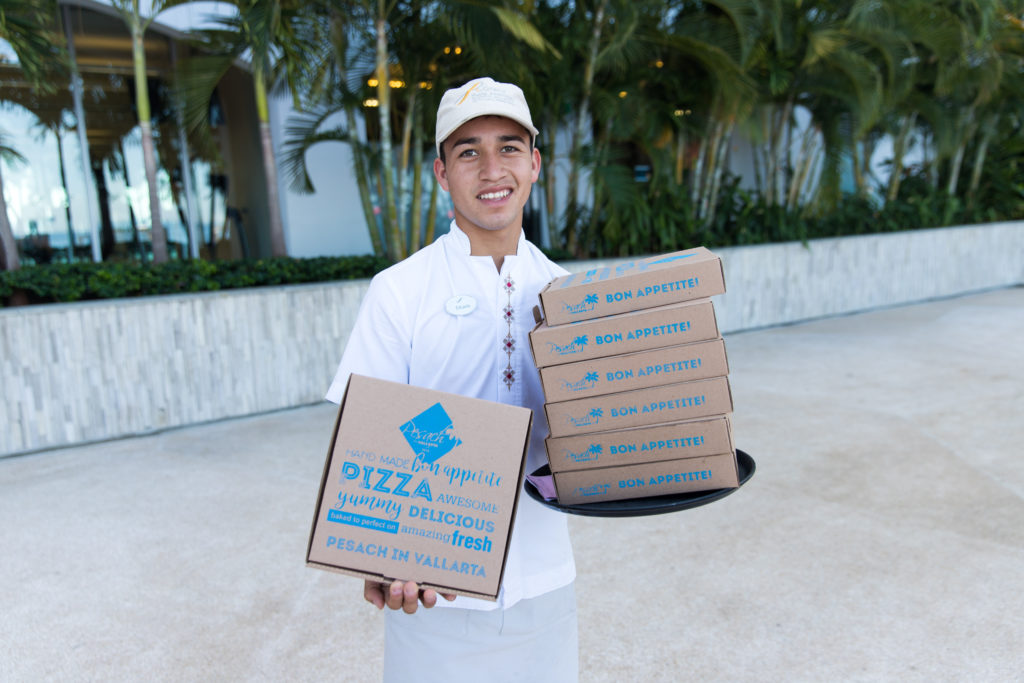 If sitting by the pool or beach is more your style, kick back and relax while you soak up the sun, grab lunch at the grill cafe, or swim up to the in pool bar for a refreshing drink.
Kids absolutely love the day camp and cant wait to swim, play, and experience all our camp has to offer. Enjoy a relaxing vacation knowing your kids are having an absolute blast while you take some well deserved R&R. Additional babysitting is offered in the evenings so you can enjoy some adult time, while the kids are watched by experienced babysitters.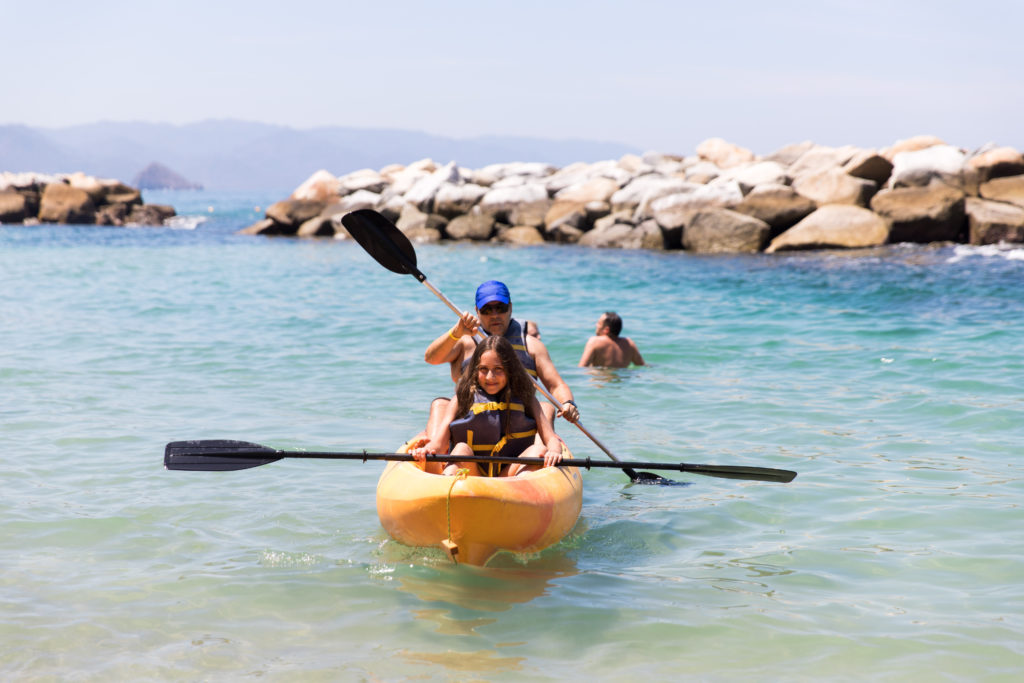 If you're craving a relaxing, spa experience, the on premises spa, offers, massage, facials, and a variety of relaxing treatments to recharge your mind and body. A full scale gym is also available on premises with separate men's, women and family hours, so you don't have to miss out on your fitness routine.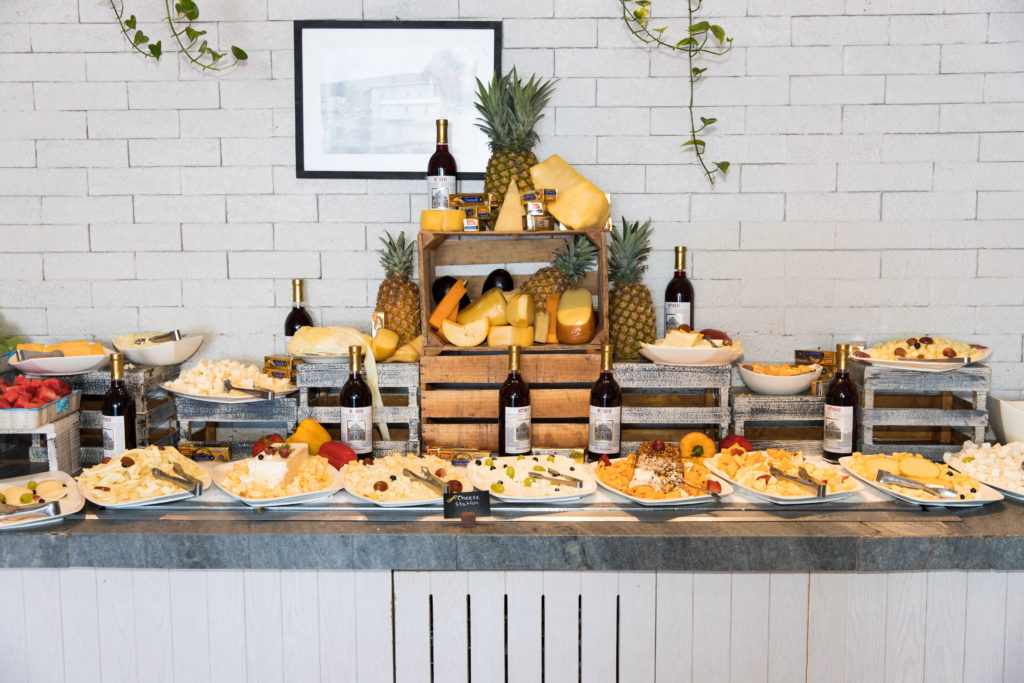 As if all that were not enough, Pesach in Vallarta offers incredible shiurim by world renowned rabbis. Joining the Program this year will be Rabbi David Yoseph, Rabbi Shlomo Farhi, and Rabbi Shlomo Einhorn, as well as Malcolm Hoenlein CEO of Conference of Presidents of Major American Jewish organizations. Some of the fabulous entertainment will include beach front concerts by Simcha Leiner, New Israeli singing sensation Avishai Eshel, and the magic of Coby Elimelech.
If you're looking for a dream Pesach in an absolutely spectacular location, that features the best in food, entertainment, and spiritual growth, contact Pesach in Vallarta now to book the best Pesach of your life.
FOR INFO OR TO BOOK CALL MATI AT +1.786.290.5919