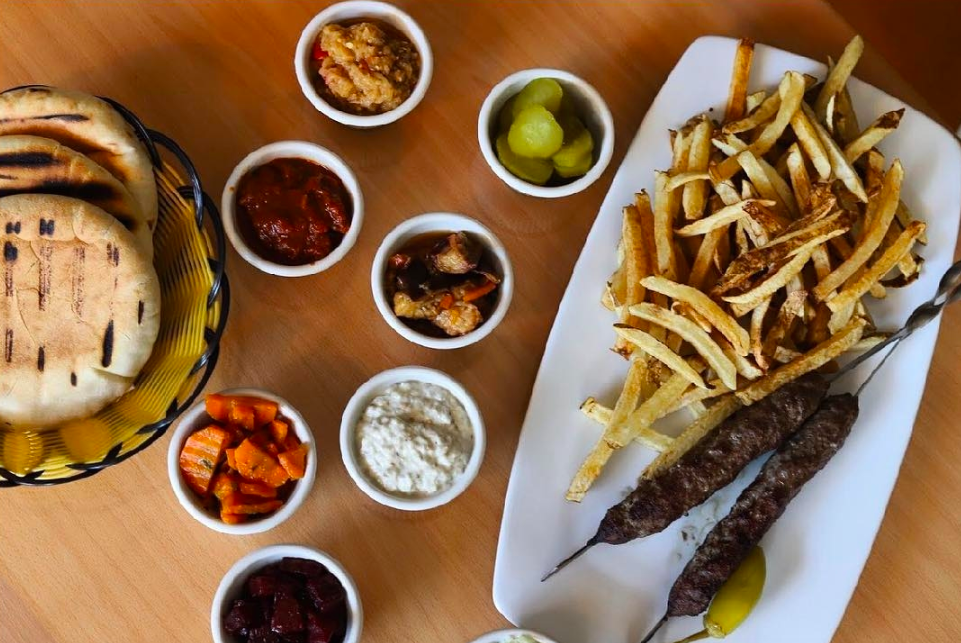 Shifka is a new kosher Mediterranean restaurant that opened in Midwood, Brooklyn earlier this fall on Ave. M.
Shifka is mainly known for serving chicken, beef, kufta, and lamb shish kebabs, either on a plate or in a pita, as was as shnitzel, hummus plates, shakshuka, arayes, and Moroccan cigars.
Side dishes include french fries, rice, and numerous salatim.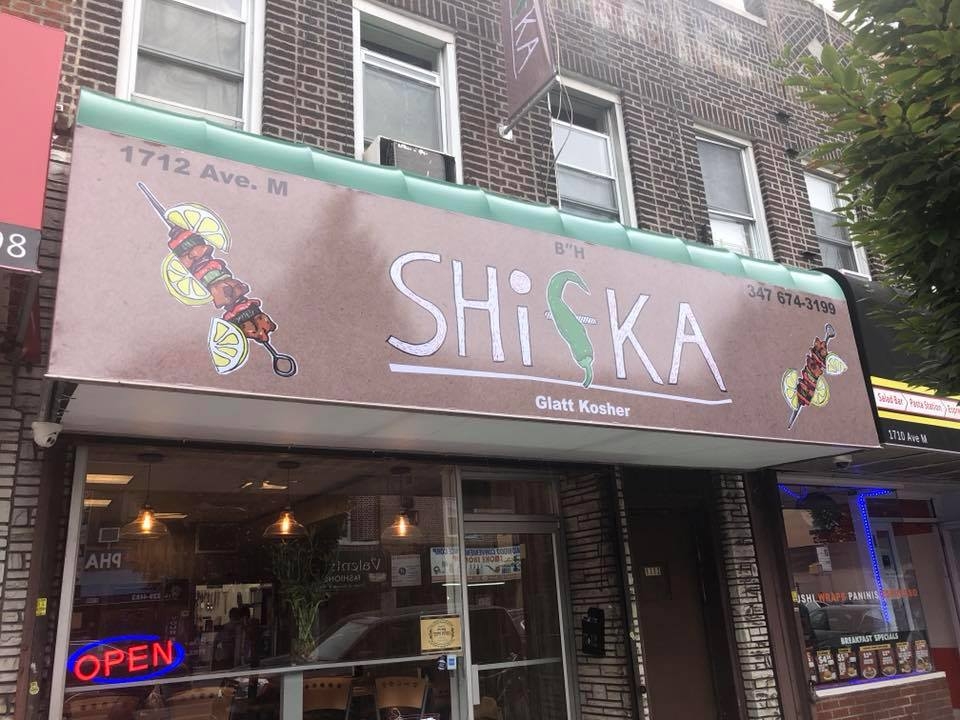 Hours of operation are 12pm-10pm.
Shifka is located at 1712 Ave M, Brooklyn and is Glatt Kosher under the kashrut supervision of Rabbi Babad, Tartikov Rav.