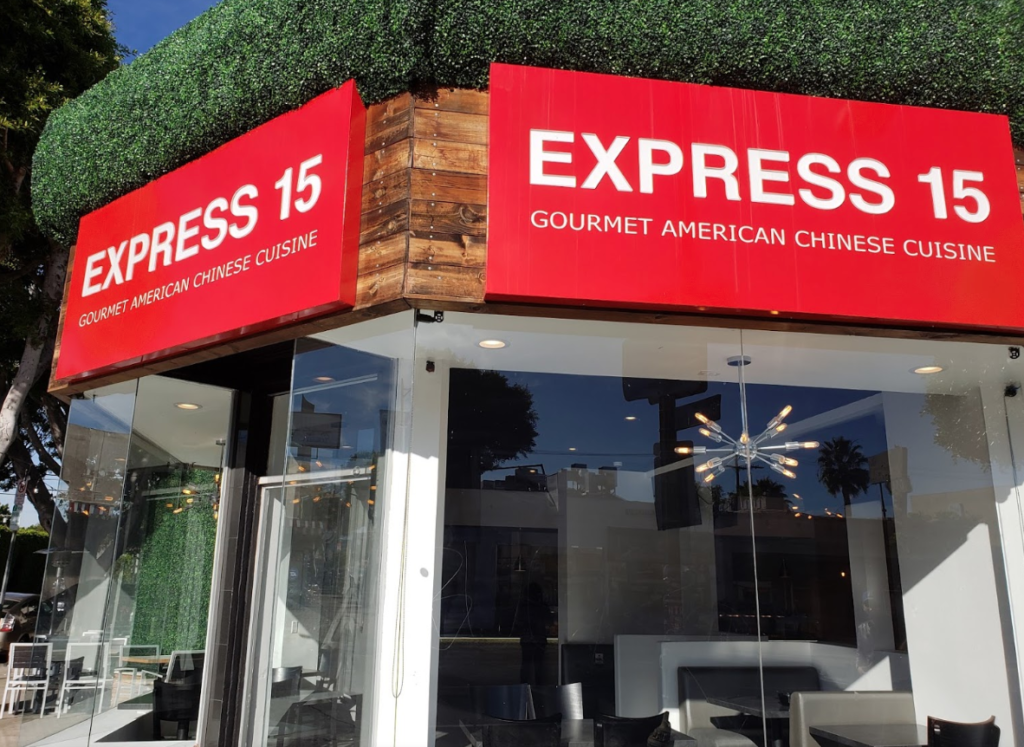 What better way to celebrate another religion's holiday (and your day off from work) than at your local kosher Chinese restaurant. For Angelenos, that means stepping into the brand new EXPRESS 15, occupying the old Milk and Honey restaurant space on Pico near Robertson (8837 Pico Blvd).
Express 15 is a Panda Express-style kosher restaurant that serves only 15 dishes (hence the name), billing itself as serving "Gourmet American Chinese Cuisine." The modern designed restaurant boasts a well-lit space with multiple TV's to catch live games, and a self-serve bar for quick serve meals.
The food is already prepared when you enter, and diners can grab a small (includes 1 main and 1 side for $7.99) or large (includes 2 mains and 2 sides for $14.99) plate to try a number of the dishes they have, including some of your favorite American Chinese options.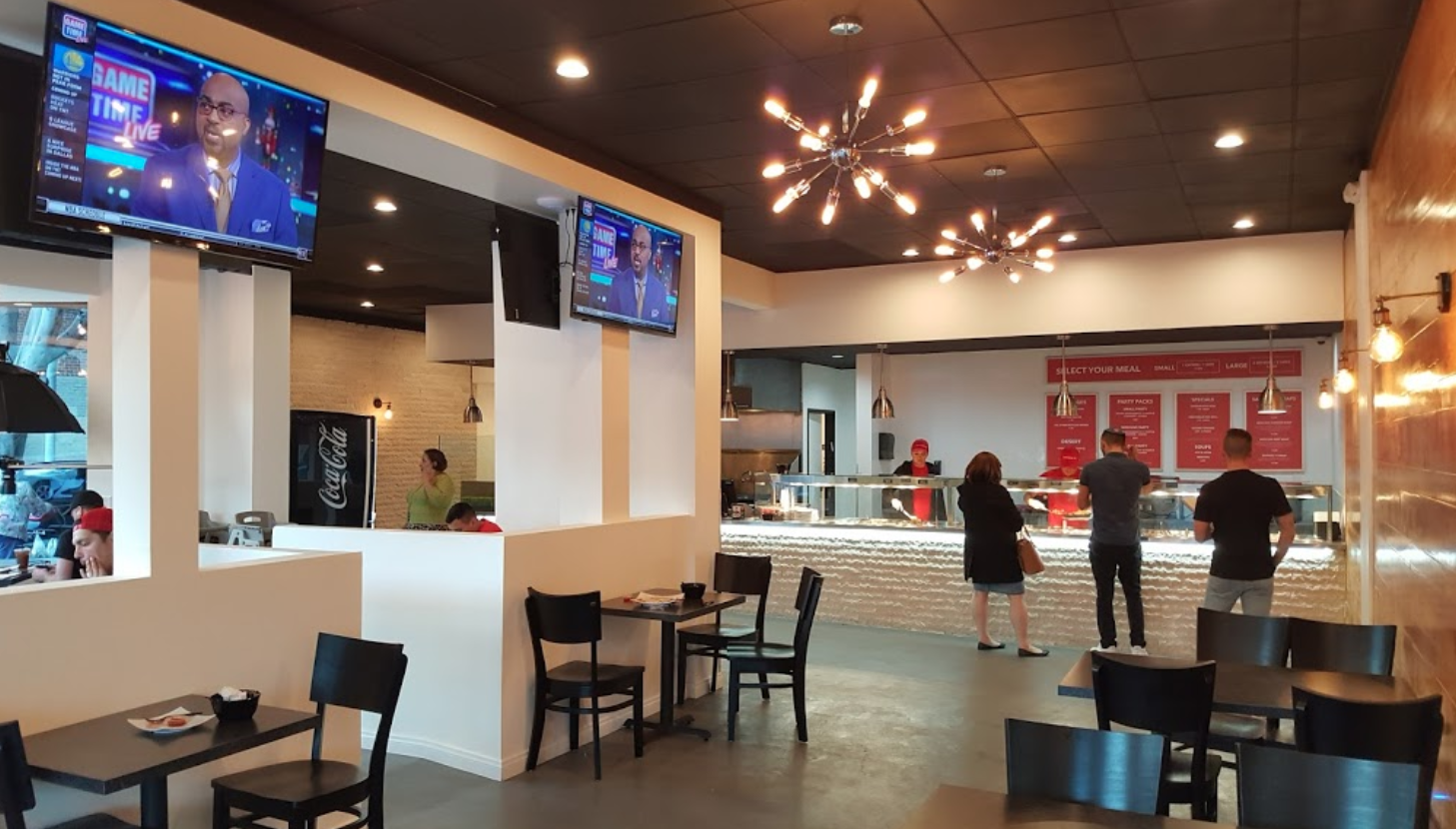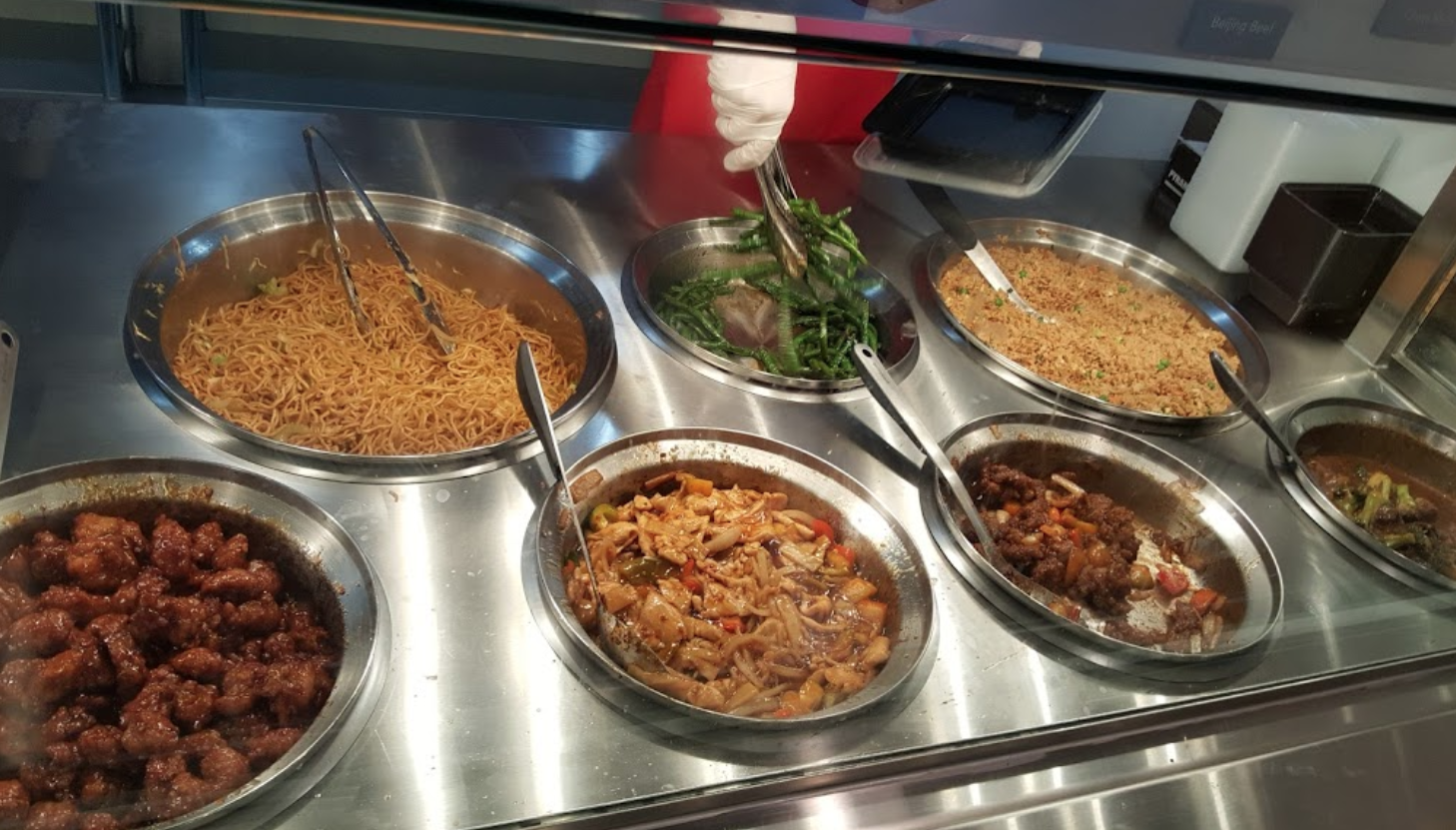 Kosher supervision for Express 15 is under the OK.
The restaurant is open Sun-Thur from 12pm-11pm, Closed on Fridays, and open Motzei Shabbat from 7pm-3am.
Images by Schneur & Ran Noy via Google