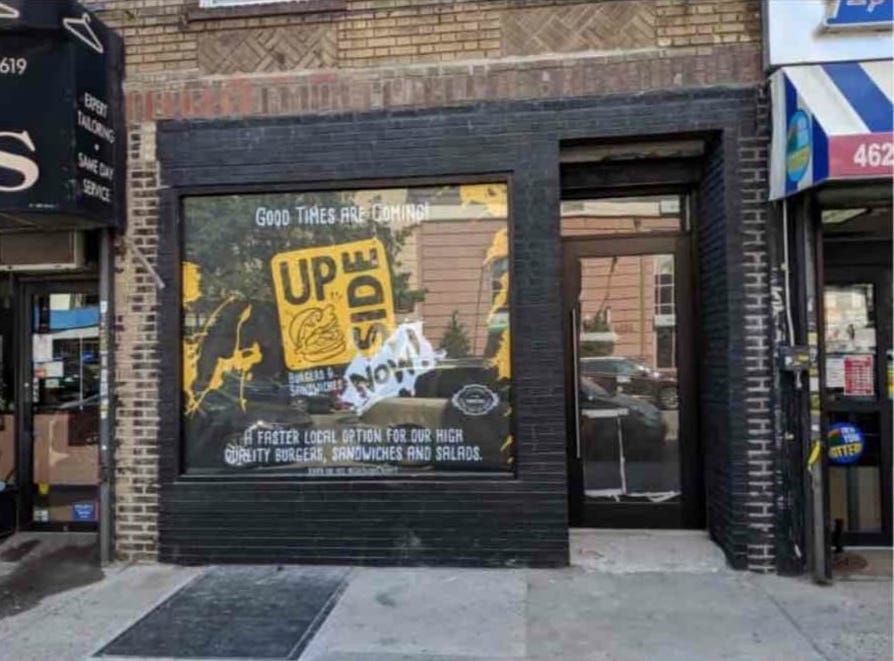 Replacing Meal Mart on 13th Avenue in Borough Park (4621 13th Avenue), UpSide Craft has opened an express glatt kosher burger joint in the heart of the frum neighborhood, calling it Upside Now! 
Opened two years ago on 18th Avenue, the burger & chicken restaurant has proved to be a popular kosher eatery for Brooklyn diners and those beyond.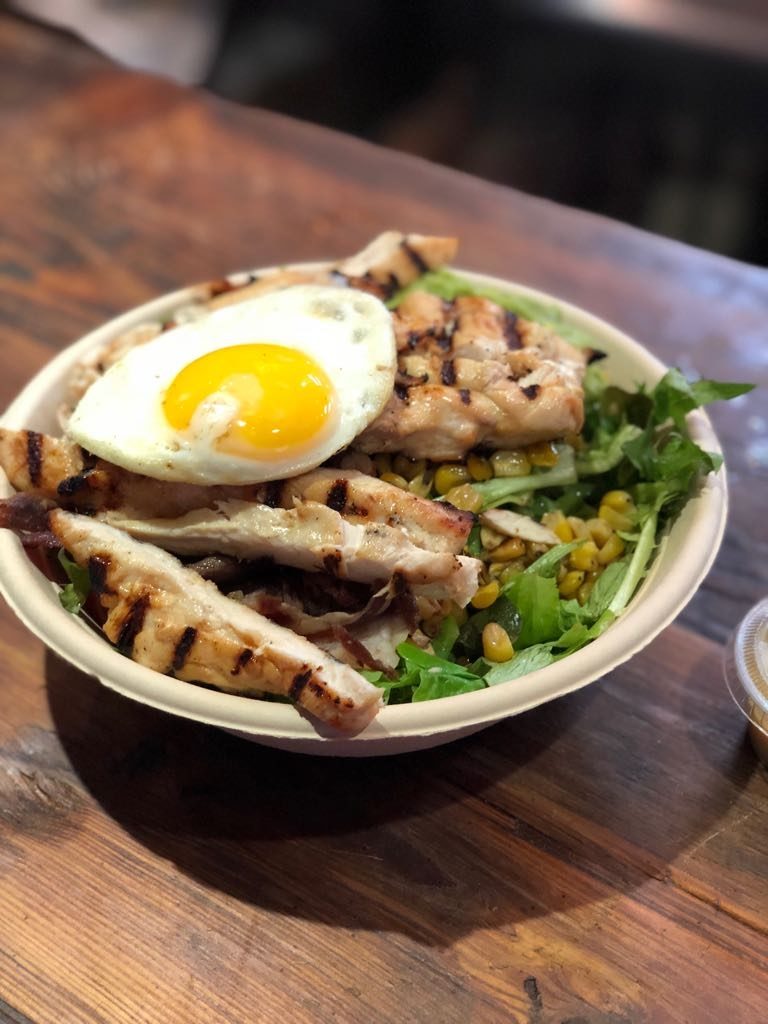 The restaurant's menu includes oversized fleishig sandwiches, salads topped with a variety of proteins, and deliciously fried sides. Click here for the menu
Hours of operation are 12pm-12am Sunday – Thursday. For now, this restaurant is not open Motzei Shabbat, but it's sister restaurant on 18th Ave is.
UpSide Now is certified kosher by the Tarnipol Beis Din.