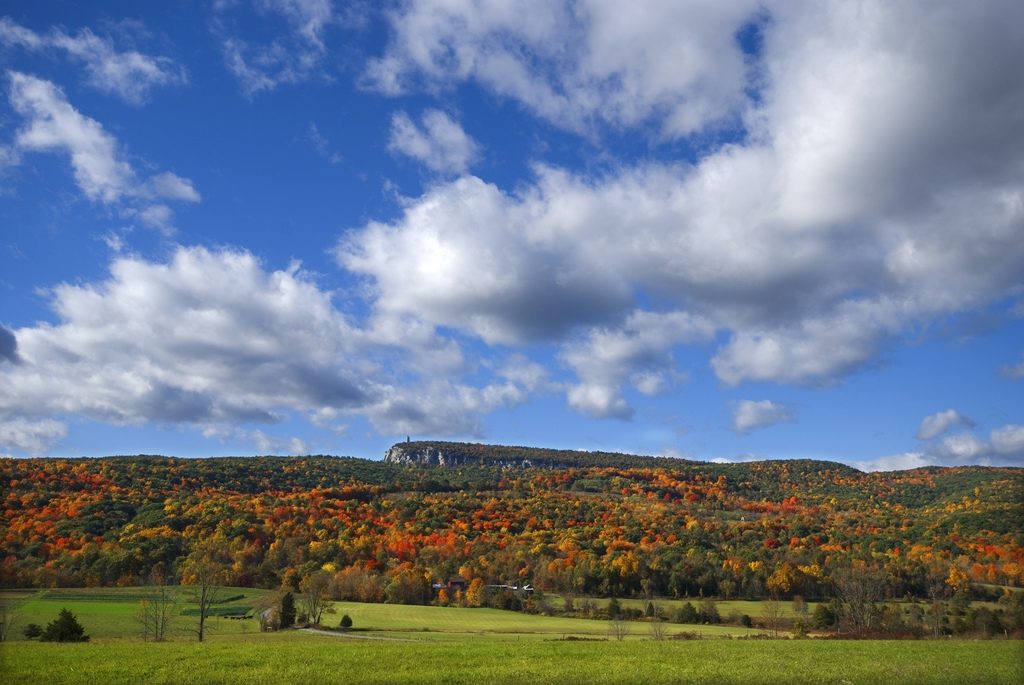 The air is crisp, the leaves are gorgeous shades of reds, oranges, yellows, and browns and you need fun, family friendly activities to keep everyone happy and busy.
With so many options it's hard to choose which one seems like the best activity for the family. We love taking day trips and one night getaways to drive-able locations with lots to offer. Over the past year we've taken several in the Spring and Fall that our family has loved, and we're sharing our recommendations with you.
---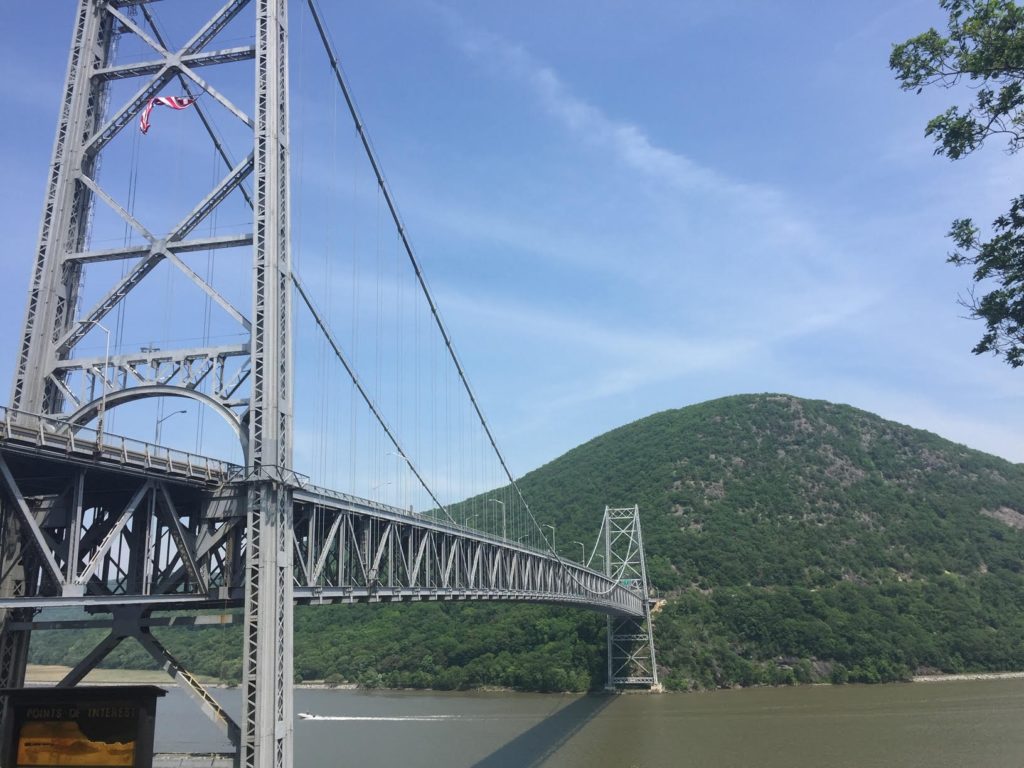 Bear Mountain
Hiking Trails, Ice Skating, the Bear Mountain Zoo, the indoor carousel, and the views from Bear Mountain bridge and Perkins Towers make Bear Mountain an incredible family destination. You can add in stops to Rockwood Hall State park, the spectacular former grounds of The William Rockefeller Estate.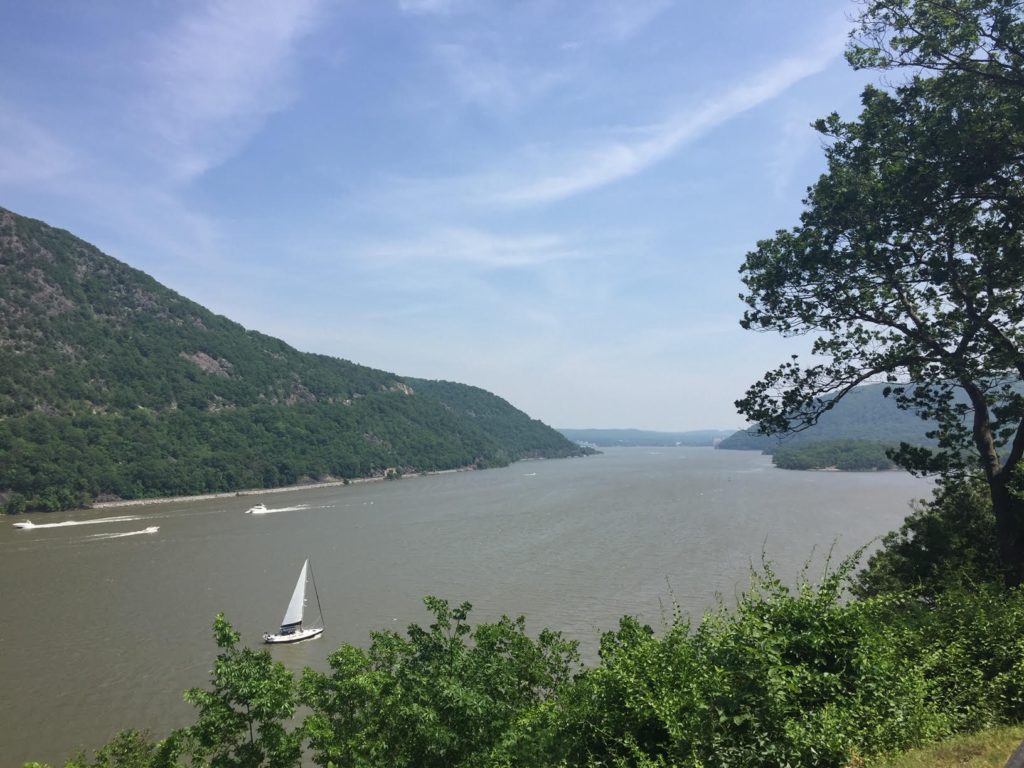 Feeling extra ambitious? Head over to Woodbury Commons for one of my favorite activities, amazing shopping at the best outlets from casual chains to high end haute couture.
Stopping in Monsey for breakfast, lunch, or dinner is any easy detour. Some of our favorites in the Monsey area include: Fireside, 306 Southern BBQ (very family friendly), The Ridge, and Yoffee Coffee, in addition to lots of other options.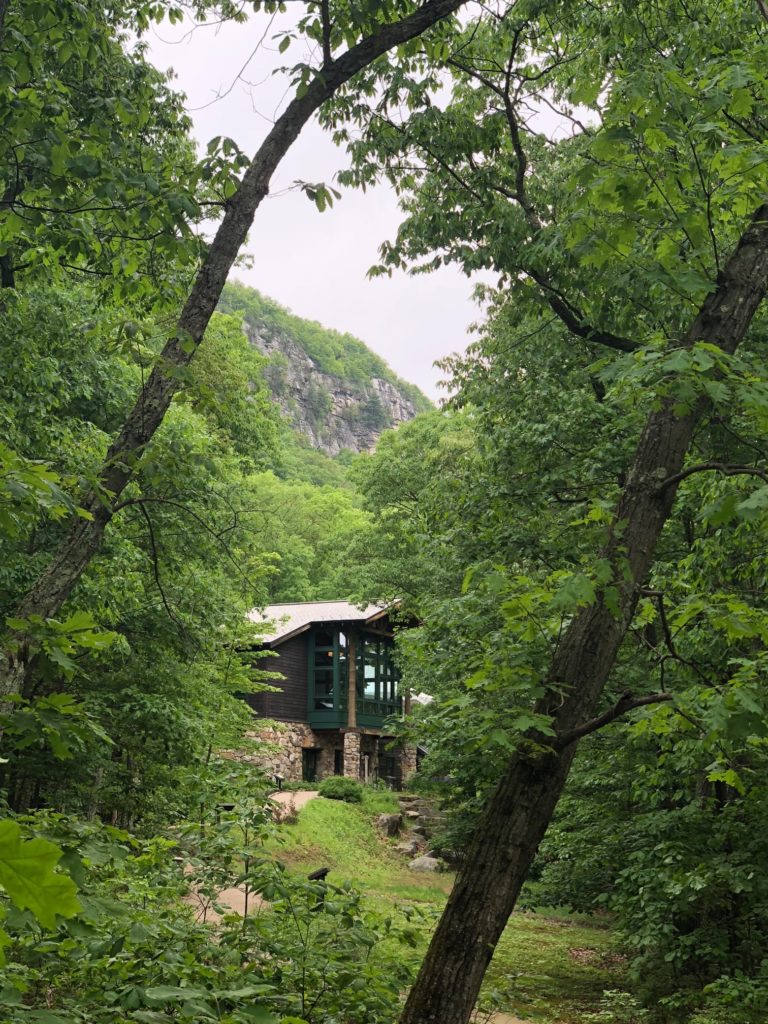 Mohonk Preserve and New Paltz, NY
The Shawangunk Mountains are a magnificent mountain range full of both easy and moderate family friendly hikes, we had a great time hiking with our kids through the majestic beauty of the mountains.
Consider a pit stop to the Storm King Art Center in Storm King, NY which has an eclectic collection of outdoor sculptures and lots of green space for the kids to run around. If you're looking to check out a quaint little town, consider stopping in New Paltz, which is full of adorable shops and antique stores (avoid the antique stores if you have small kids, they are not child friendly).
Using Monsey area kosher restaurants (see above) as a breakfast or dinner destination before or after a long day of hiking is recommended.
Long Island Game Farm
A petting zoo, child friendly rides and hundreds of animals, the Long Island Game Farm in Manorville, NY is a great place for the family. Located a short ride away is Lenny Bruno Farms, with 8 acres of pick your own pumpkins, corn maze and lots of fresh veg. On the weekends they have a bounce house and petting zoo.
For some kosher food in the area, head to the Hamptons for Beach Bakery Cafe.
F&W Schmitts Family Farm
Located in central Long Island, the farm has inflatables for the kids, pick your own pumpkins, hayrides, corn maze, petting zoo and so much more, F&W Schmitts is a great option with something for everyone.
For those driving back west towards the city, consider stopping in Great Neck for dinner at Colbeh, or in West Hempstead at Oma's Sushi & Grill.
---
These are just a few of the options in the area, we hope you'll try them and we'd love for you to share your favorites with us.
As always, follow @yeahthatskosher on Instagram for all the latest and greatest in Kosher restaurants and Travel.