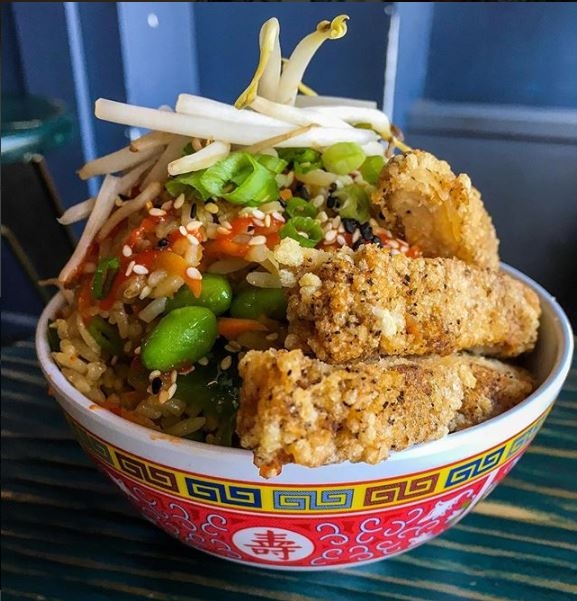 Residents and visitors in the D.C. area can now eat at Pow Pow, which has just obtained kosher certification. The Asian inspired, plant-based, vegan eatery serves a variety of starters and bowl options.
Starters include miso soup, kimchi brussel sprouts, egg rolls, chicken fingers, and Taiwanese fried mozzarella. Chicken dishes are plant based and mozzarella is made from cashews.
Bowls include the Wu Banger (orange plant based fried chicken, soy feta, mandarin oranges, tomato and sriracha cashews, krispy rice), the Tokyo Roboto (teriyaki grilled chicken, grilled pineapple, burnt broccoli, tomatoes, carrots, scallions, miso drizzle), the Purity Bowl (sesame sweet potato, black beans, burnt broccoli, edamame, tomatoes, carrots, cilantro, sriracha cashew and sesame drizzle), and other unique dishes.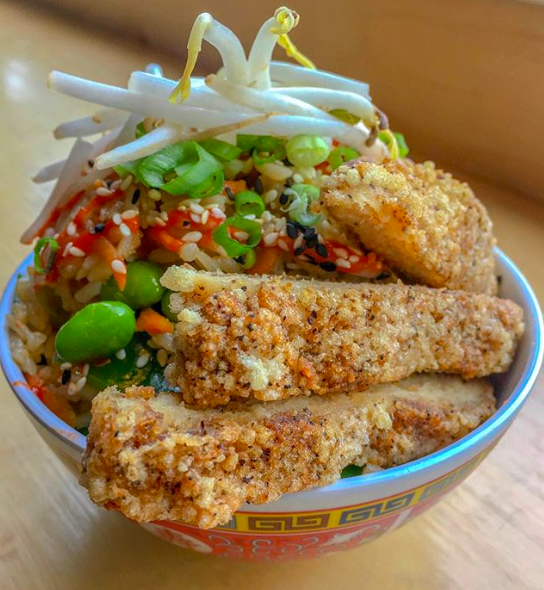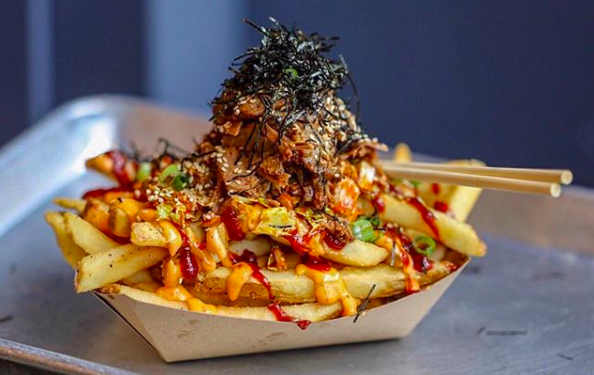 Hours of operation are Monday, Wednesday, Thursday 11:30am-9pm, Friday-Sunday 11:30am-10pm.
Pow Pow is kosher certified by DC Kosher.