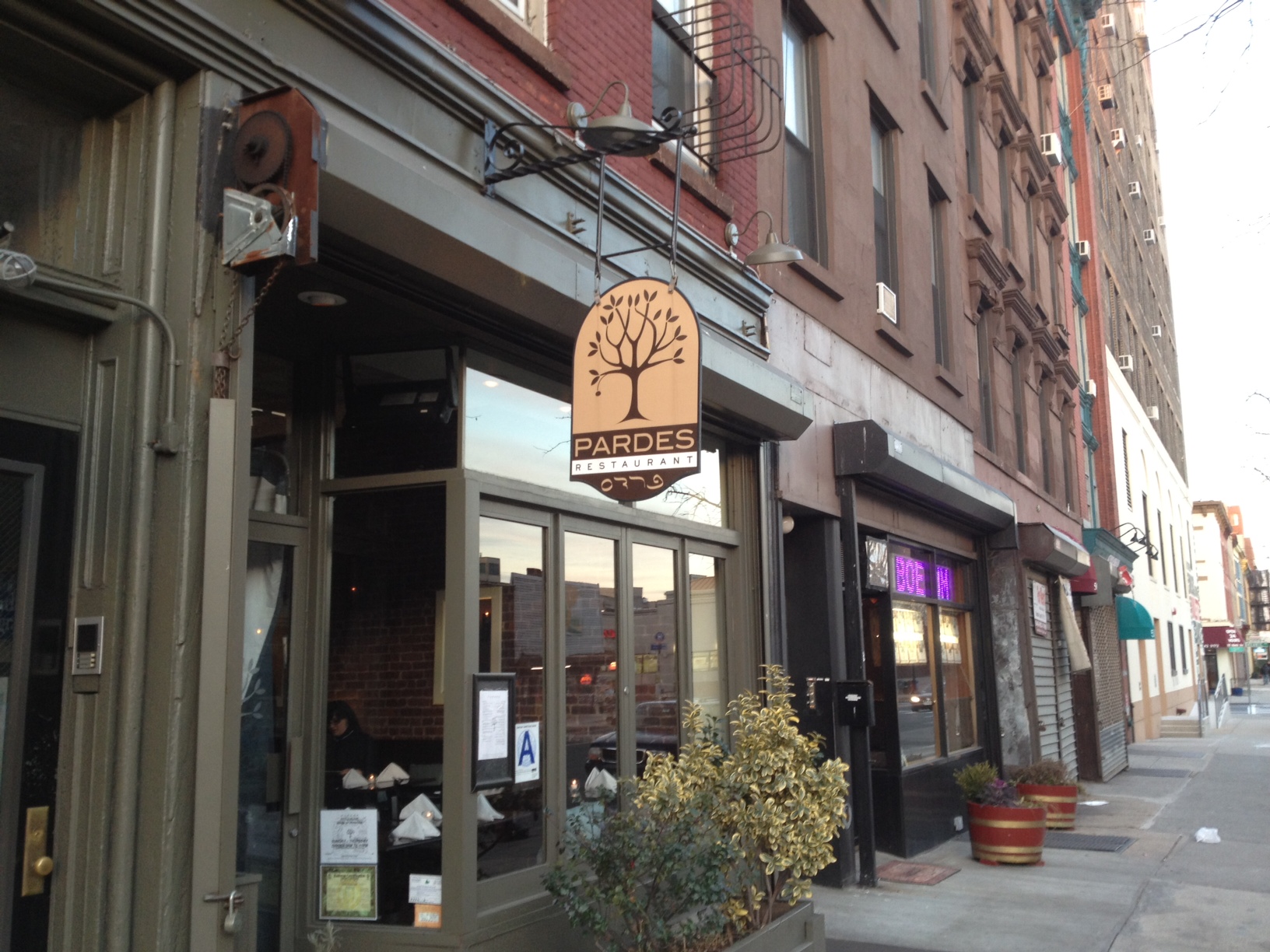 Brooklyn's Pardes Restaurant may have been the most revered and innovative kosher restaurant, possibly ever, thanks in part to the creativity behind Chef Moses Wendel. The downtown Brooklyn restaurant announced this morning that it has permanently closed its doors.
The restaurant arrived on the scene 6+ years ago to rave reviews, including our own here. When people have asked "where do kosher bloggers choose to go for special occasions?," Pardes was always at the top of the list.
Pardes was unique in a sea of sameness.
Pardes' departure from the kosher restaurant scene surely leaves a void for those seeking innovative dishes and flavors.
We look forward to seeing what Chef Wendel has next up his sleeve.