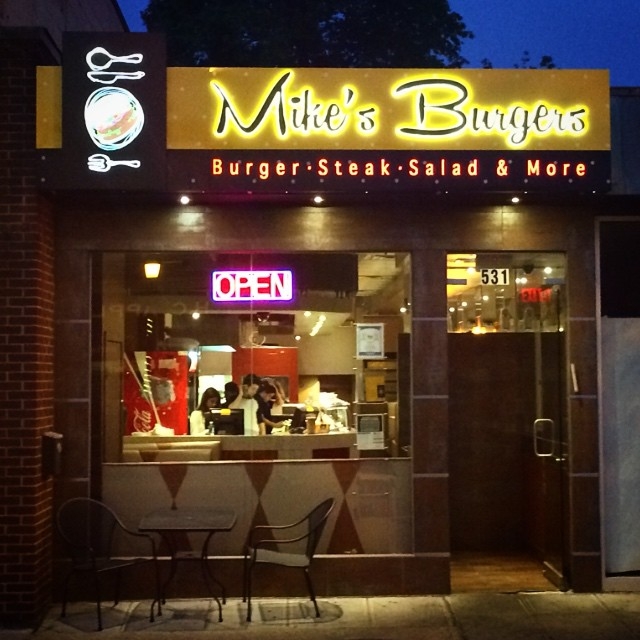 Although they did well over the summer, The G.O.A.T. on Central Ave in the 5 Towns has decided to close and have Mike's Burgers, recently the victim of a fire, move in after taking over the restaurant space.
The G.O.A.T. replaced Courtside Grill as a sports bar nearly a year and a half ago, and now the restaurant location will be converted into a large burger restaurant. Mike's Burgers has been a popular mainstay in the 5 Towns since opening in 2015 as one of the most consistently good kosher restaurants in the area.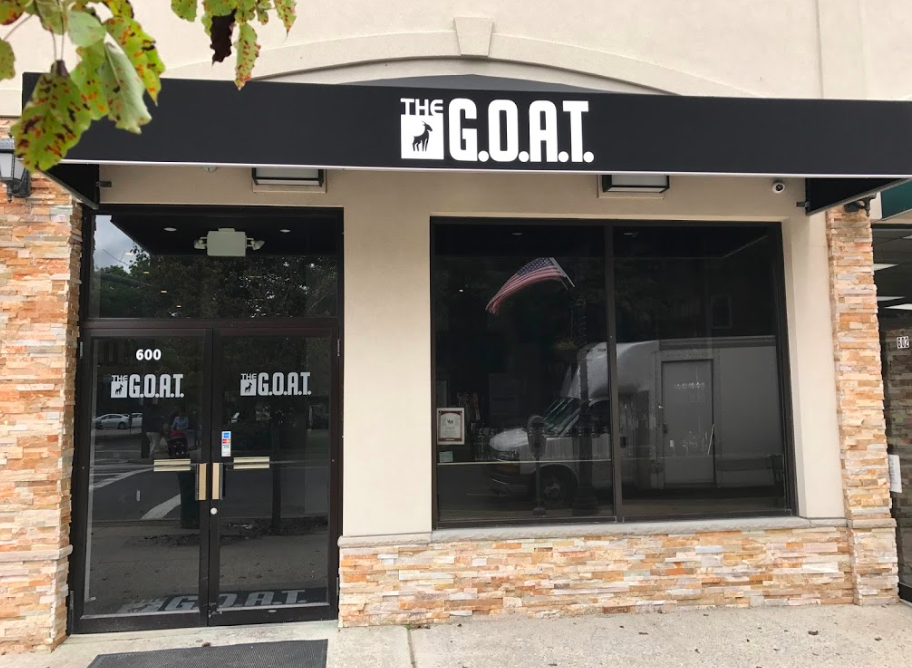 With replacing The G.O.A.T, Mike's Burgers will be able to expand well beyond its previous cramped location, which was often full, as well as offer private space for parties, leveraging the party room that the G.O.A.T. recently renovated this year.
Mike's Burgers is kosher certified under the Vaad of the 5 Towns.
It is likely that the new Mike's Burgers will open up at some point in October.