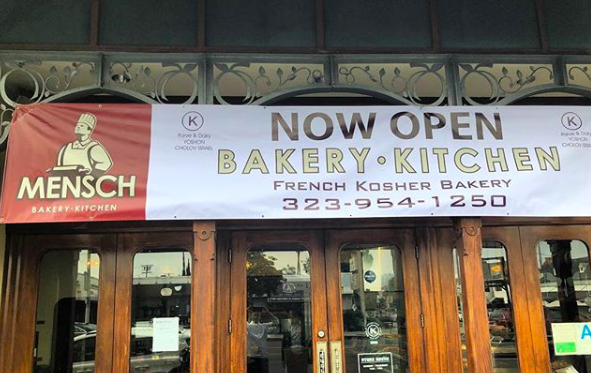 After Delice Bakery lost its hashgacha it appears that it's second location (that opened 2 years ago in La Brea) has been sold and converted to another kosher eatery: Mensch Bakery & Kitchen, which reopened today in Los Angeles.
Mensch Bakery appears to be offering many of the same dishes as Delice offered at high standards.
On the menu includes omelets, shakshuka, avocado toast, many more breakfast items, salads, sandwiches, pizzas, soup, coffees, iced teas, and more.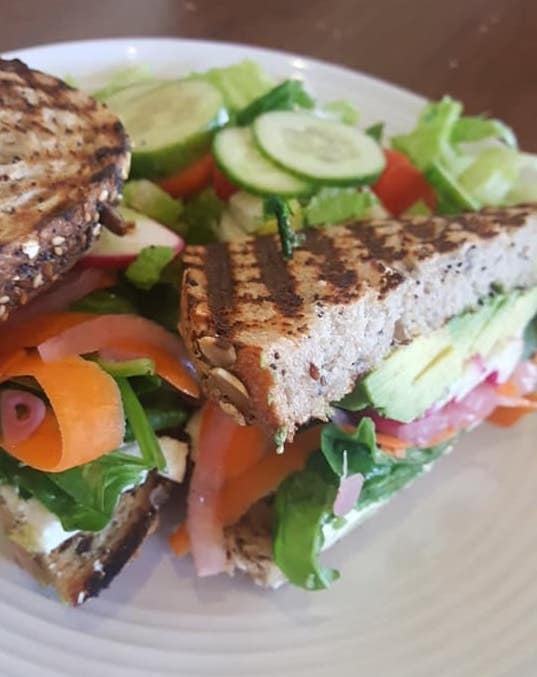 Business hours:  Sunday- Thursday: 7am to 6pm, Friday: 7am- 3pm.
Kosher certification under the OK. Dairy (Cholov Yisroel) & Pareve options. Yoshon.