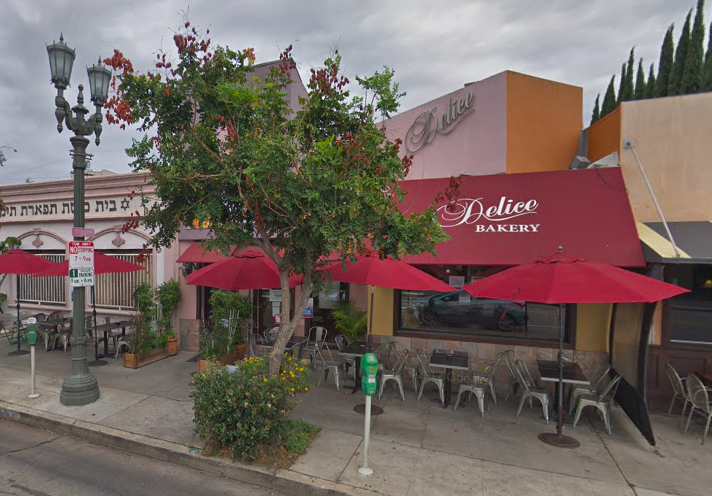 Just before the Passover chag, LA's popular Delice Bakery, with locations on Pico and in La Brea, had their kosher certification terminated by the OK. The kashrut organization sent out a notice regarding this issue and stated it was related to Pesach preparations.
Both locations have lost their hashgacha.
On Delice Bakery's website, the business put out a statement to make it clear that they intend to be back open in the near future, with kosher certification:
Our primary focus is to sell 100% certified Kosher product. We will inform you about the status of our Hashgacha. Until then, we are not taking orders at this time. We look forward to continue providing Kosher Delights to all our jewish community.