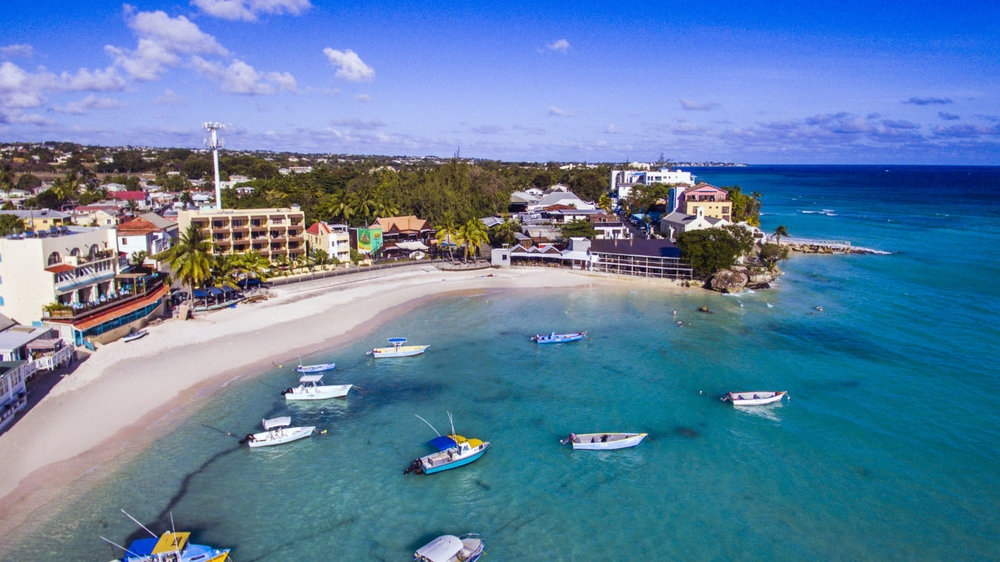 A brand new Chabad has opened in Barbados, and with it comes kosher food options for travelers visiting the area.
Rabbi and Rebbetzin Chaikin are offering kosher meals right at the Chabad or with the option to get them delivered to visitors hotel rooms.
The Chabad of Barbados also kashers villas and other vacation rentals for those requiring the service and they offer free Shabbat meals to guests (upon availability).
Visitors should reach out to the Chabad in advance of their travels, if they'd like to take advantage of their kosher food options.