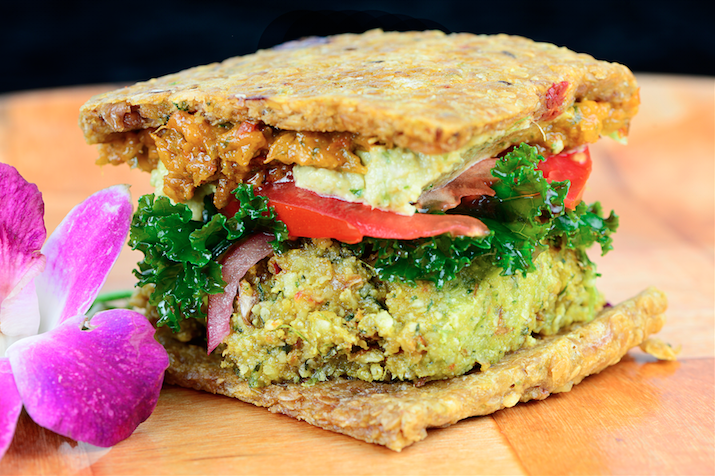 Announced in April, the Washington, DC shul Ohev Shalom (aka the National Synagogue), provided new kosher certification for 4 DC area vegan/vegetarian restaurants under the newly formed kosher certification DC Kosher. That list has now expanded to 7 kosher eateries, under the strict orthodox supervision of Rabbi Herzfeld and Maharat Friedman from Ohev Shalom.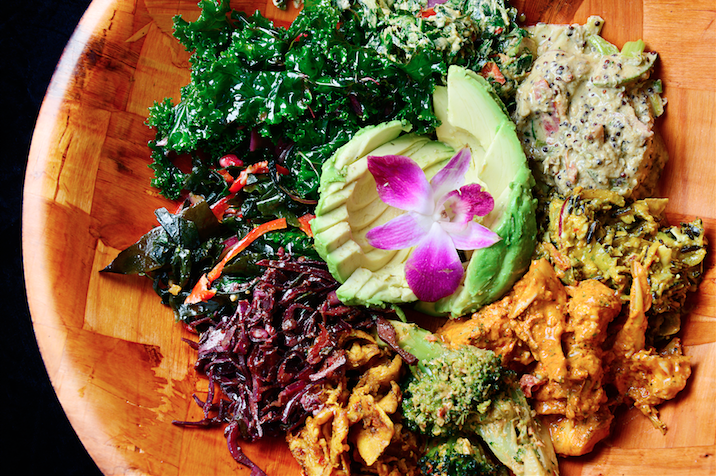 The 3 new restaurants include:
Khepra's Raw Food Juice Bar – 402 H Street NE

Expect healthy, raw, vegan eats including avocado plantain pie, jerk eggplant, super juices and smoothies, cashew cheesecake, and a lot more.

Indian Delight – 1825 I Street, NW inside the International Square food court

 Kosher vegetarian/vegan Indian cuisine in Washington

Chatpat Truck – Indian Delight's kosher vegan Indian cuisine truck, roaming the streets of DC. Follow their FB page for location info.