Four existing vegan restaurants in the Washington, DC area are now kosher certified under the auspices of Ohev Sholom, the National Synagogue, an orthodox shul in DC near the Maryland border, as of today, April 10th 2018.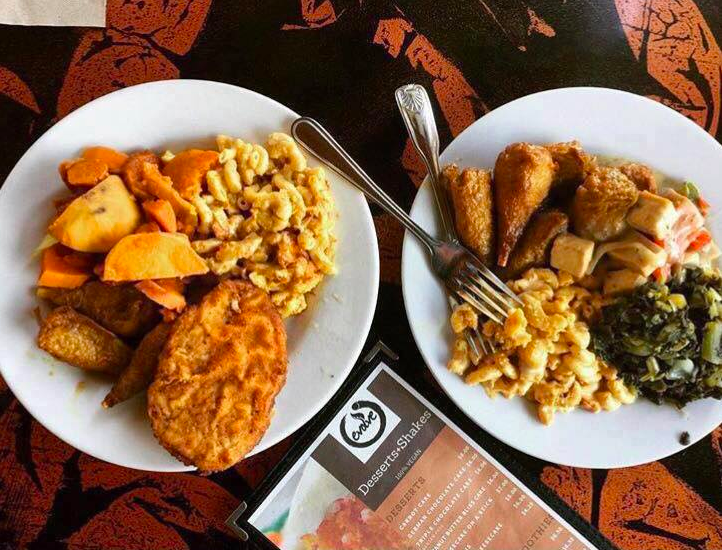 The hashgacha is being offered to these restaurants without compensation, as a service to the community, under orthodox standards by the shul's rabbinic leaders: Rabbi Shmuel Herzfeld and Maharat Ruth Friedman.
The restaurants now under supervision are: Evolve Restaurant and Vegaritos in Takoma Park (DC), Sweet and Natural in Mount Rainier, and Everlasting Life in Capitol Heights.
Some details on the restaurants:
Evolve Restaurant
The DC restaurant & bar seeks to serve beautifully crafted and delicious vegan soul food. See here for a recent menu offering at Evolve restaurant.
341 Cedar Street NW
Washington, DC 20012
Open M-F 5-9pm, Sat 12-9pm, Sun 12-5pm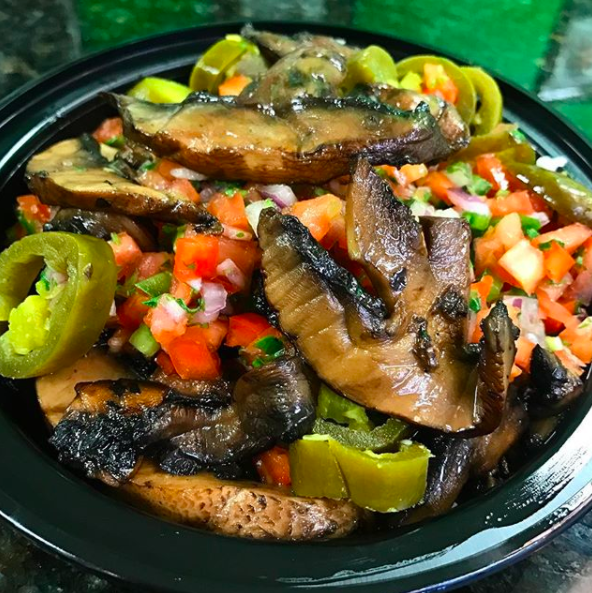 Vegaritos Vegan Restaurant
Vegaritos is a shop making vegan burritos and burrito bowls. It's considered a sister restaurant to Everlasting Life and Evolve Vegan Restaurant.
6904 4th St NW
Washington, DC 20012
Open Mon-Sat: 12pm-8pm, Sun: Closed
Sweet and Natural
Sweet and Natural is a 100% vegan cafe and bakery that combines soul food and veganism to create a unique casual dining experience. The eatery offers baked sweets and savory dishes, all non-GMO, mostly organic, with gluten free options. Here's their menu.
4009 34th Street
Mt. Rainier, MD 20712
Open: M-F: 11-9, Sat: 10am-9pm, Sun: 10am-6pm
Everlasting Life
Everlasting Life offers vegan soul food with menu options including ribs, bbq tofu, mac and cheese, collards, and more including desserts, fresh fruit and vegetable juices, soy-free soft serve ice cream, lattes, and more.
9185 Central Ave
Capitol Heights, MD 20743
Open: Mon-Sat 10am-9pm, ​Sun 10am-7pm
Additional details about the kosher certification from Ohev Sholom can be found here: ostns.org/kosher