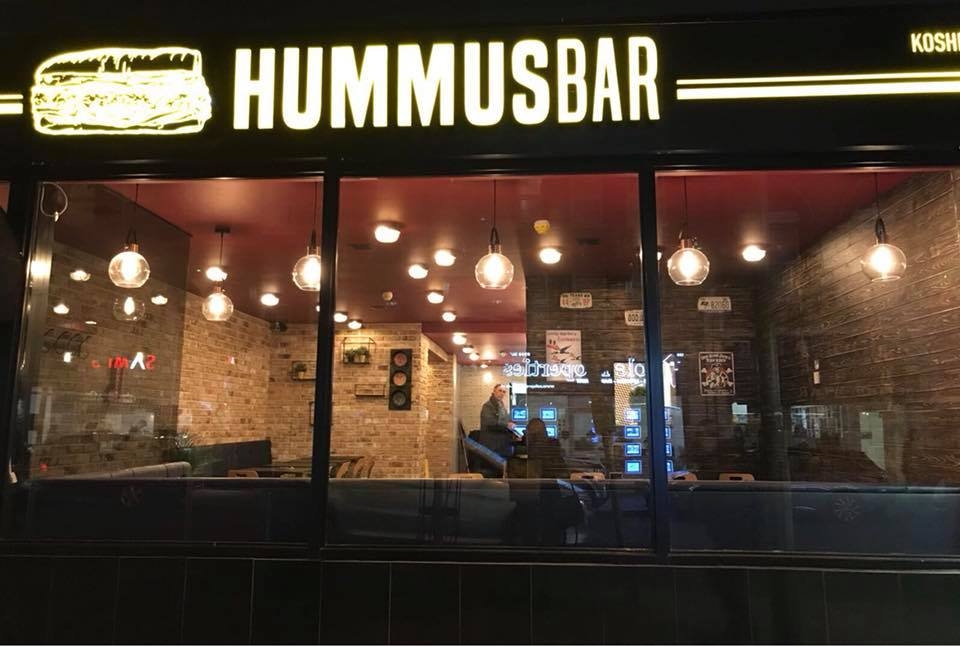 This past autumn, Hummus Bar Express opened up in Hendon (outside of London), serving Israeli and American cuisine.
The eatery is the sister restaurant to Hummus Bar in Golders Green.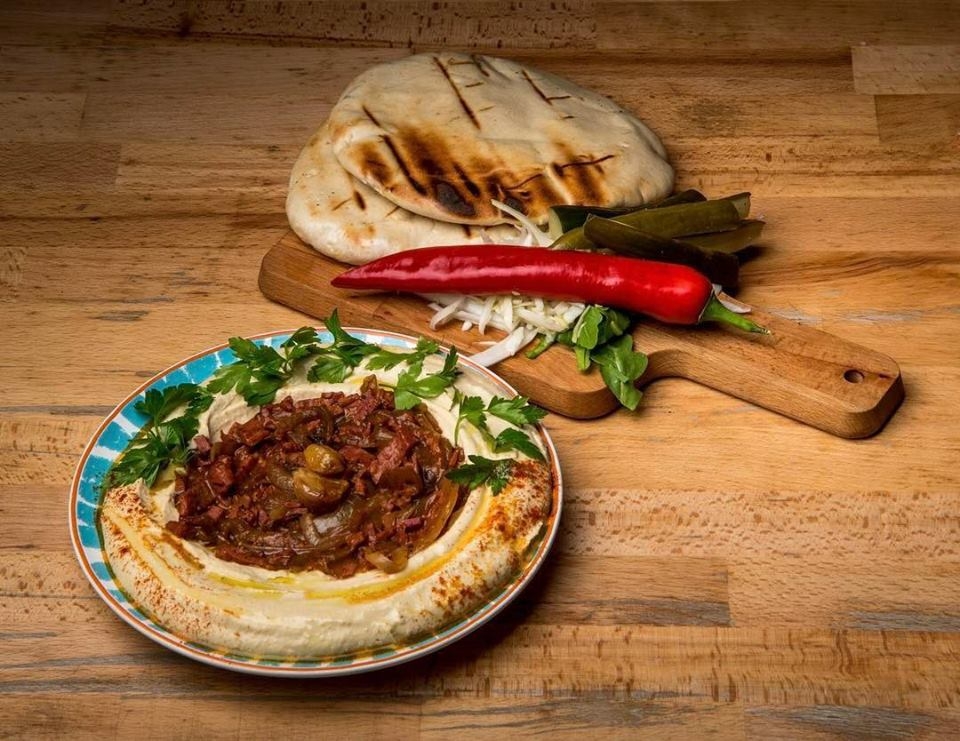 Menu items include sandwiches and burgers, available on buns or ciabatta bread. Some examples of sandwiches are the Reuben, ribs, NY deli, club, and schnitzel. Burgers are classic, sloppy joe, double decker, and others.
Hours of operation are Sunday-Thursday 12pm-10:30pm.
Hummus Bar Express is kosher certified by London Beth Din.