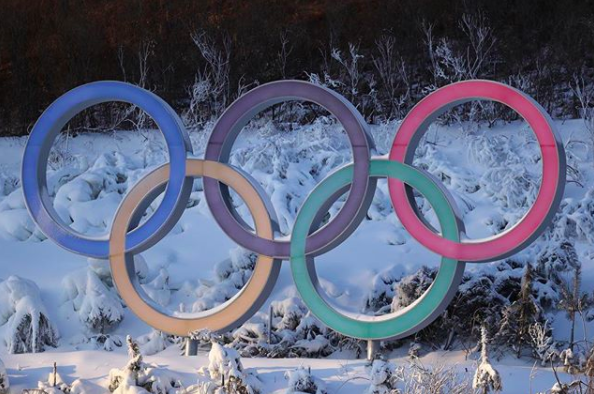 The Chabad of Seoul, South Korea has taken on the herculean effort to fill the spiritual needs and the bellies of the Jewish Olympians and spectators to the 2018 Olympic Games in Pyeongchang, about a 3 hour drive from the South Korean capital.
For 3 weeks, the Chabad has set up a pop-up temporary restaurant (and synagogue) in Pyeongchang serving three meals daily, including Korean-style bulgogi beef, traditional Korean dishes like baked sweet potatoes, roasted chestnuts,  and dumpling soup, as well as schnitzel, falafel, hot dogs and vegetarian items. Kosher diners can use this website to preorder meals to dine in or for delivery. Mealboxes are $25 each and can be picked up for free, or delivered for fee: $10 within Pyeongchang, $15 within Seoul, and $60 to Incheon Airport.
In Seoul, Chabad operates a kosher store and restaurant in Seoul and ships kosher food all over the country via their online store.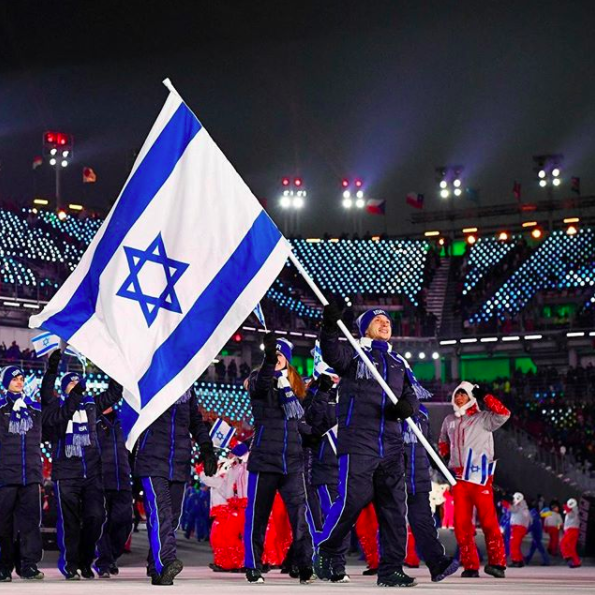 All foods are prepared under the strict supervision of Rabbi Osher Litzman, Director at Chabad of Korea.
Source: JTA & Chabad.org
Images from Instagram users: @Olympic @____.aloha.____