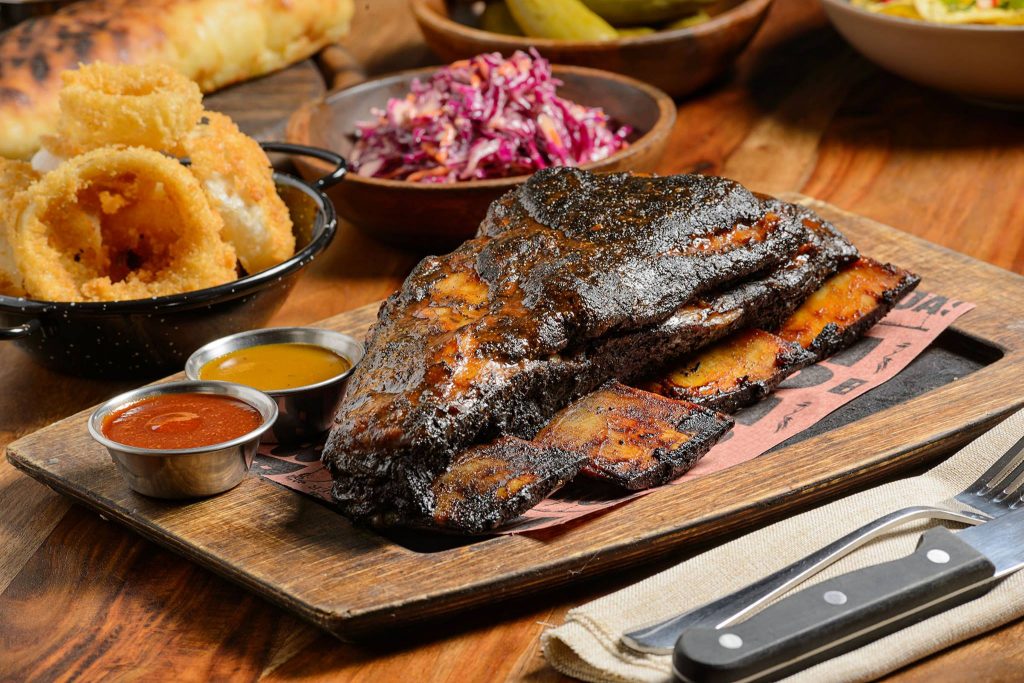 For 12 years, Chef Harvey Sandler ran one of Jerusalem's hottest and popular restaurants, Gabriel. But after 12 years of serving fine dining, he has felt that the & the capital of Israel needed a change and decided to open a kosher smokehouse, Harvey's Smokehouse.
Harvey's Smokehouse has quickly become one of Jerusalem's most popular restaurants. What Harvey's has to offer is exactly what you would find at any Southern smokehouse in the US. 18 hours smoked brisket over mesquite wood, 8 hour short ribs, pulled beef, smoked chicken and many more delicacies from the smoker. If you aren't looking to use a fork and knife, there are plenty of sandwiches on the menu as well.
All the sides and salads are made in-house as well, including  the onion rings, coleslaw, cornbread, baked beans, and dips.
Harvey's Smokehouse is the first real Southern/Texas style smokehouse in Israel, and it's a very exciting addition to culinary world of Jerusalem.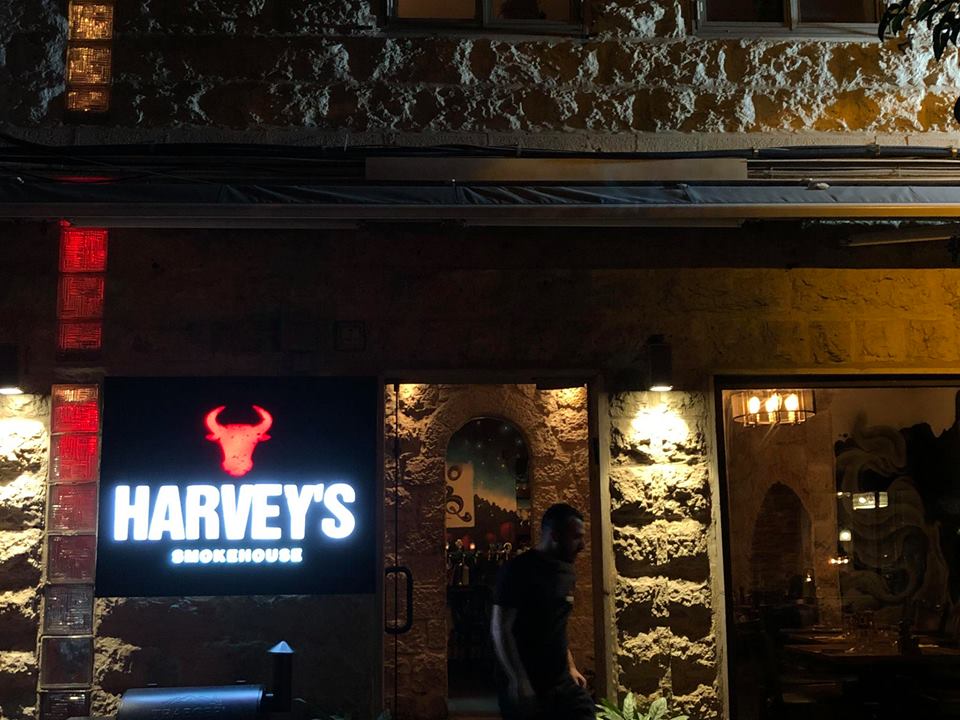 Kosher Rabbanut Mehuderet Yerushalayim.