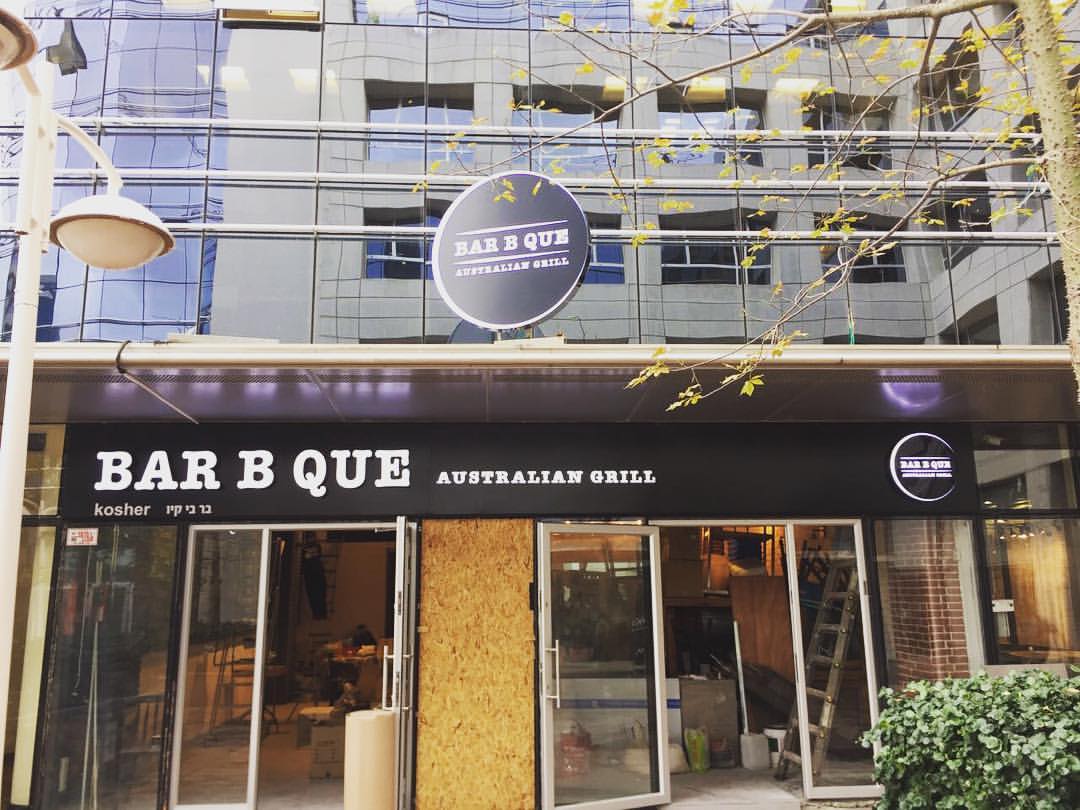 Everyone is familiar with American BBQ's big and bold flavors, huge cuts of meat, but what about Australian BBQ?
Herzliya area residents are in luck. "Bar-B-Que" is a new smokehouse that offers bold and smoky flavors from down under. Another great addition to the new trend of kosher smokehouses around Israel.
The menu at Bar-B-Que is fairly large, but you won't get lost trying any of the meats that were cooked low and slow. You'll find different types of sandwiches, like the Bondy burger or the Outback steak sandwich.
You can enjoy a wrap with short ribs that were cooked sous-vide served in a wrap, or Australian shepherds pie, salads, and a variety of grilled meats.
The prices are reasonable for a barbecue restaurant and there is something for everyone in the family.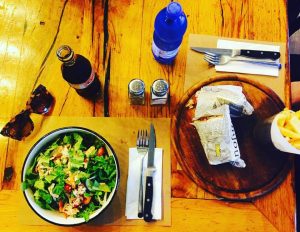 Kosher Rabbanut Herzliya