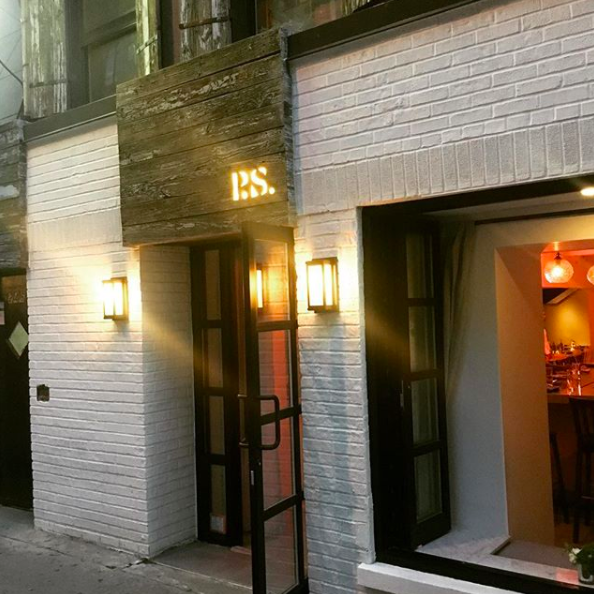 Unique, vegan kosher restaurant, P.S. Kitchen, has opened its doors this week in Midtown West, walking distance to Times Square in Manhattan.
The restaurant bills itself as…
Richly artisanal, food that engages the pleasure of comfort while elevating it to the level of fantasy. Chef Gary Barawidan and his team have crafted a menu that needs to be tasted to be believed. It balances incredible flavor profiles inspired by the season and the globe. Then unified by classic French technique and the finest quality ingredients. 
The restaurant also sees itself as a social organization donating all profits to charity.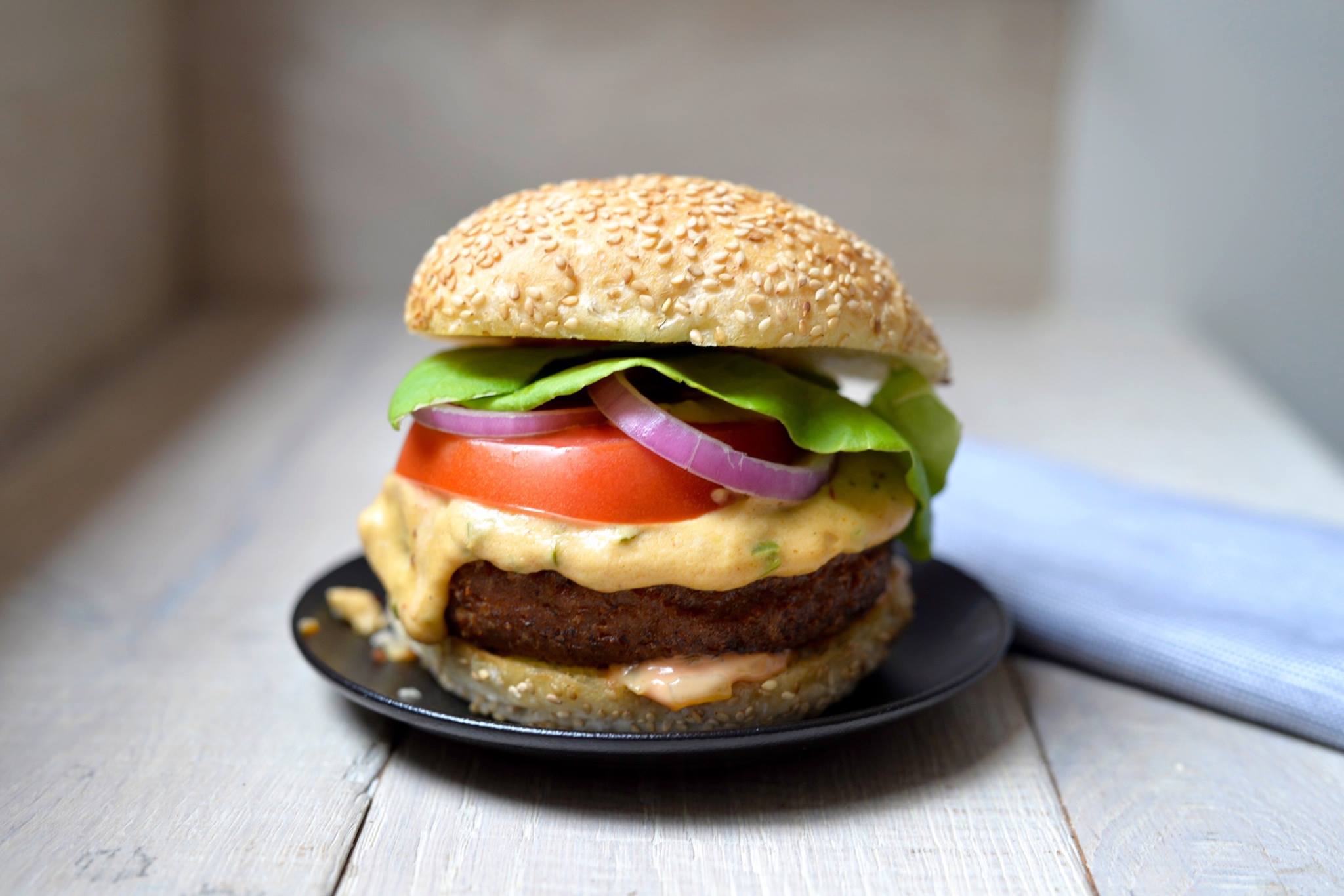 The menu features high-end takes on vegan cuisine including:  Crispy Artichoke w/preserved lemon emulsion; Ginger Rice Congee w/sautéed shiitake and pink oyster mushroom, spinach, shallot; the PS Burger w/Beyond Meat burger, Sullivan Street panino di patate, queso, thousand island; and numerous other items.
Click here to review their full menu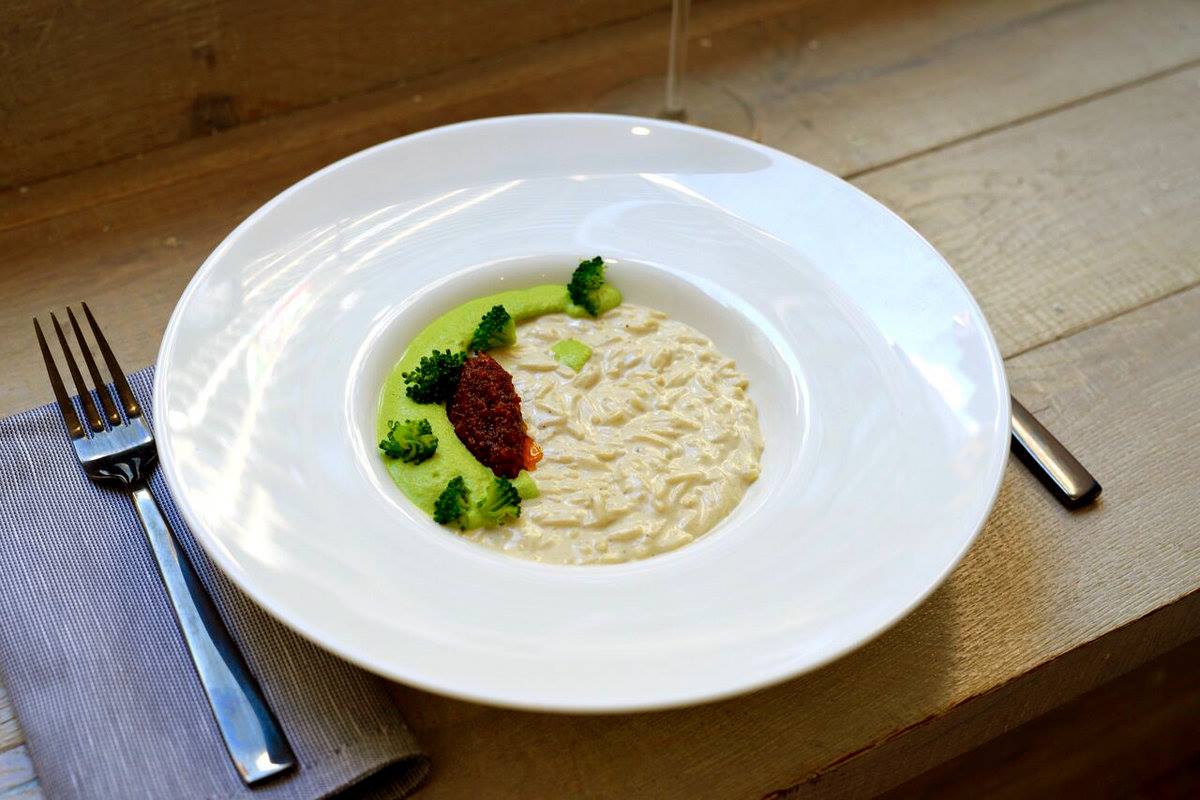 Reservations are recommended.
Kosher certification by the IKC.