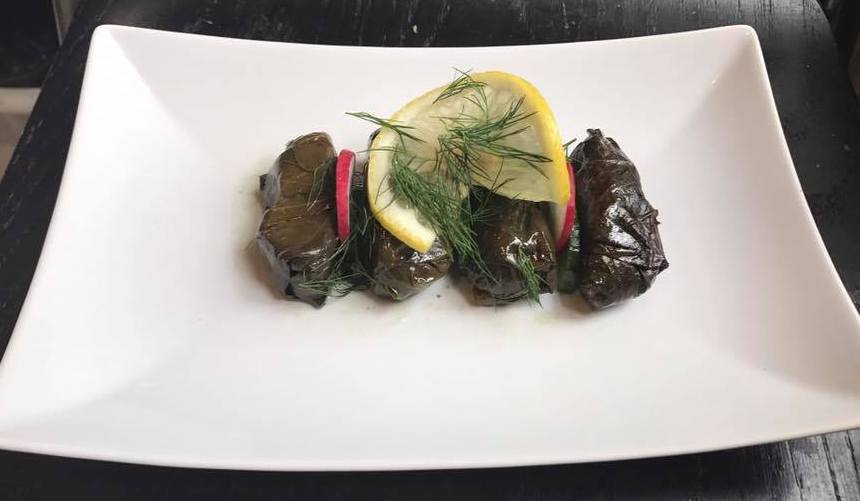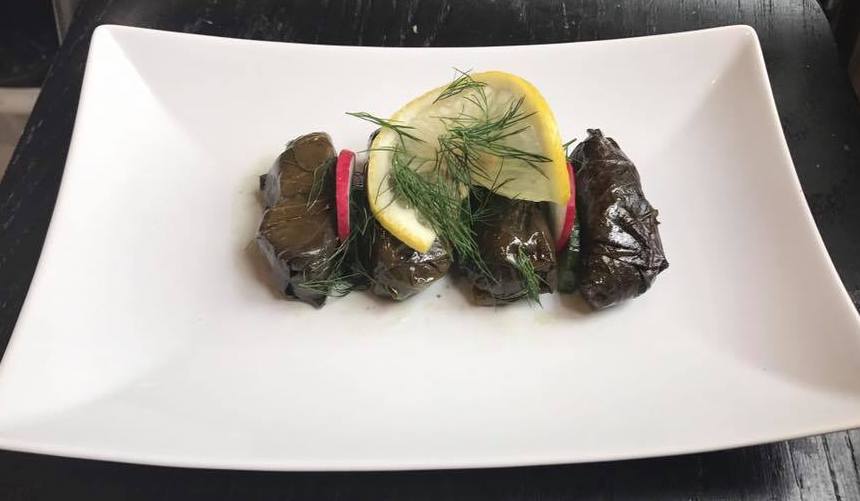 The Chabad of Denmark is now home to the only kosher restaurant in the entire country: Taim Restaurant, which opened in the country's capital earlier this month.
The kosher eatery serves meat dishes, a rarity in Denmark due to the country's ban on kosher shechita, requiring all kosher meats to be imported. The menu also offers fish and vegetarian meals.
Taim Restaurant aims to fuse Danish and international dishes, made with only fresh and nutritious ingredients, all prepared in authentic Nordic tradition.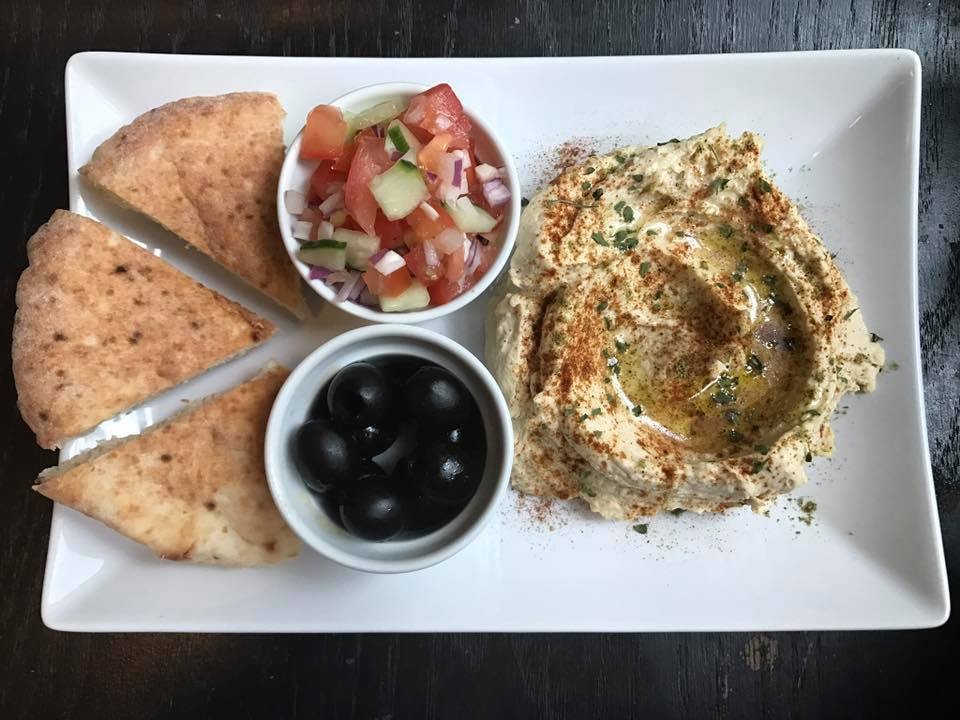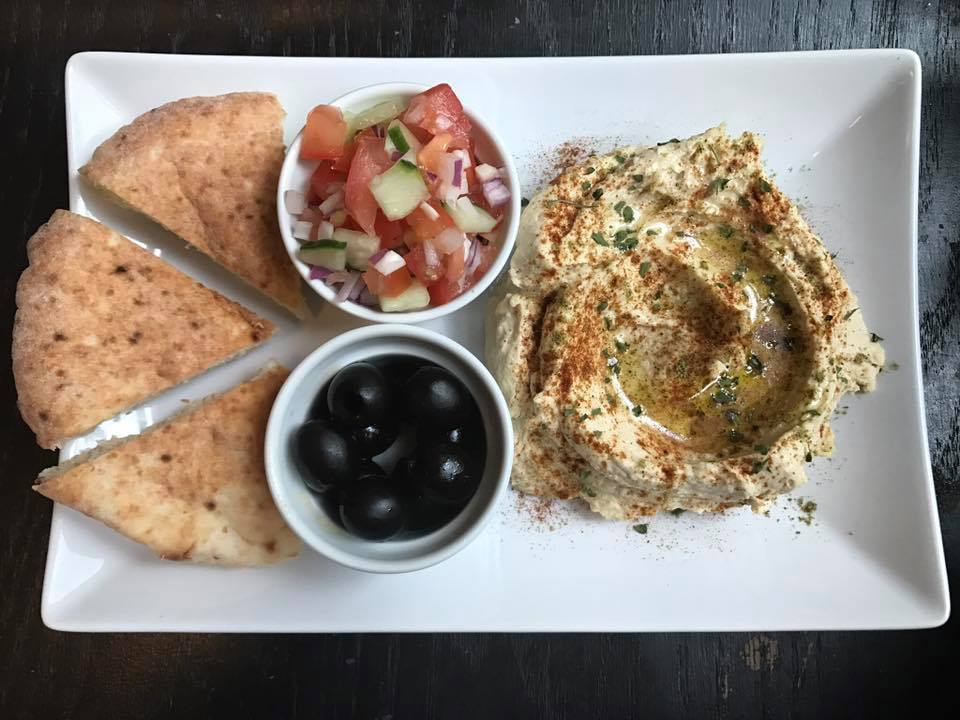 Taim is located at the Copenhagen (København) Chabad house, a building with historical significance dating back to WW2, serving as one of the headquarters for the Nazis.
Hours of operation are Sunday-Thursday from 5pm-10:30pm. Reservations can be made here.
Kosher supervision under the Chabad of Denmark.
(Images by Chabad of Denmark)