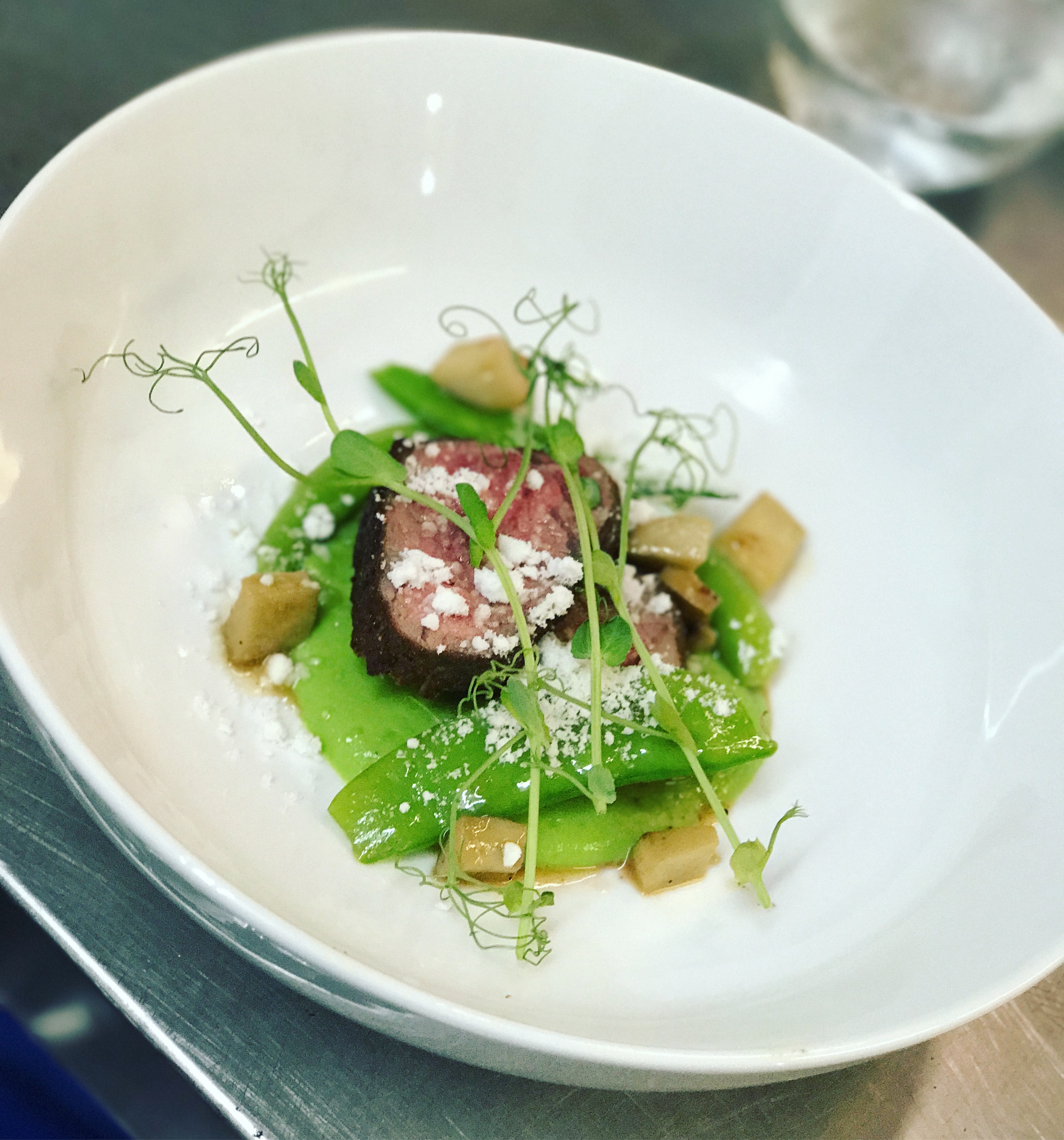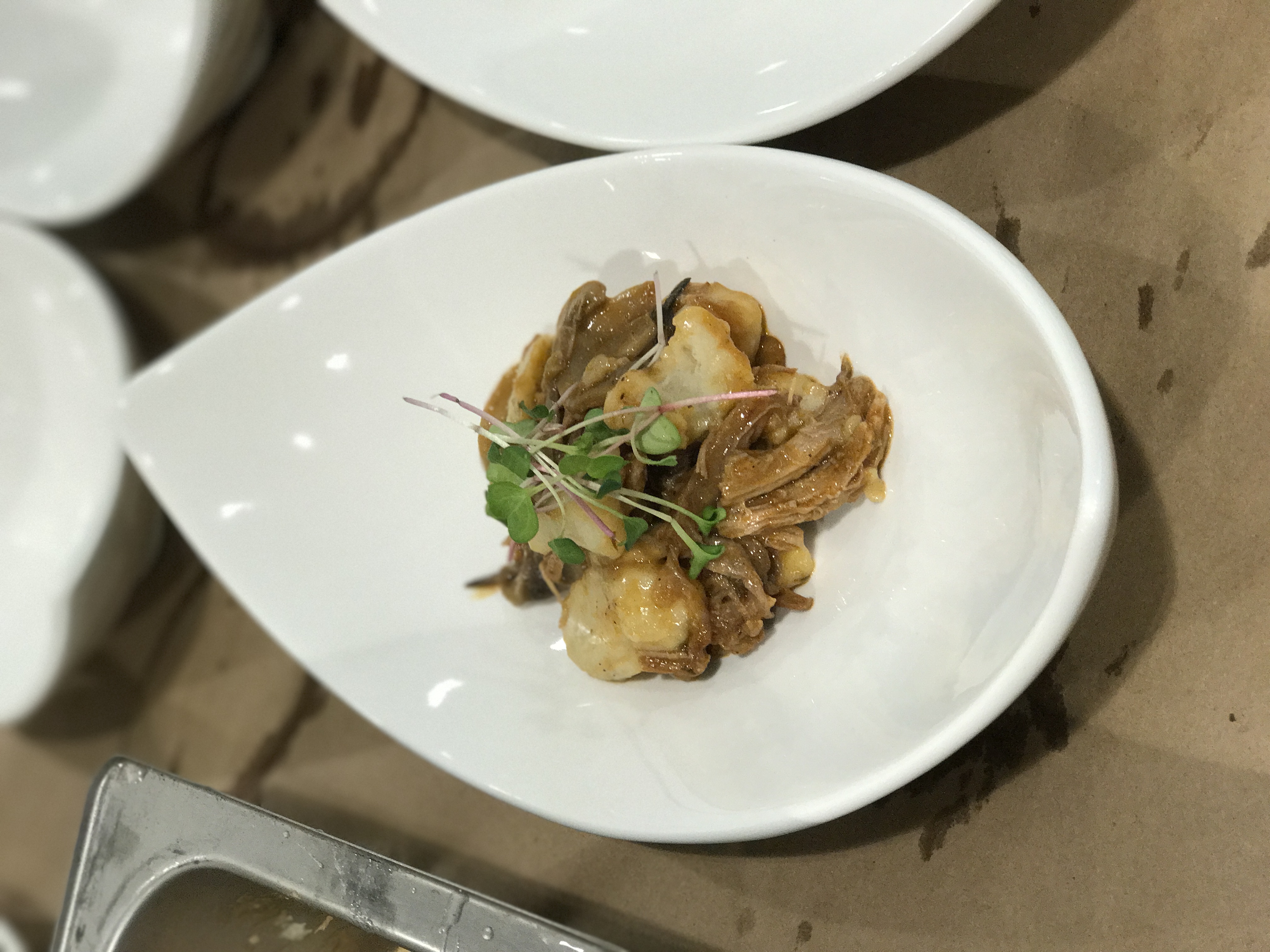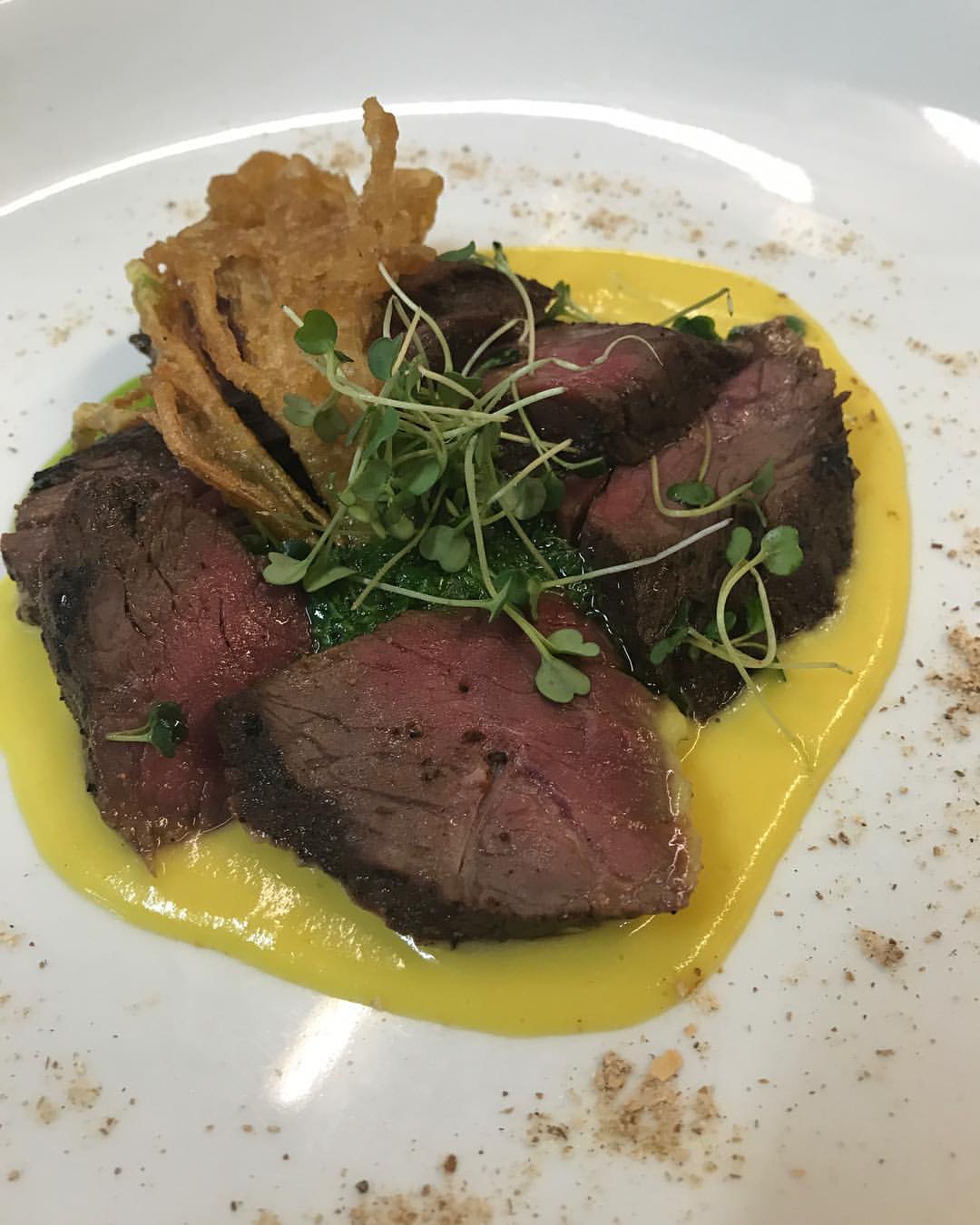 Recently, the owner of Eat a Pita, in Lakewood, NJ, has been doing pop-ups in a space behind his restaurant, bringing in various guest chefs.
Now, they've brought on a new executive chef, Abe Tsvik, to launch
Revolve Restaurant
, a dinner club style restaurant serving the discerning palates of Lakewood, NJ.
Chef Abe, whose experience includes being trained by Pardes's Moshe Wendel, serving as a sous-chef at Prime at the Bentley, and Head Chef at Odradeks Brooklyn, will be creating creating pre-fixe tasting menus weekly, exploring a wide variety of cuisines and ingredients from around the world.
For now, Revolve will be open 2-3 nights a week, limiting to 50 reservations a night, starting from 
7PM
 and on.
The restaurant is currently open 
Wednesday
 and 
Thursday
 night, but subject to change weekly.
The cost for a dinner is $125/pp plus tax & gratuity. Each course comes with a wine/mixed drink pairing. Revolve also does private parties, catering, both in-house and offsite.
The menu will consistently change, but to give you an idea of the type of food offered, here's
the first week's menu
.
Kosher supervision by KCL.