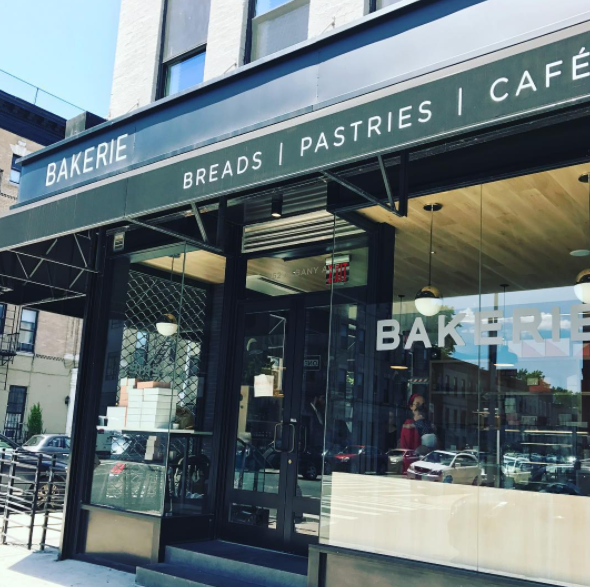 Bakerie opened its doors on Monday on the streets of Crown Heights, Brooklyn offering beautiful breads, pastries, and coffees.
The artisanal kosher bakery prepares fresh breads, including sourdough, croissants, and more.
The bakery / cafe also creates sugar encrusted cinnamon buns, cappuccinos, lattes, jams, and more.
Tentative hours of operation are 7am-7pm.
Kosher supervision under the OK.