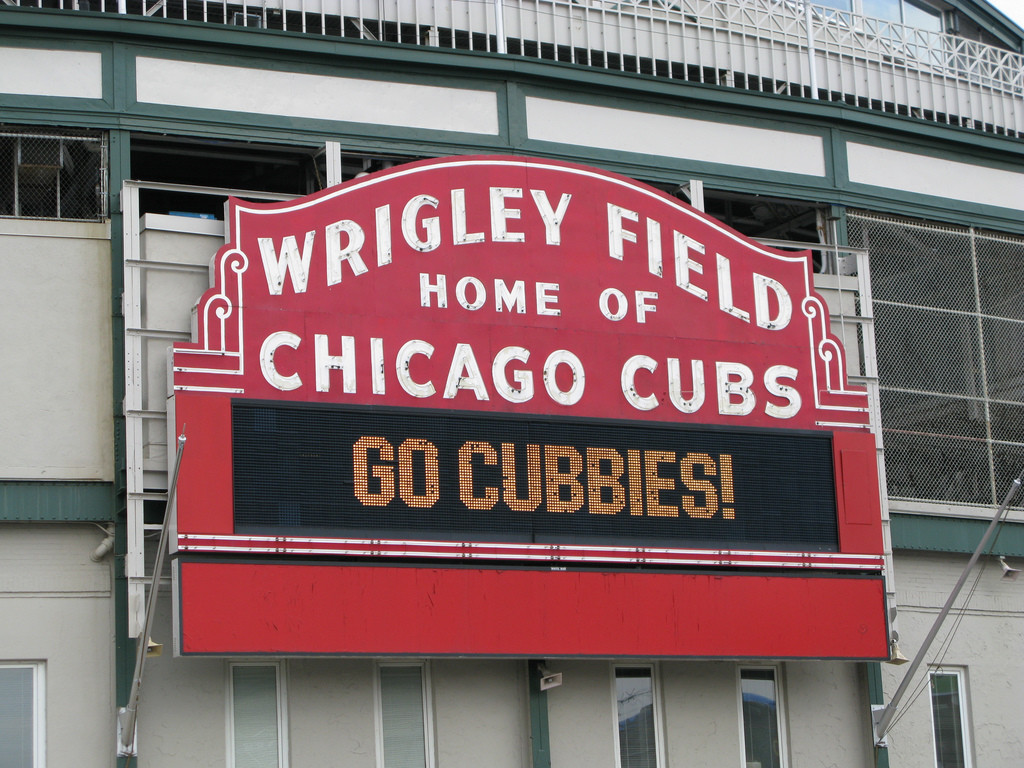 Consider this another Cubbies win this year!
Danziger Kosher Midwest, a Chicago based Kosher caterer, is bringing kosher food to the North Side of Chicago, aka Wrigley Field, home of the Cubs.
The kosher stand at the ballpark, named DanZtand, will serve Romanian Hot dogs, Romanian Polish Sausages, Super pretzels, and drinks.
DanZtand is located on the middle level on the Terrace.
The stand officially launches at the Chicago Cubs home game on July 21.
The kosher supervision for the stand will be the CRC.