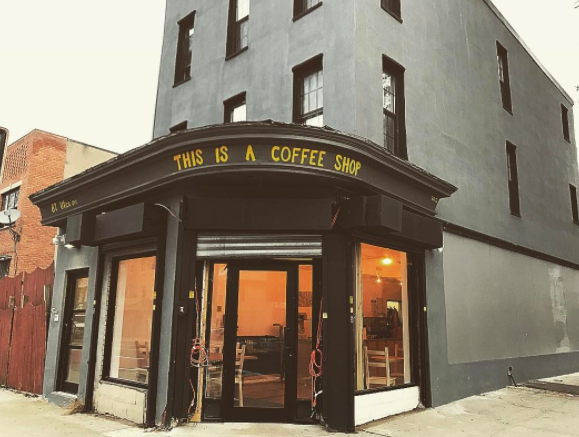 UPDATE: Dean Street Cafe is officially under the OK. 
A new kosher eatery has opened in Crown Heights, letting you know that it is in fact a coffee shop: Dean Street Cafe.
The cafe serves their house made coffee, which is ground in house, known as Crown Heights Roasting Co. The drip coffee is Colombian and for espresso, they use a bean from El Salvador. Several loose leaf teas are brewed as well.
The owner, Zalmy Mochkin, has recruited his aunt to create some of their in-house pastries including: two kinds of biscotti, banana bread, chocolate chip cookies, zebra cookies, and a chocolate croissant.
The kitchen will open within a few weeks serving some cafe basics: grilled cheese, poached eggs, avocado toast, and toast with butter or jelly.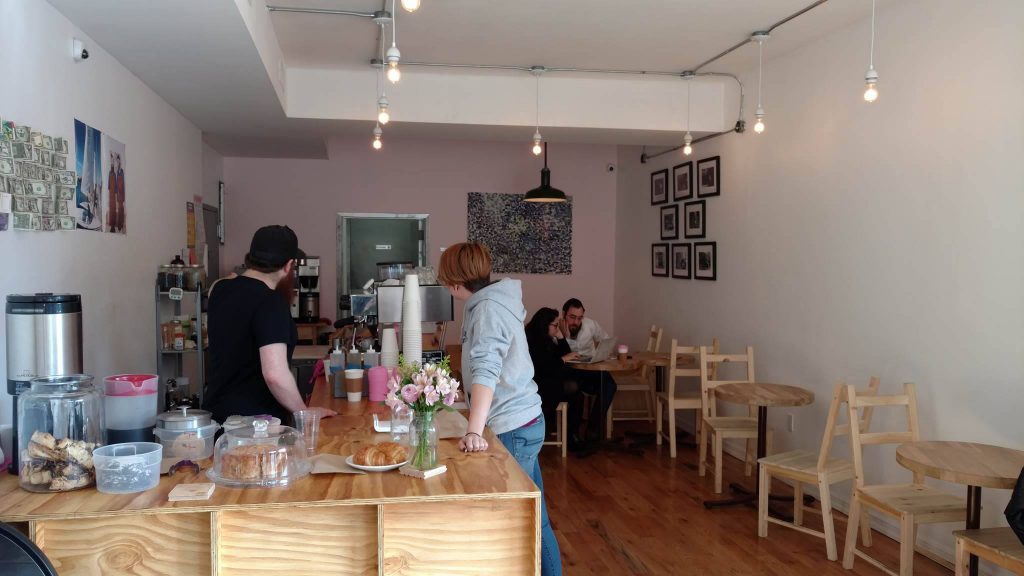 The cafe is strictly kosher – both Pas Yisroel and Cholov Yisroel, and under the kosher supervision of the OK.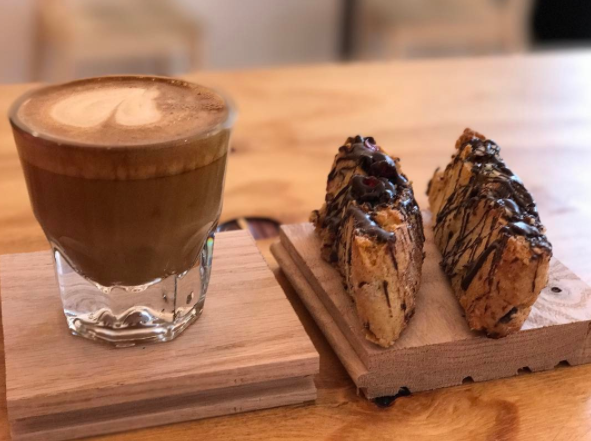 Hours of operation are Monday-Thursday from 7am-4pm, Friday from 7am-12pm, and Sunday from 8am-6pm.