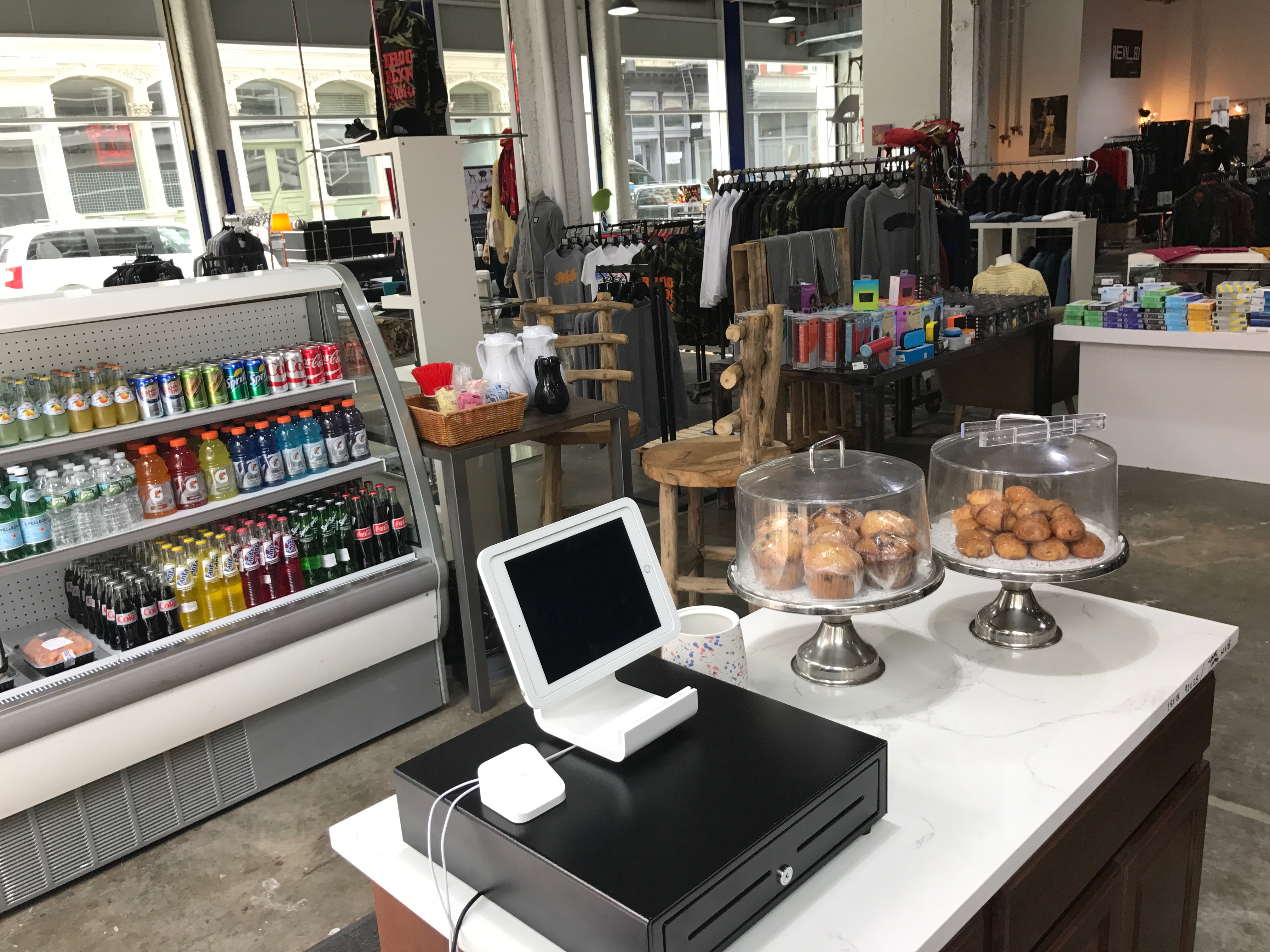 Announced on Facebook last week, Blueberry Cafe on Ave. M in Brooklyn closed its doors for good on Thursday night, putting the restaurant up for sale.
However, the restaurant also announced its plans to open a restaurant in Downtown Manhattan under the name Eclectic Cafe. This new Cholov Yisroel eatery will mainly serve dairy 'to-go' items as it has limited seating, but access to a nearby atrium style public seating in its building.
Eclectic Cafe is currently under a soft opening with a number of its menu items not yet available. It's located inside a marketplace at 433 Broadway at the southern end of Soho near Canal Street, Chinatown, and walking distance to the courts (see map below).
Their menu includes sandwiches, wraps, salads, pastries, coffee and other drinks. (Please note that not all menu options will be available during the soft open period).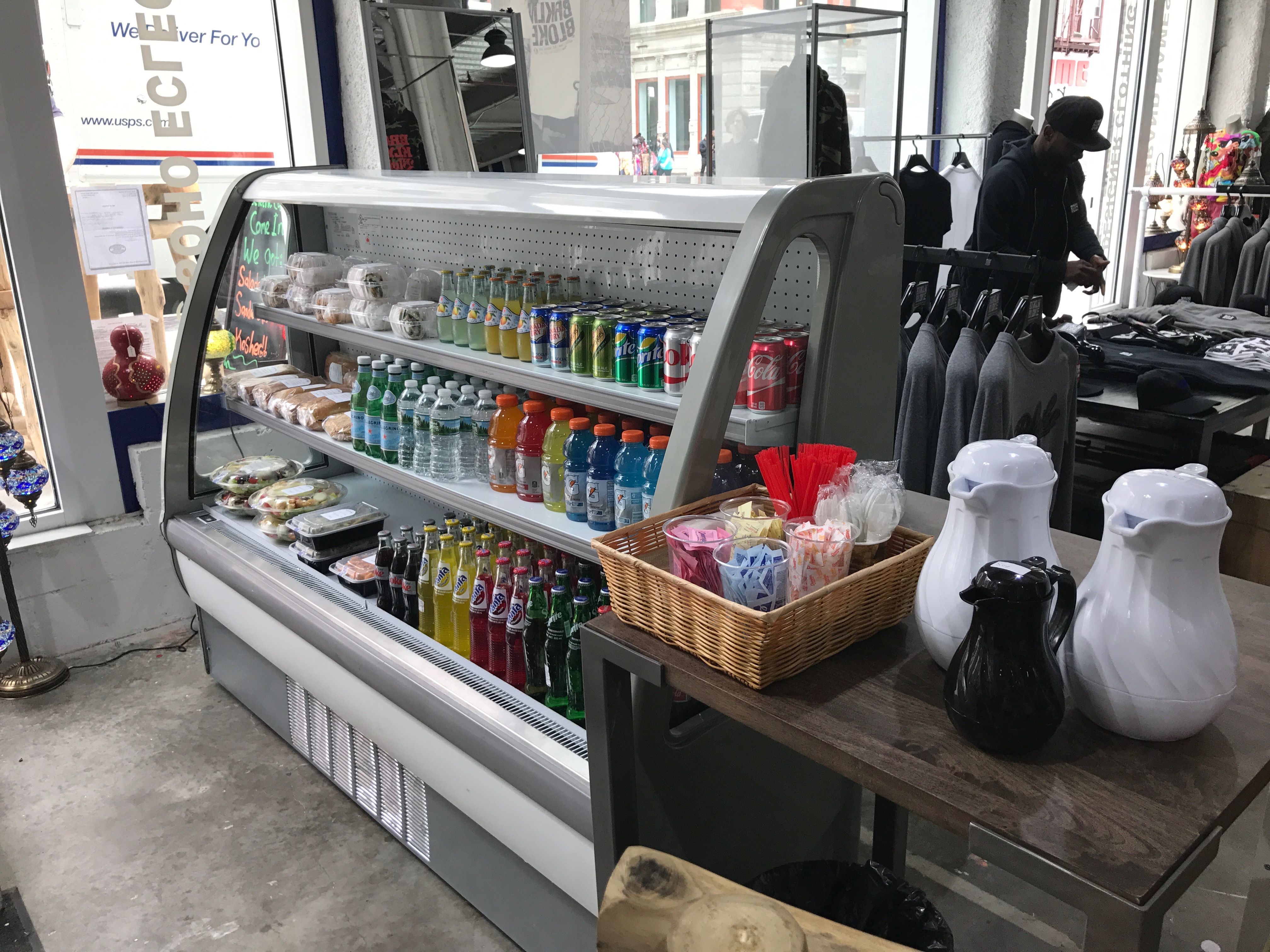 Hours for Eclectic Kosher are: Sunday 11-6, Mon-Thur 8-6, Friday 8-4.
Kosher certification for Ecelectic Cafe is under Rabbi Gornish.