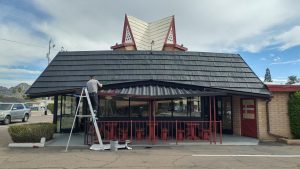 A brand new kosher restaurant has opened up in Phoenix, Arizona. 613 Grill is delighting residents by serving fresh Israeli cuisine.
Customers can expect to find everything from hummus to kababs to burgers. Burger options include pastrami, double, lamb, and veggie patties. Fresh schnitzel, rib eye steaks, falafel, and sabich are also on the menu.
Kids can order chicken fingers, hot dogs, or burgers. The whole family can top off their meal with a delicious runny chocolate chip cookie, tiramisu, ice cream, or fondue for two.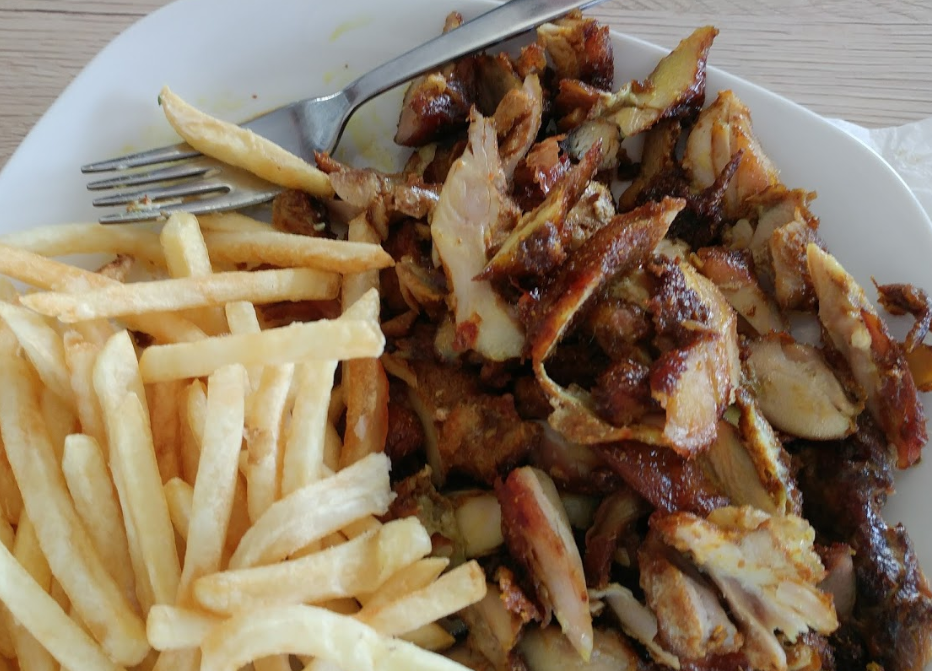 Hours of operation are 11am-9pm.
613 Grill is Glatt Kosher under the Vaad in Phoenix.