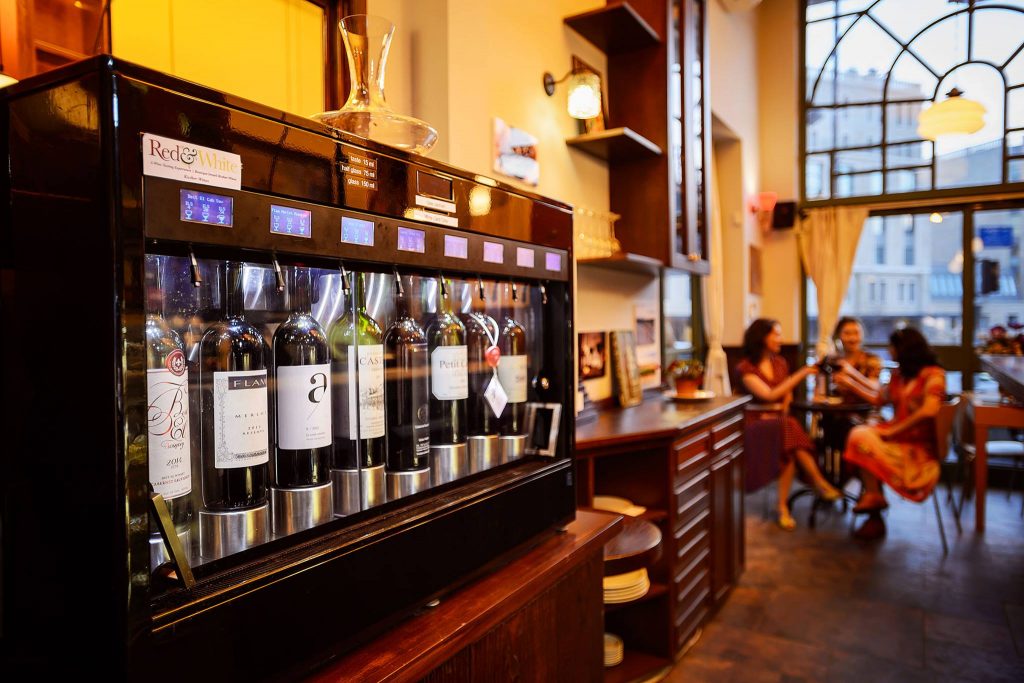 Wine bars are all the rage and Israel is leading the charge.
We had reported not long ago about Corky, a new wine bar, open on Azza street, and now we can report another new wine bar, Red and White, has opened on the outskirts of Mamilla in Jerusalem.
Red and White is less a dairy restaurant and more a tribute to local Israeli wines that happens to serve dairy dishes. The wine list is composed from a list of Israeli wineries including Adir, Psagot, Shiloh, Domaine Du Castel, and other amazing wines.
The cheeses that are paired with the wine are all from local farms in the Golan as is the fish. The venue has a laid back vibe, great for events or a quiet date.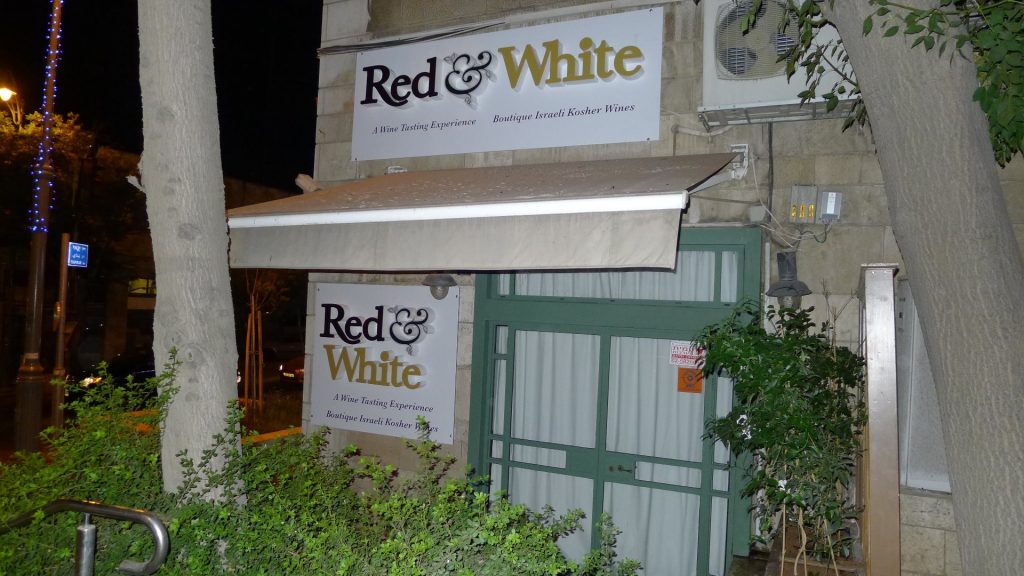 Kosher Rabbanut Jerusalem