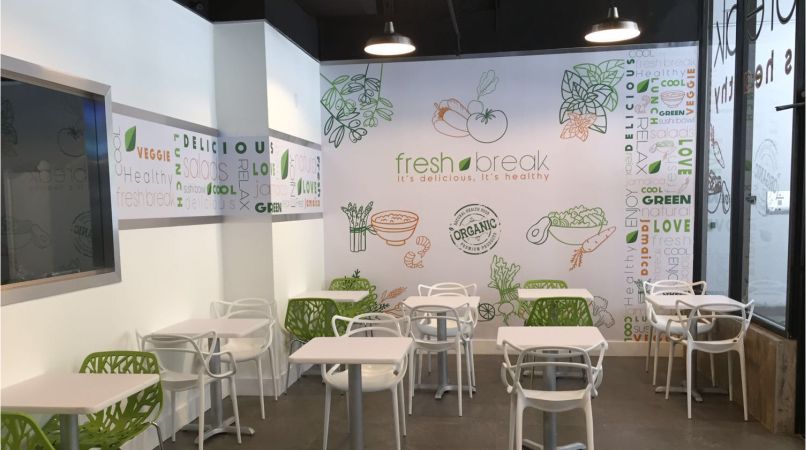 A new trendy kosher organic restaurant has graced the Downtown Miami area. Fresh Break is a vegetarian sushi place serving everything from poke to ceviche to tartar. Not only are they USDA organic, but also dairy and GMO free.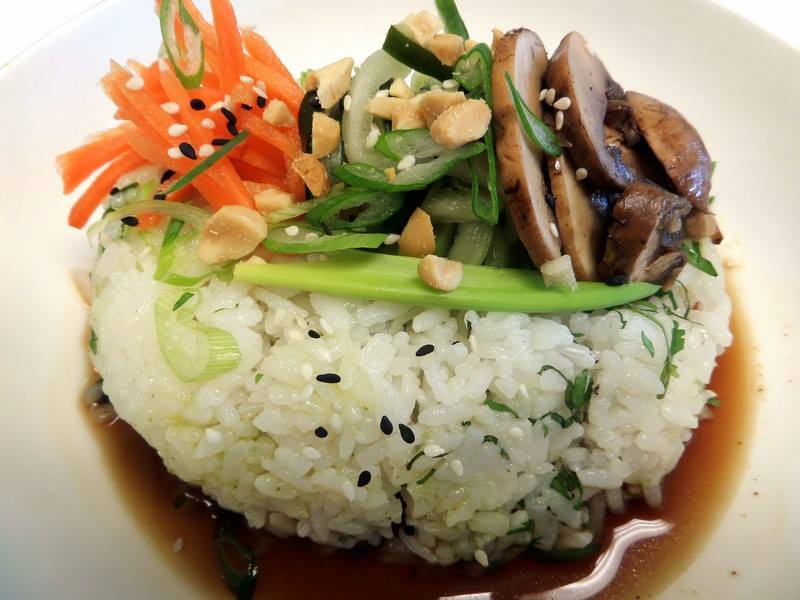 The salads offered are unique in variety. Some of the options include spicy pineapple and tempura tofu, mango and caramelized pineapple, and crusted tuna salad. Lunch specials are $8.95 and include a veggie bowl or salad with a drink.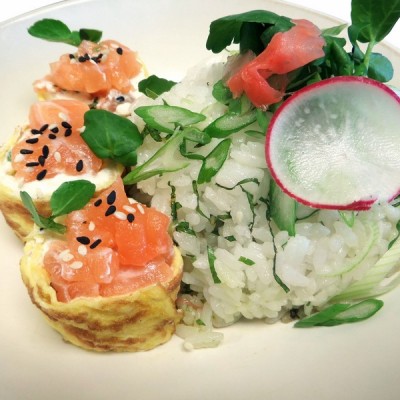 Hours of operation are Monday-Friday from 8am-3:30pm.
This restaurant joins the brand new Brickell Deli as the only two kosher restaurants in the Downtown Miami/Brickell area.
Fresh Break is certified by Rabbi Golowinski. Entrance is on the left of the building.