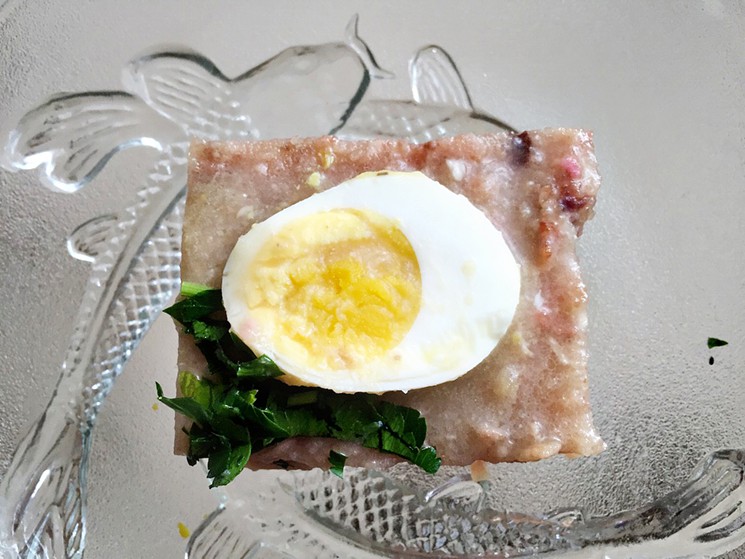 Moving its bakery shop down the street in the Wynwood section of Miami, popular breadmaker and dairy restaurant, Zak the Baker will be reinventing its original location as a kosher deli later in 2016. Zak the Baker is seeking to keep alive revered Ashkenazi culinary traditions that Jewish immigrants brought from the frozen reaches of Eastern Europe.
Menu items that ZTB is working on for the new deli will include:
p'tcha
egg noodles with cabbage and fried onions
corned beef hash
gravlax
latkes
pastrami sandwiches
gribenes
yapchik
lokshen kugel
Yerushalmi kugel
potato kugel
gefilte fish
…and more.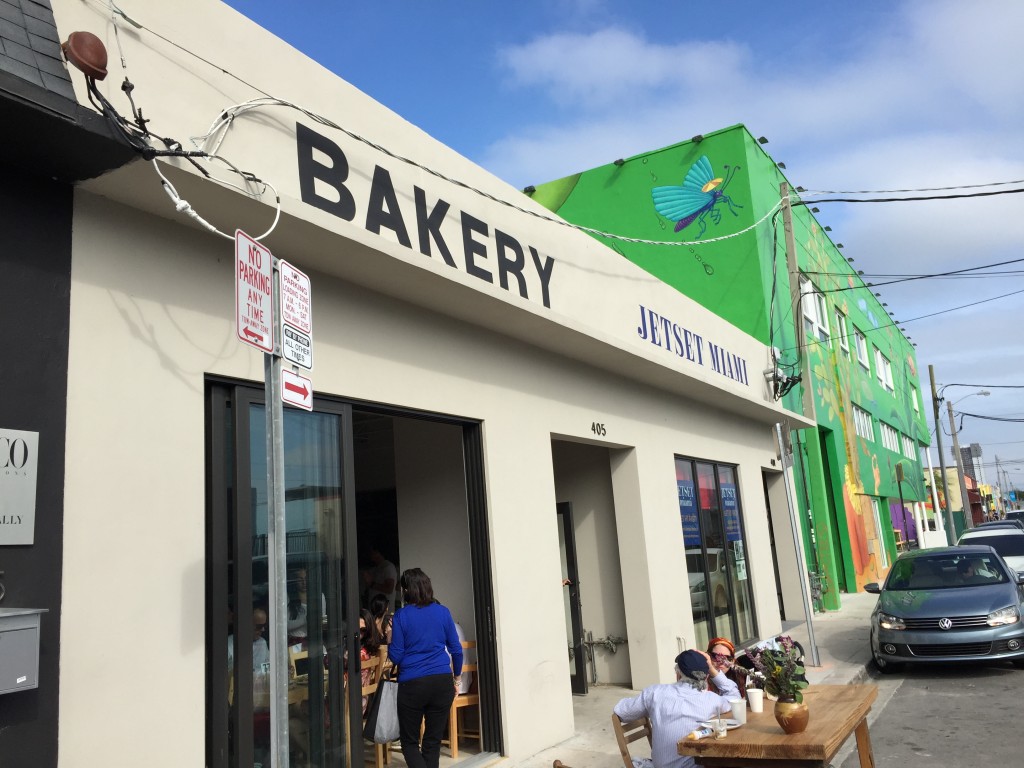 The current bakery / cafe is to move down the street (about a block east), allowing both shops to operate in tandem.
Zak the Baker is currently under the kosher supervision of the OK.
Source: Miami New Times