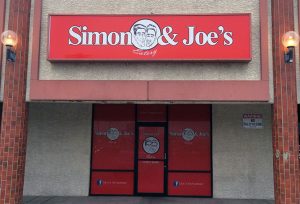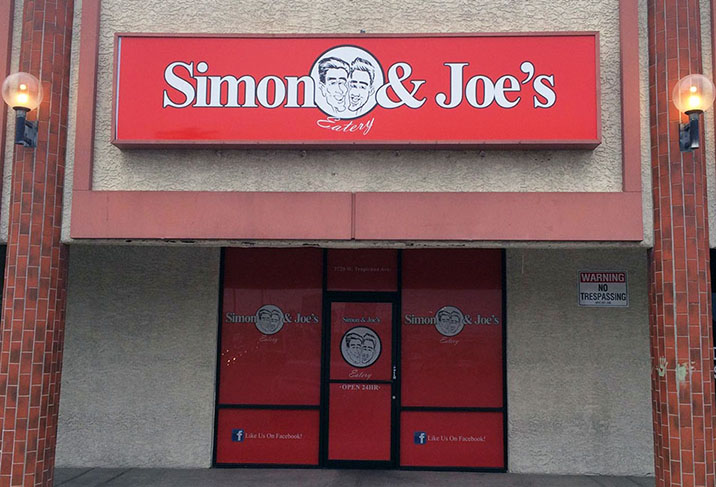 Papa Jacob's Pizza closed earlier this year and has made way for Simon & Joe's Eatery to be the sole kosher pizza provider to Las Vegas visitors near the strip. Having opened last year only a 5 minute trip from the strip, Simon & Joe's offers a full kosher Mediterranean dairy menu for residents and tourists visiting the area.
Breakfast items are available all day. Customers can enjoy a variety of eggs and shakshuka at any time. A selection of different pizzas come as 12, 16, or 18 inch pies. A few of the Mediterranean delights offered are the khachapuri (bread filled with cheese topped with eggs and spices), malawach (puff pastries filled with salsa, tahini, eggs, and pickles), sambusak (filled pastry dough, Israeli salad, sauce, tahini, and egg), and bourekas (with your choice of feta, potato, or pizza sauce). Salads and desserts are on the menu as well.
Hours of operation are Sunday-Thursday 10am-11pm, Friday 10am-3pm, and Saturdays 6:30pm-11pm.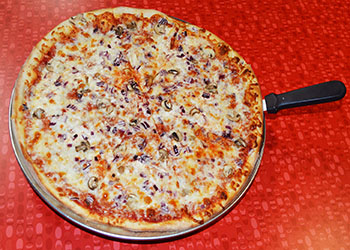 Simon & Joe's Eatery is certified kosher by the Vaad HaKashrus of Las Vegas.