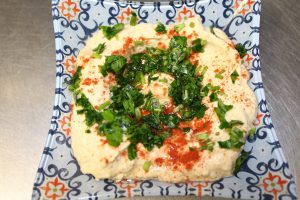 Queens, NY residents can celebrate that the Middle Eastern restaurant, Pahal Zan, now has kosher certification.
Located steps from the Forest Hills LIRR station, Pahal Zan's menu offers appetizers which include vegetable cigars and mushroom koob'beh. The extensive salads menu range from hummus, babaganoush, potato, eggplant, to Israeli salad, Moroccan carrot, cabbage, tabouleh, and more. Customers can choose from falafel, lamb kabab, turkey shwarma, chicken liver sandwiches, and more. Platters of all varieties, french fries, soup, and baklava are also available.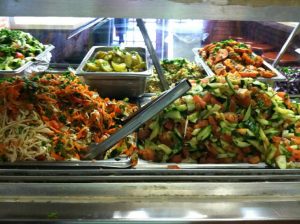 Hours of operation are Sunday-Thursday from 10am-9pm and Friday from 10am-5pm.
Pahal Zan is certified Glatt Kosher by the Vaad Harabanim of Queens.