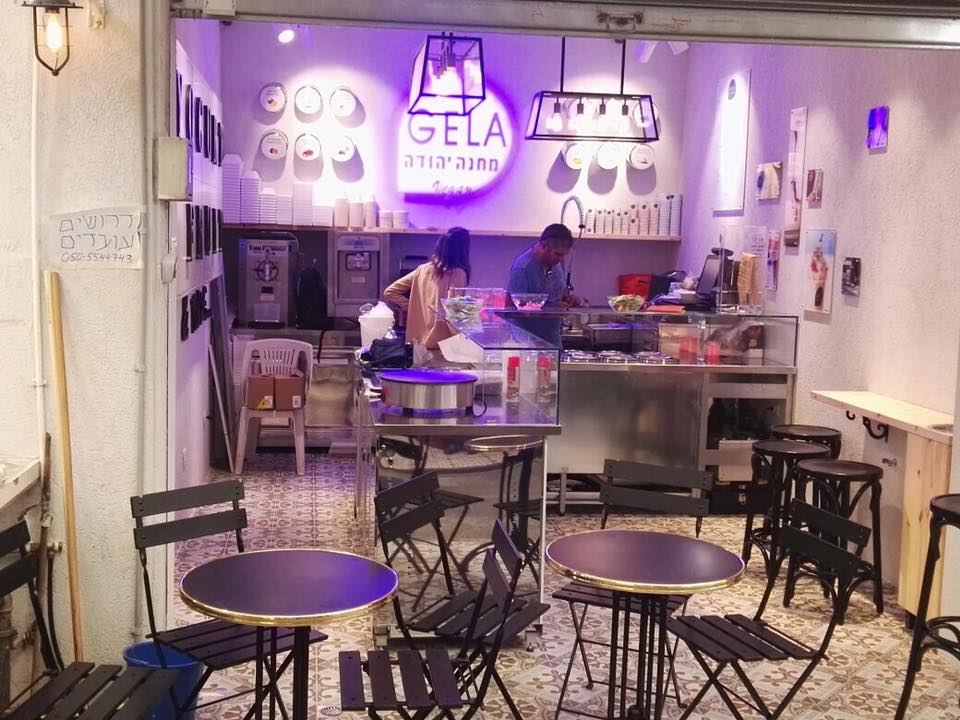 A new vegan ice cream chain has hit the Machne Yehuda Market in Jerusalem earlier this fall: Gela.
Gela offers 18 flavors of ice cream, to be rotated based on the season. The parlor's more innovative flavors include almond-milk based saffron and pistachio ice cream. During the winter, the ice cream parlor will offer "warm and nuttier flavors that suit the cold," such as chestnut, coffee, Oreo flavors and much more.
Not only do they offer vegan ice cream they offer vegan desserts and vegan frozen yoghurt.
Kosher Rabbanut Jerusalem