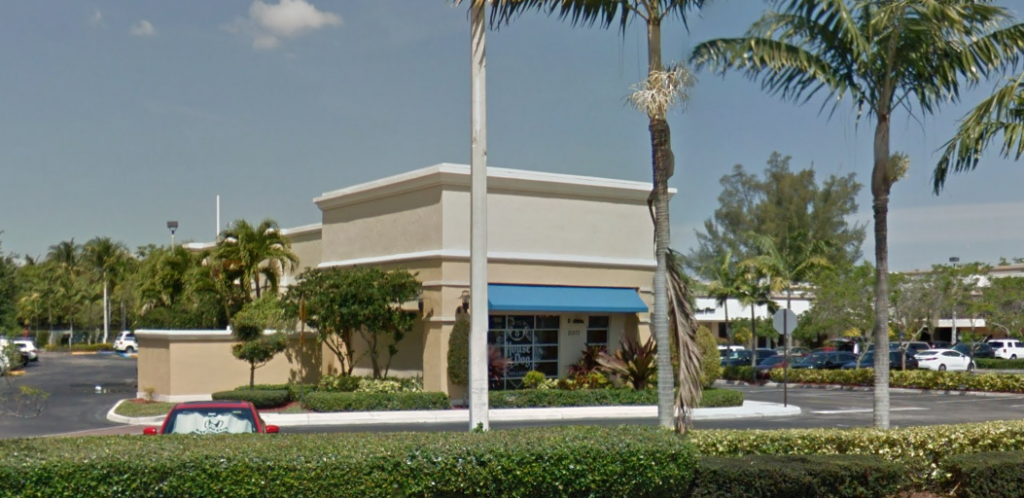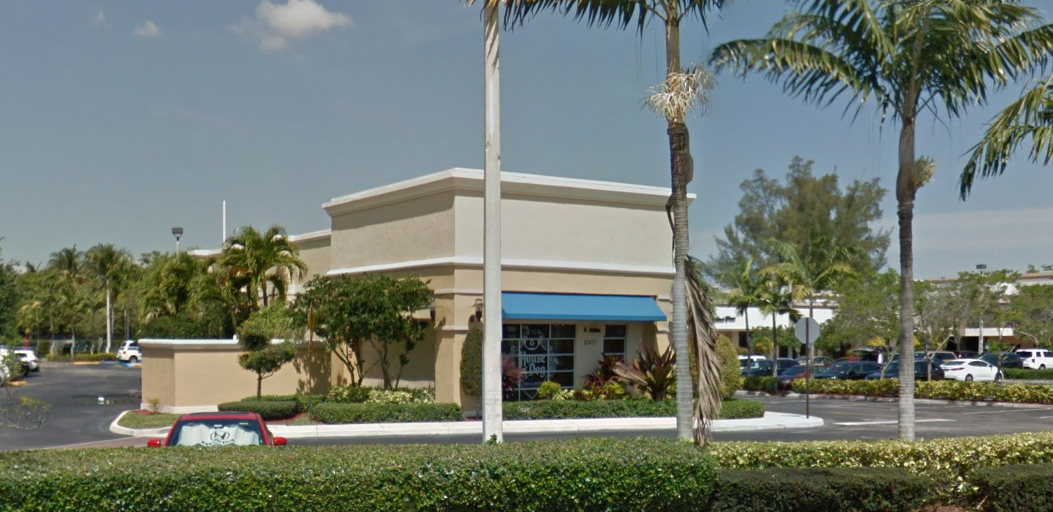 LA chef and owner of Ditmas Kitchen & Cocktail, Alex Reznik, is bringing his popular restaurant to South Florida to the growing orthodox community in Boca Raton. This is Reznik's 3rd restaurant in less than 3 years, having opened the original Ditmas in December 2013 and also helping co-launch Bedford in Queens, NY last year.
Replacing the recently closed House of Dog, Ditmas Kitchen in Boca will be adding a hipper, trendier, young, and contemporary vibe in an area that is growing with young Jewish families and visitors.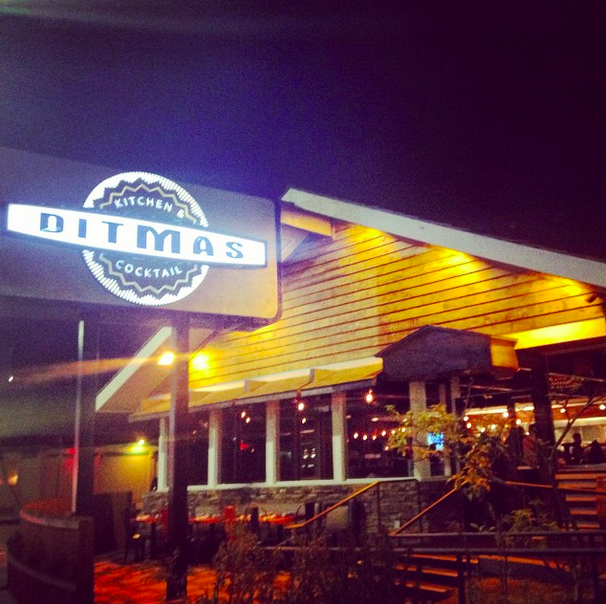 Ditmas Kitchen is seeking to open its doors during the first week of December. The interior is currently being finalized, where one can expect brick walls and velvet chairs to highlight some of the aesthetics at the new South Florida restaurant.
Kashrus has not been determined yet.