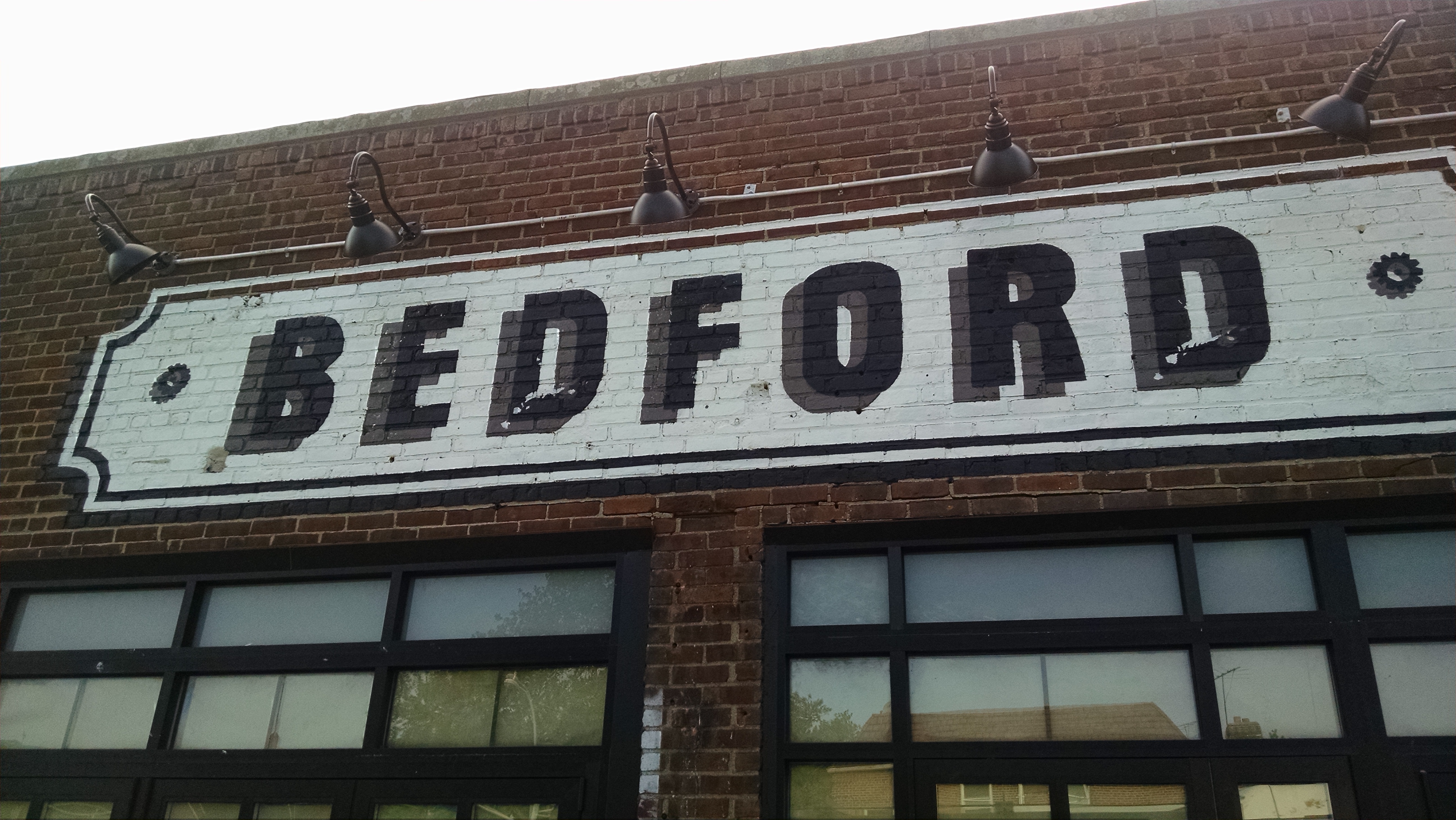 Update: Today, June 2, is the official opening day of Bedford Kitchen & Cocktails. Here are links to the menu & drinks list.
The owner of Los Angeles' Ditmas Kitchen & Cocktails has confirmed that he is officially opening his second restaurant, Bedford Kitchen & Wine Bar, on Monday, June 1st in the Kew Gardens Hills neighborhood of Queens, NY. With Ditmas' successes in LA, this is a much anticipated opening for the kosher observant community in NY. According to the Bedford Kitchen website:
"The bar will feature the finest local craft beers and most interesting and eclectic range of wines. The menu features a modern approach on a variety of traditionally inspired American plates with a flavor first mentality."
Reservations are highly recommended.
Here's a pic from owner and Chef Alex Reznik showcasing one of the dishes on the upcoming Bedford menu: