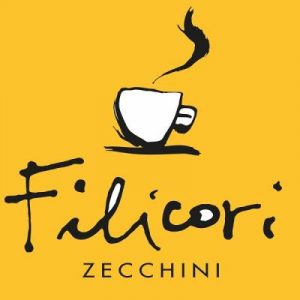 UPDATE: Now Open!
Kosher workers in downtown Baltimore near the Inner Harbour will be happy to learn that an addition of a kosher cafe opening in the area.
Filicori Zecchini is replacing the vacant Nature's Table on Pratt Street. The cafe serves all types of sandwiches, breakfast, salads, and pastries. This is the restaurant's second location in the state. Filicori Zecchini's first kosher location in Maryland is at the Towson Mall.
The cafe chain also has a number of shops with kosher supervision in NYC, all in Manhattan.
The cafe is under the kosher supervision of Rabbi Y. Zvi Weiss (Beis Haknesses Ohr Hachaim).