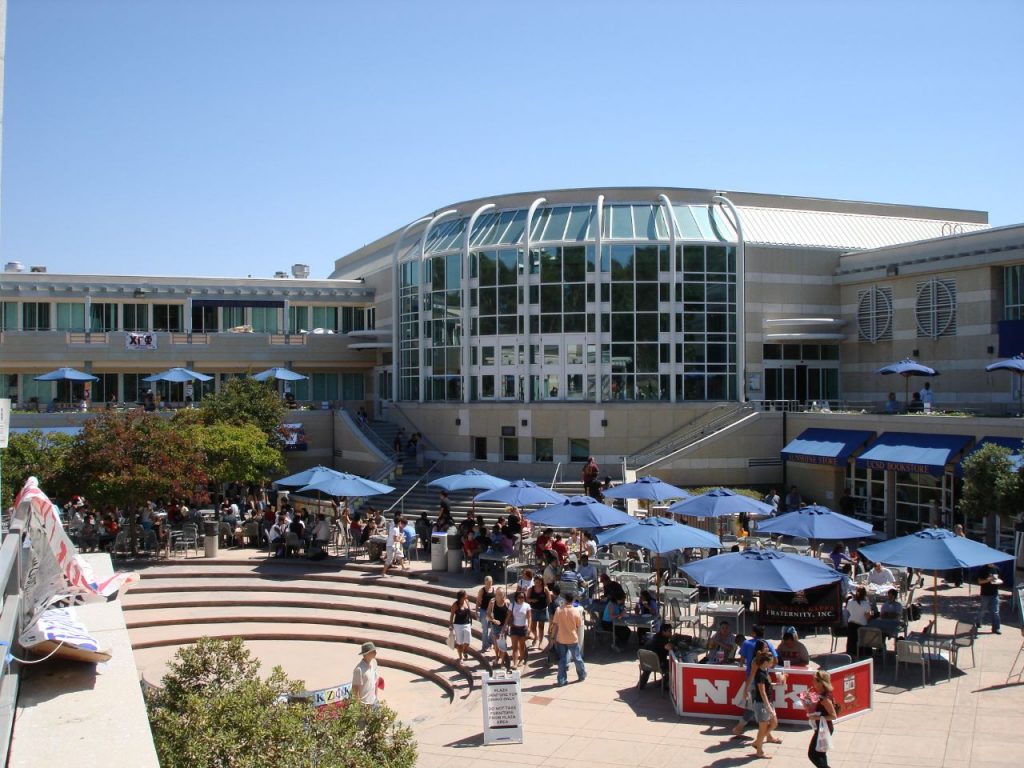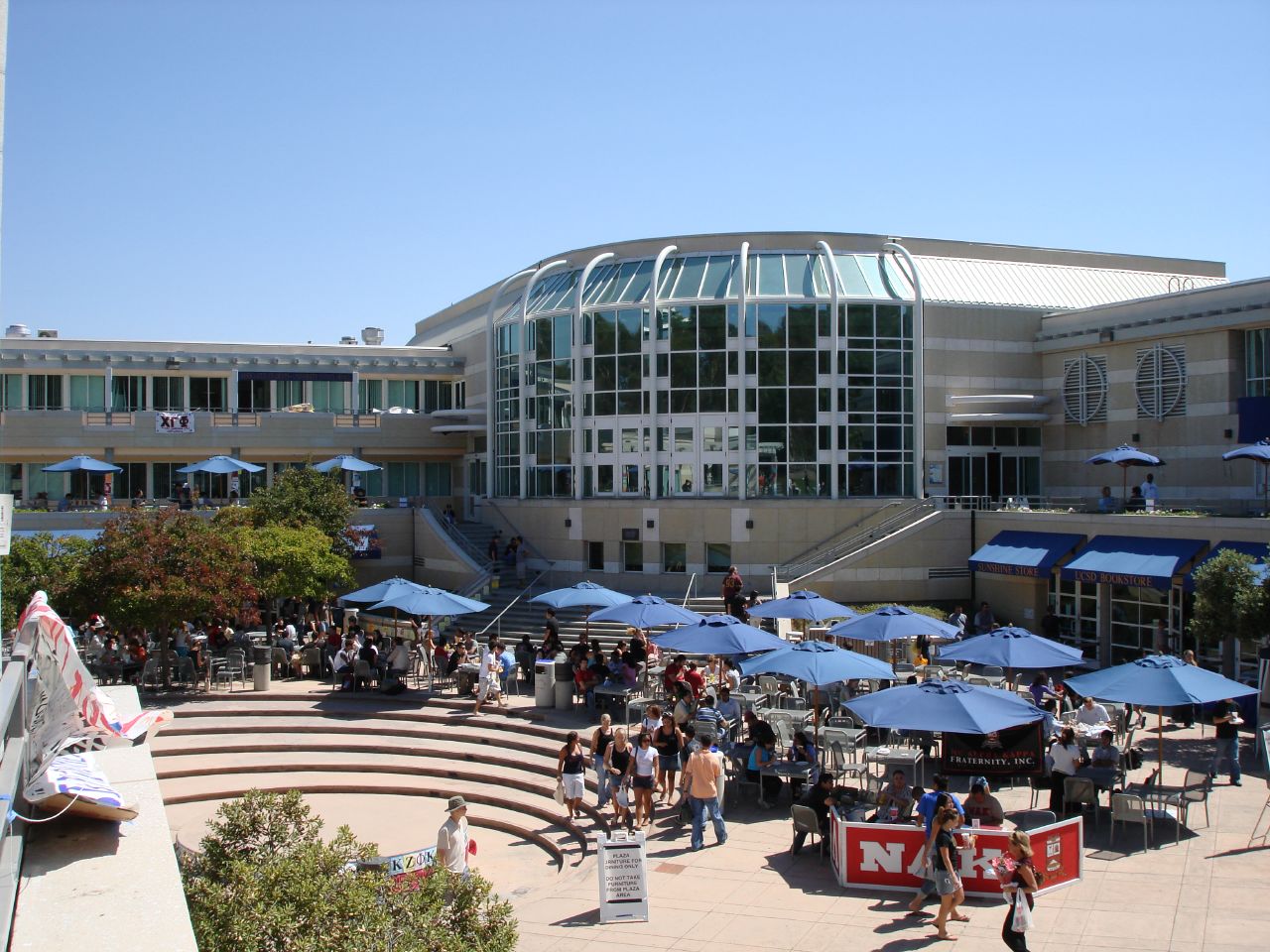 Students attending the University of California in San Diego will be able enjoy kosher food at Ocean View on the Marshall College campus, which is opening this semester.
The opening of the kosher kitchen is the first time that the university has offered kosher options for its students.
The dining hall will also have a 24/7 coffee and a gelato bar.