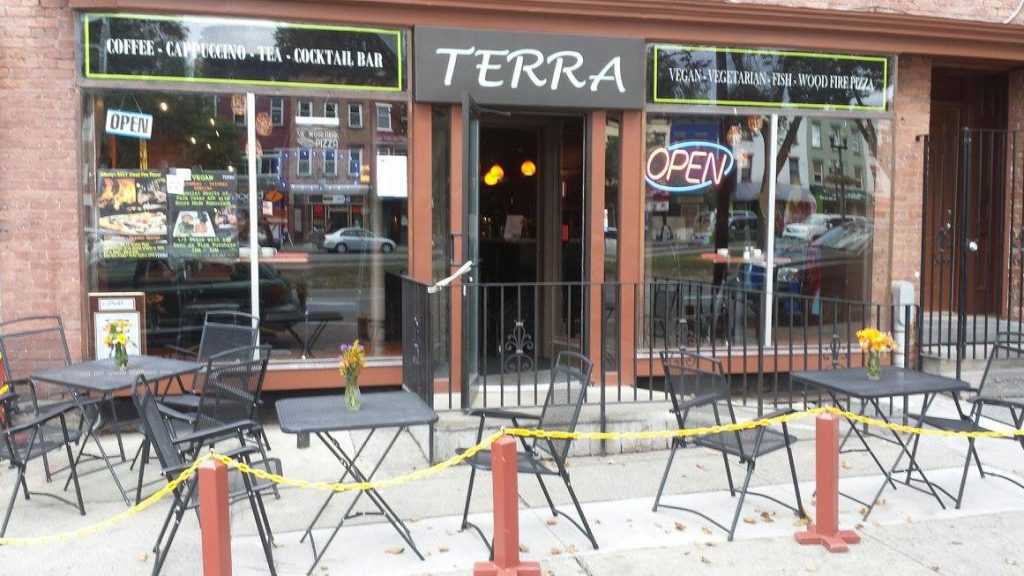 Due to lack of support from Jewish diners and travelers, the relatively new Terra Pescatarian International Restaurant which opened in early 2015 in Albany, NY, will be dropping its kosher supervision under the local Vaad after this coming Thursday, Sept 29th.
The restaurant was the only Cholov Yisroel kosher restaurant in the Capital District region.
The owners are seeking the possibility of opening a smaller kosher restaurant that can be sustained by the limited kosher observant population, and travelers who pass by on their way between NYC & Montreal.