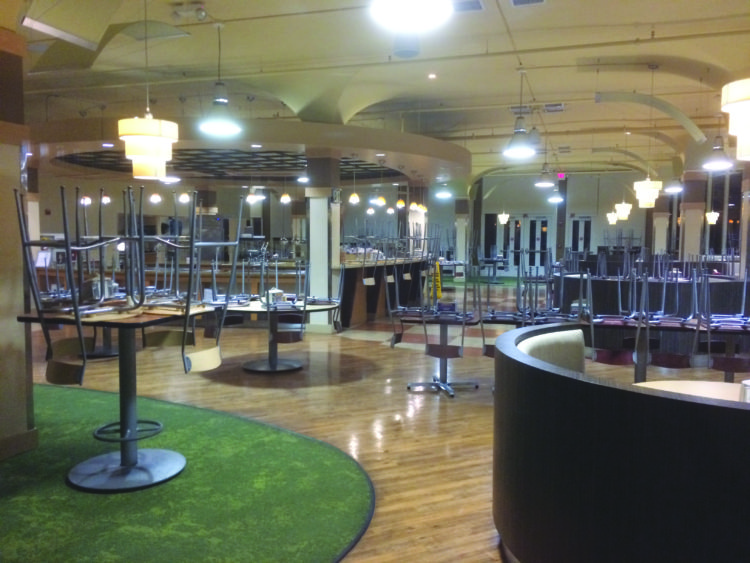 Photo Credit: Stefan Lembo-Stolba/Albany Student Press
The Indian Quad has welcomed the new addition of Kosher Kitchen, due to construction at the previous Dutch Quad.
Hours of operation are Monday-Thursday from 7:30am-8pm, Friday from 7:30am-2:30pm, and Sunday from 11am-8pm.
The Kosher Kitchen is supervised by Rabbi Moshe Bomzer of the Vaad Hakashruth of the Capital District.