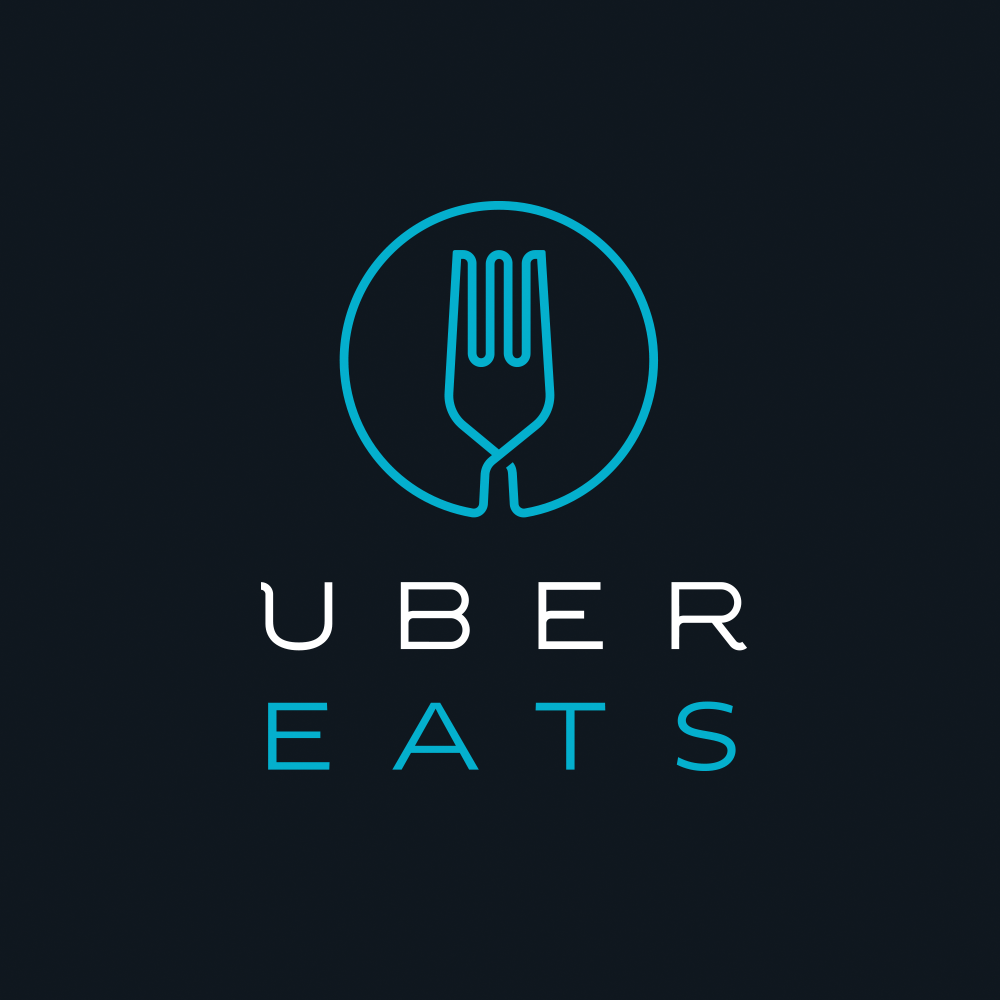 Uber, the car hailing company, launched a food delivery service a while back known as UberEATS. Rapidly, the service is signing up restaurants in major cities around the world, and finally, kosher restaurants are starting to participate.
You can browse and order from the apps (iOS & Android) or from the UberEATS website.
We spent some time painstakingly browsing the cities' restaurants for kosher eateries and found participating kosher restaurants in 4 cities: LA, Miami, NYC, and Toronto.
>> GET $15 off UberEATS: Before you complete your order, use our promo code:
eats-uberyeahthatskosher
Click the name of the restaurant for their menu & to order from their UberEats page:
Los Angeles:
Bodhi Kosher Thai – Available: Tue 11:00 AM – 10:00 PM – Kosher Certification: KoLA
Dr. Sandwich –  Available: 11:00 AM – 10:00 PM  – Kosher Certification: RCC
Meshuga 4 Sushi (La Brea) – Available: Tue 11:00 AM – 10:00 PM – Kosher Certification: RCC
Miami / South Florida:
NYC:
Bagels & Co. (UES) – Available: 6:00 AM – 8:30 PM  – Kosher Certification: New York Kosher, Rabbi Yaakov Neiman
Bagels & Co. (UWS) – Available: 6:00 AM – 8:30 PM  – Kosher Certification: New York Kosher, Rabbi Yaakov Neiman
Blossom du Jour (UWS) – Available: 8:00 AM – 9:30 PM – Kosher Certification: IKC
Blossom du Jour (Hell's Kitchen)– Available: 8:00 AM – 9:30 PM – Kosher Certification: IKC
Blossom du Jour (Chelsea) – Available:8:00 AM – 9:30 PM – Kosher Certification: IKC
Buddha Bodai (Chinatown) – Available:  10:30 AM – 9:30 PM – Kosher Certification: CupK
Koshe Poke (Midtown) – Available: 11:00 AM – 9:45 PM – Kosher Certification: OU
Nish Nush (Tribeca) – Available: 11:00 AM – 9:15 PM – Kosher Certification: CupK
The Prime Grill (Midtown) – Available: 12:00 PM – 2:30 PM – Kosher Certification: OU
Prime at the Bentley (UES) – Available: 5:30 PM – 10:30 PM – Kosher Certification: OU
Pitopia (Midtown) – Available: 11:00 AM – 10:45 PM – Kosher Certification: OU
Pitopia (Chelsea) – Available: 11:00 AM – 10:45 PM – Kosher Certification: OU
Seed + Mill (Chelsea) – Available: 10:00 AM – 7:30 PM – Kosher Certification: UKS 
Service Station (UES) – Available: 12:00 PM – 11:00 PM – Kosher Certification: OU
Toronto:
Milk 'n Honey – Available: 9:00 AM – 7:30 PM – Kosher Certification: COR
Pantry Foods – Available: 7:30 AM – 3:30 PM – Kosher Certification: COR
Umami Sushi – Available: 11:00 AM – 6:30 PM – Kosher Certification: COR