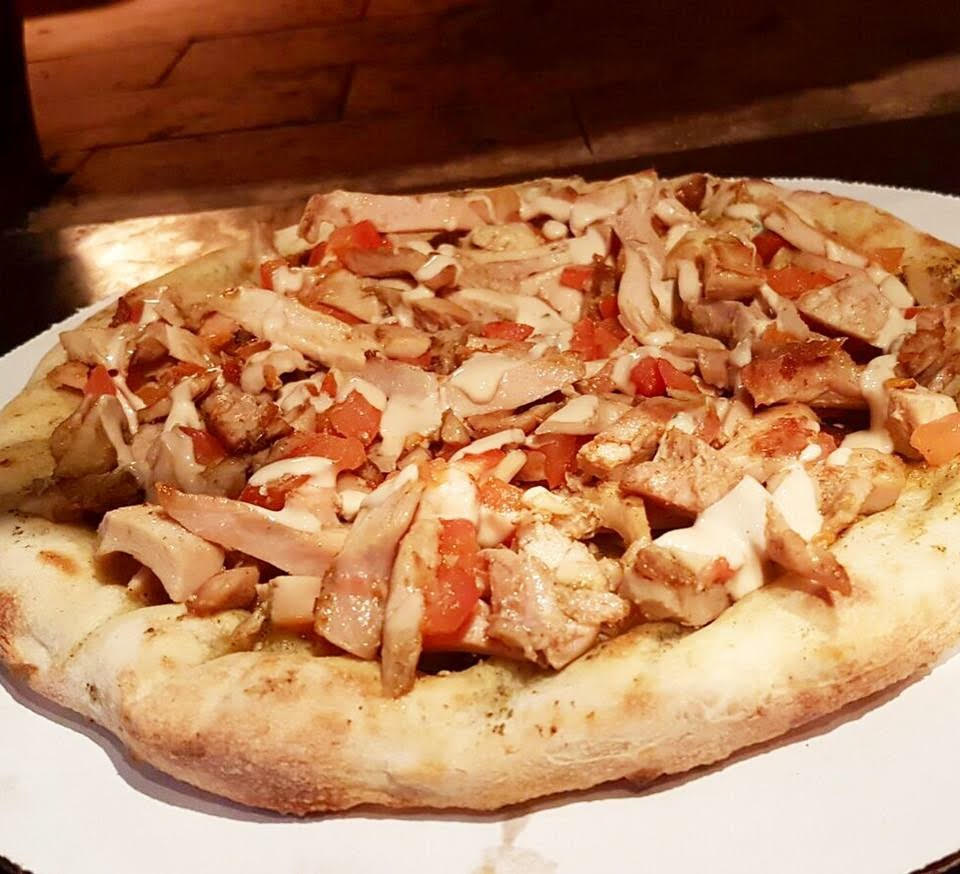 Prime Pizza and Grill, a new venture from the Prime Hospitality Group, is now located in the same spot that used to be Pizza da Solo and the Prime Chef Club Room off of Ave J in Brooklyn.
[According to the Prime Hospitality Group owner, Prime Chef Club Room will still exist in the space when it is reserved in the evenings 2x a month for events.]
Not your typical pizza place, Prime Pizza & Grill is a meat restaurant serving dairy-free pizzas. All pizza dough and breads are fired up in a wood burning oven (exactly what you would expect from the same oven used in Pizza da Solo), so each bite gives you an authentic flavor and taste.
The menu features different meat pizzas as well as a variety of flatbreads with a choice of charcuterie meats: Pepperoni, Salami, Basturma, Veal spalla, and others. CLICK HERE FOR THE MENU.
Pitas, laffas, and plates are also available, as well as salads and sides. Signature dishes include a shwarma calzone, lamb pizza, and beef pizza.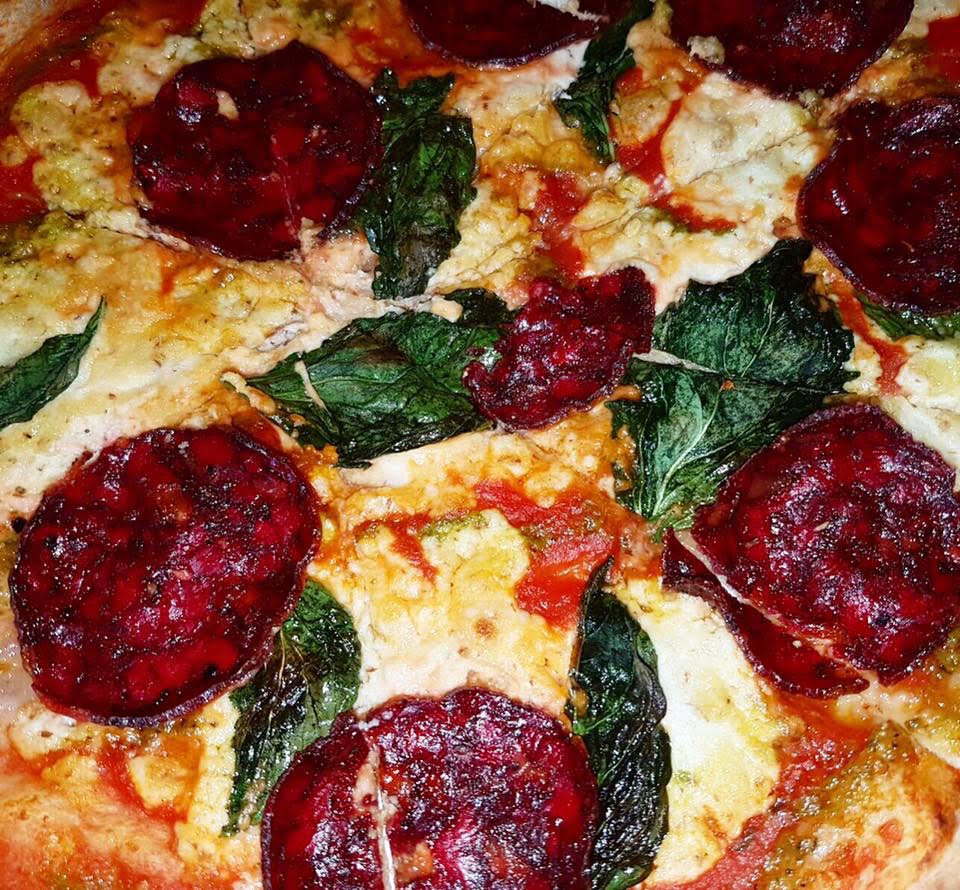 Pizza toppings include:
Diavola  (with jalapeños)
Quatro Stagioni (Artichoke, mushrooms, olives)
and more…
A dessert pizza is also available with hazelnut spread, hazelnuts, and powdered sugar.
Hours of operation are Mondays – Wednesdays 12pm-10pm, Sundays and Thursdays 12pm-11pm. Saturday nights from 30 min after Shabbat ends until 12am. Delivery is available.
Prime Pizza and Grill is kosher  certified by the OU.