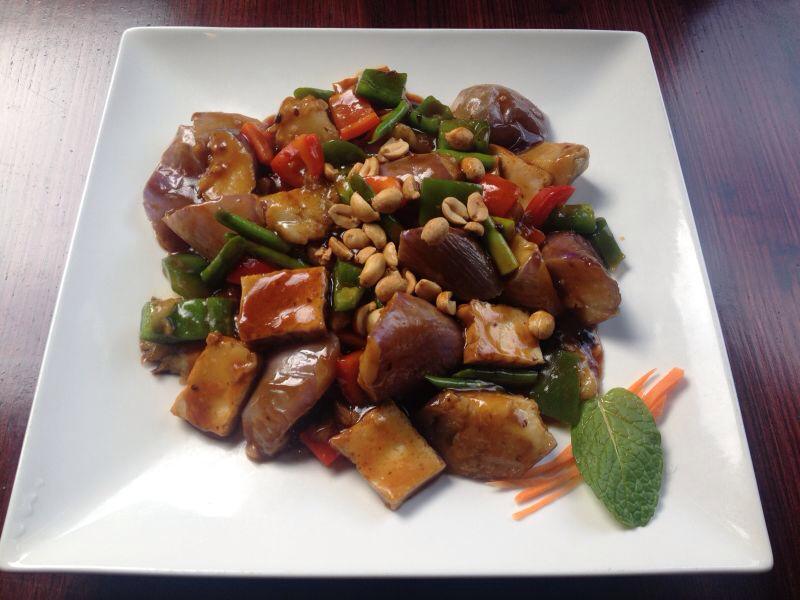 If you're heading to Providence, Rhode Island for vacation, you probably have a bunch of things on your itinerary. You may be aiming to visit Roger Williams Park Zoo, Rhode Island School of Design Museum of Art, or La Gondola. But what if you're hungry and looking for a nice, yummy kosher meal? Luckily, there are a bunch of options for anyone traveling into the Providence area.
Nearly all of the options in Providence are vegetarian:
Veggie Fun This place offers vegan pan-Asian kosher cuisine. You can order dumplings, egg rolls, lots of different noodles and rice plates, and a variety of tofu and/or soy protein dishes. Refreshing beverages such as Shirley Temples, lychee soda, iced mint and green teas, virgin mojitos, and lemonades.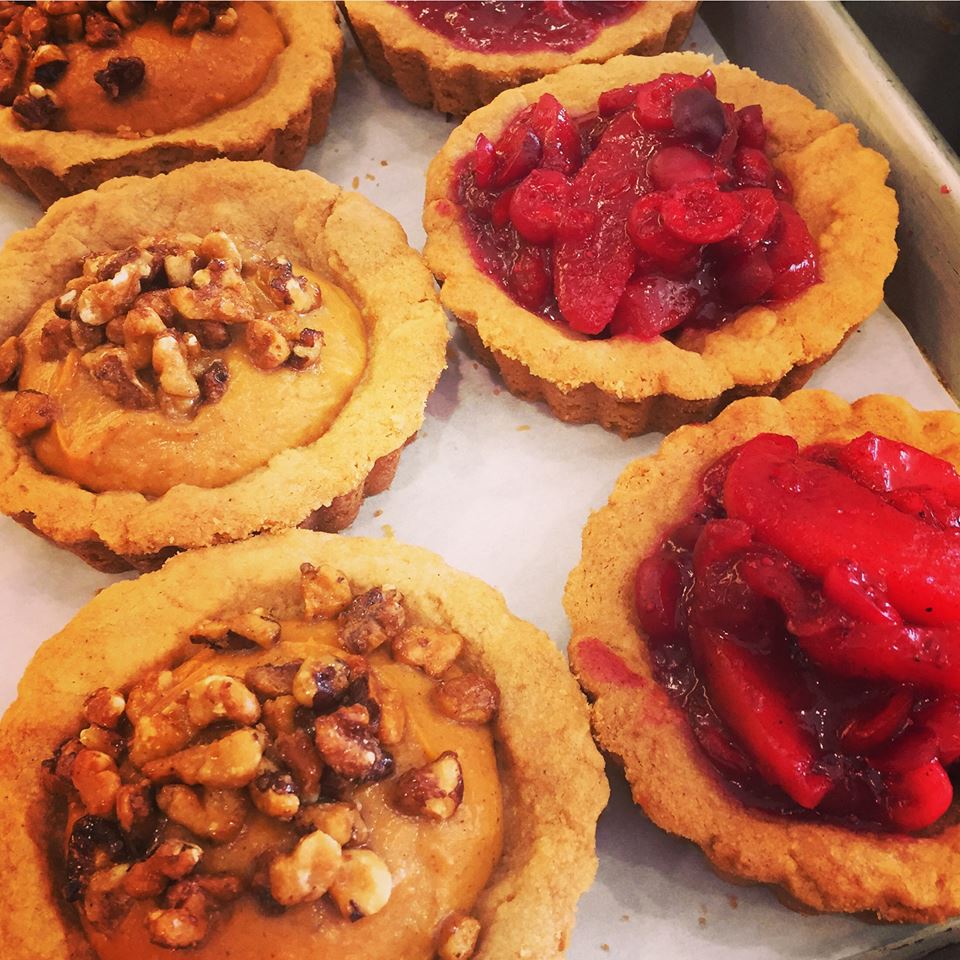 Wildflour Vegan Bakery and Cafe Also a vegan place, Wildflour is also a bakery, juice bar, and a cafe. There are many gluten free options available. You can find dairy free cheesecakes, gluten free brownies, and yummy carrot cakes here. Rabbi Dolinger also certifies Wildflour.

Garden Grille A vegetarian place, Garden Grille has delicacies like tempeh tacos, nachos, buffalo broccoli tempura, burritos, vegan mac and cheese, risottos and veggie pizzas. There is also a large selection of mixed drinks such as bloody marys, cosmos, spiked coffees, and a variety of margaritas, beers, and wines. Rabbi Dolinger certifies Garden Grille as well.
The Grange is a vegetarian restaurant that uses fresh and local ingredients whenever possible. Here they offer pad thai, pierogies, vegetable panisse, and poutine. Customers can also check out the Grange's event schedule for live concerts and performances.

All of the above vegetarian restaurant are certified kosher by Rabbi Dolinger of Beth Sholom Congregation.
You can also stop at Eastside Marketplace, Stop and Shop, or Davis' Dairy to get some package kosher food to go.