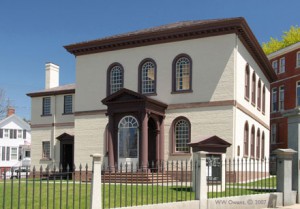 There's a lot of history in the Newport, Rhode Island area. Travelers that are passing through the area may be interested in visiting the area that was home to one of the earliest Jewish communities in North America.
Visitors should definitely stop by and tour the Touro Synagogue, a national landmark and symbol of religious freedom as America's oldest shul. There they can find a Shabbat minyan within a small eruv.
(See below for more pics)
Two other tips for any traveler to Newport:
Be sure to take a stroll along Cliff Walk, a beautiful hike along a paved path alongside the Atlantic Ocean and the town's beautiful historic mansions.
Visit and tour some of Newport's historic mansions, including The Breakers.
KOSHER INFO:
There's a kosher bed and breakfast for travelers looking for a place to stay in Newport. Admiral Weaver Inn has kosher breakfast, nice accommodations, and is within walking distance to Touro Synagogue for those staying for Shabbat. Visitors should inquire within about the current kashrut situation when planning their vacation.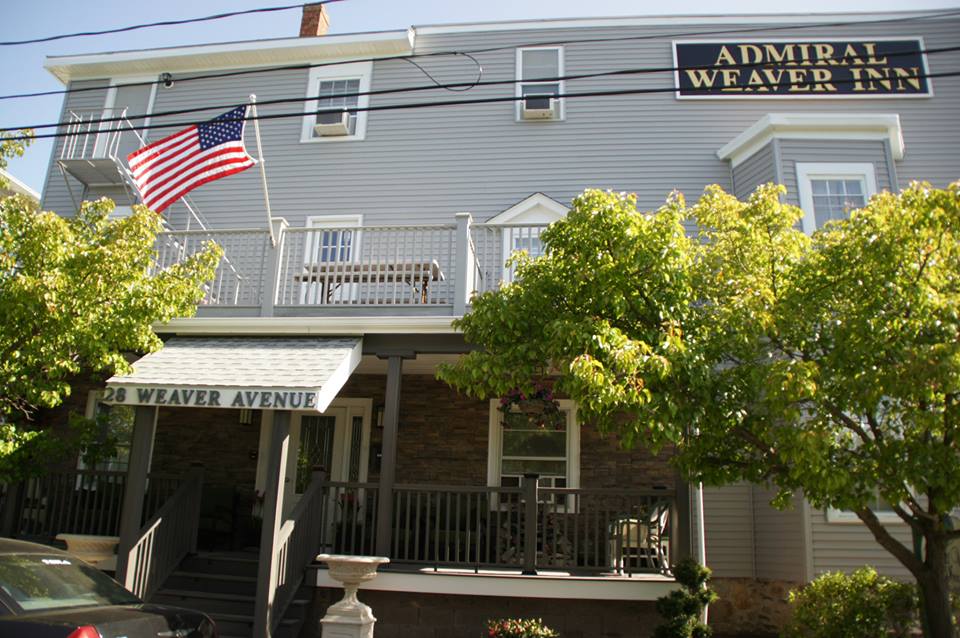 This past January, Raw Power Juice Bar opened up as a great option for those looking for a fresh meal in the area, where everything is strictly vegan.
The Newport Fudgery is where you can get various flavors of fudge. They have 2 locations in town: 168 Thames St. & 359 Thames St.
For a quick cold snack, check out my Orange Leaf yogurt (198 Thames St.)or Pinkberry (359 Thames St.).
All of the above restaurants are under the kosher supervision of Rabbi Mandel of the Touro Synagogue.
(For info on Keeping Kosher in Providence, Rhode Island click here)