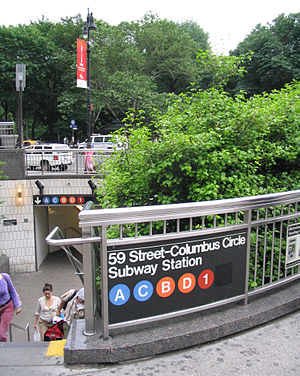 Blossom du Jour is  a new location at TurnStyle, inside the 59th street subway station of the A,B,C,D & 1 trains. Formerly named just "Blossom", the restaurant chain now has 5 locations in Manhattan. [All locations listed here]
Check out their fully vegan kosher menu here.
Blossom locations are under R' Zev Schwarcz of the IKC, who also certifies the recently opened vegan Cinnamon Snail at The Pennsy.