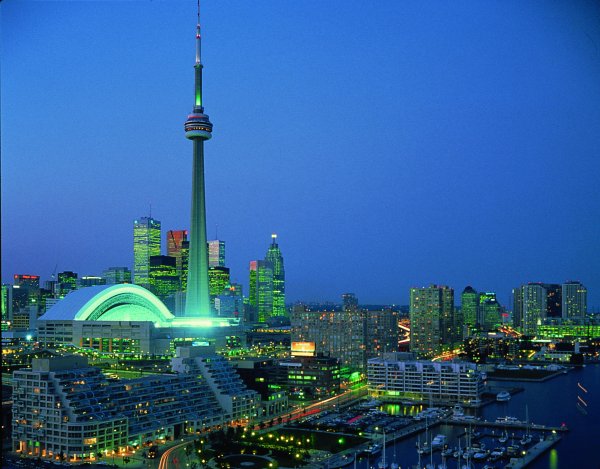 Toronto based COR (Kashruth Council of Canada) is running "Kosher Restaurant Month" in the Greater Toronto Area for the month of May.
24 participating COR-certified kosher restaurants are offering 10% off their regular menus, encouraging consumers to come out and support their local kosher eateries.
The coupon is required to obtain the discount so download the coupon here [PDF] and show your support!
Here's a list of the participating kosher restaurants:
Aroma Espresso Bar Kosher: 3791 Bathurst, Toronto
Ba-Li Laffa: 7117 Bathurst, Thornhill
Ba-Li Laffa: 3520 Bathurst, Toronto
Ba-Li Italiano: 1045-1047 Steeles Ave. W., Toronto
Bistro Grande: 1000 Eglinton Ave. W., Toronto
Café Sheli: 7700 Bathurst, Thornhill
Chicken Nest: 3038 Bathurst, Toronto
Cookoos: 7241 Bathurst, Thornhill
Dr Laffa: 441 Clark Ave. W., Thornhill
Dr Laffa On the Go: 3023 Bathurst, Toronto
D-Lites: 441 Clark Ave. W. Thornhill
Famous Laffa Kosher: Promenade Mall, Thornhill
Golden Chopsticks: 7000 Bathurst, Thornhill
Howie T's Burger: 7000 Bathurst, #C3, Thornhill
Jacobs Deli: 1470 Centre St. Unit 12B, Thornhill
King David Laffa Grill: 11 Disera, Unit 20, Thornhill
King David Pizza: 219 Willmington, Toronto
King David Pizza: 11 Disera, Thornhill
King David Pizza: In Mount Sinai Hospital, Toronto
Milk 'N Honey: 3457 Bathurst, Toronto
Omni Jewels and Java: 2793 Bathurst, Toronto
Pantry Foods: 3456 Bathurst, Toronto
Tov-Li Pizza: 3519 Bathurst, Toronto
Tov-Li Pizza: 5982 Bathurst, Toronto