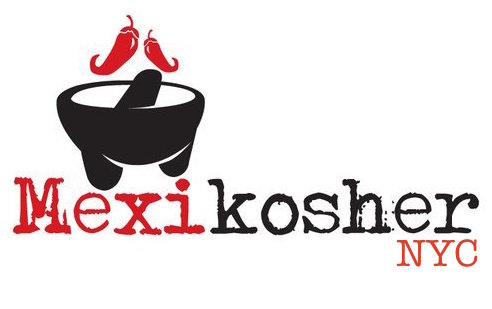 The popular Los Angeles kosher restaurant, Mexikosher, will soon have a sibling on the East Coast. The restaurant's owner and chef, Katsuji Tanabe, announced in an interview that he will be opening Mexikosher in NYC later in 2016.
Additionally, the Mexikosher restaurateur plans on opening a 2nd kosher restaurant in LA, named Baranda, as more of an upscale full-sit down dinner experience compared to the fast food nature of Mexikosher.
Baranda has the potential to be fully operational and open within the next 3 months, with the NY branch of Mexikosher slated for an opening later in the year.
In a conversation with the Japanese-Mexican chef, he let us know that more details will be coming out in July about his new kosher eateries.
For the sake of it, I've shared some awesome pics of Mexikosher dishes: