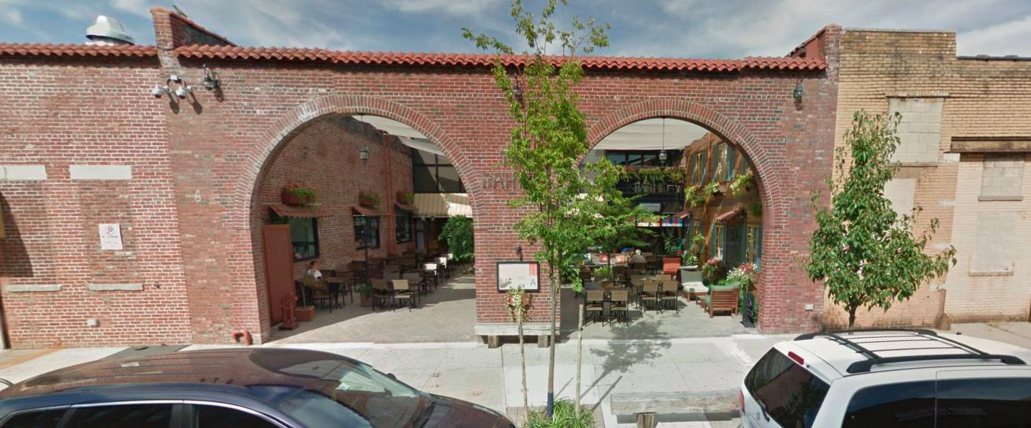 UPDATE: Slated to open June 1st, 2016.
The very Jewish neighborhood of Gowanus, Brooklyn </sarcasm> is getting its very own kosher restaurant in the near future, billing itself as Brooklyn's latest and most gorgeous Kosher joint. The restaurant, Bison & Bourbon, is set to open in May of this year in a space formerly operated as The Bahche.
It appears that the restaurant is taking the approach of restaurants such as Pardes & Chagall Bistro, both opening in traditionally non-Orthodox neighborhoods. If they offer a great experience, people will drive in for it.
The restaurant can seat 200 people inside on 2 levels, with the upper level able to accommodate private events, family gatherings, and Sheva Brachot. B&B's seating outdoors can accommodate up to 100 people.
Located down the street from The Bell House, a bar and concert venue bringing indie acts to a redecorated 1920s warehouse space should provide more reason for people to venture out to the Gowanus for the evening.
Bison & Bourbon will be Glatt Kosher under the OK supervision. Location is posted in the map below.
Expect more information to be posted here in the coming weeks.