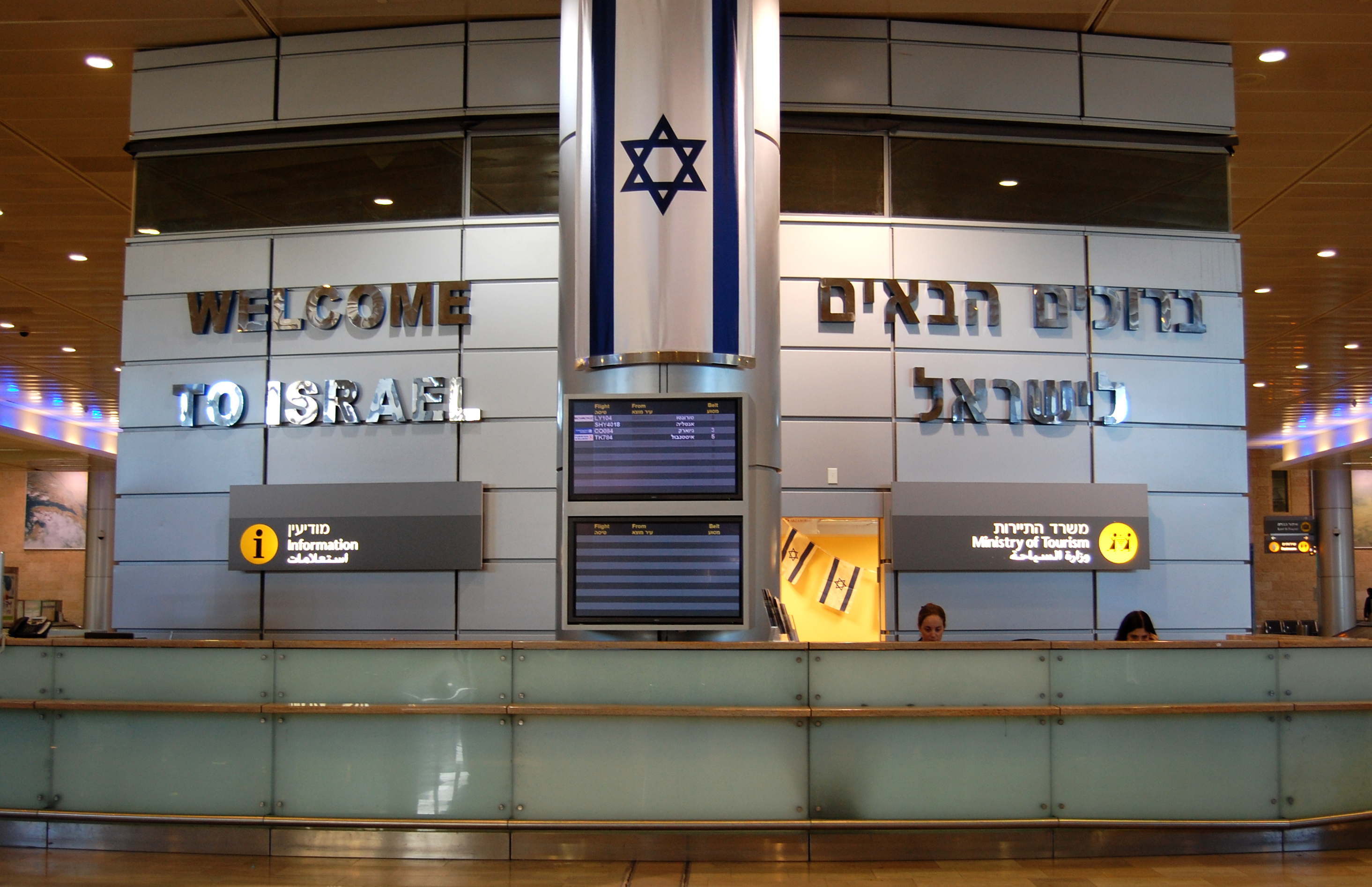 Flying to Israel using your frequent flyer miles or credit card points can be a beast, and the redemption rates are typically not the best for most airlines. However, points & travel blog The Points Guy recently wrote about "Award Chart Loopholes" showcasing countries and regions around the world where certain airlines offer relative deals with their miles to those regions simply by how those regions are classified geographically.
The post details how Israel is categorized by different airlines as part of Asia, Africa, Europe, or the Middle East, each giving a different redemption valuation when using your miles. We wanted to highlight this research as it could save you tens of thousands of points per flight to Israel.
Here's an excerpt from that post:
Israel sits at the crossroads of Asia, Europe and Africa, and travelers to and from Israel can leverage its geographic ambiguity to save plenty of miles. The most commonly cited loophole for travel to Israel is with Flying Blue (of Air France & KLM), which considers Israel part of Europe. This allows you to fly from North America for just 25,000 miles each way in economy versus 40,000 miles each way to countries in the program's Middle East zone. From the U.S., Flying Blue awards to Israel are 50,000 miles in economy, 100,000 in premium economy, and 115,000 in business class round-trip.

Less well known is that the Miles & More program (of Lufthansa, Austrian, Swiss, LOT and others) also considers Israel to be part of Europe, but only for residents (not citizens) of Israel. So flights between Israel and North America are 60,000 miles round-trip in economy and 105,000 in business, but if Israel were part of its Middle East zone, it would be 80,000 and 135,000 miles respectively.

ANA (of Japan) offers us yet another interesting option, as it includes Israel as part of its Middle East/Africa region. This means that you can travel from Israel to anywhere in Africa for a mere 30,000 miles round-trip in economy and 55,000 in business. This is doable with Ethiopian Airlines, a Star Alliance partner with a hub in Addis Ababa that serves destinations all over Africa.

Finally, Aegean (of Greece) considers Israel to be part of North Africa, but it's still a bargain at only 60,000 miles for a round-trip flight in economy and 90,000 in business, rather than 80,000 and 110,000 miles respectively for flights to the carrier's Middle East zone.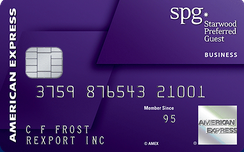 While most Americans earning miles on domestic carriers like AA, United, or Delta, those airlines will not give you great redemptions, especially as compared to the airlines listed above.
Here are other ways to get points from the airlines above without flying them:
Transfer SPG points: Starwood's Starpoints (commonly referred to as SPG points) transfer at a 1:1 ratio to Flying Blue, Miles & More, and ANA! Furthermore, you get a 5,000 point bonus for every transfer of 20,000 or more Starwood points to airlines.  This essentially means that you earn 1.25 air miles for every 1 Starwood point on these airline transfers if you transfer your Starwood points in increments of 20,000 points.

An easy way to earn SPG points is to pick up the SPG American Express card, which normally has a 25,000 point bonus, but currently has a 35,000 point bonus until 3/30/16. You'll basically have enough miles to fly round trip to Israel with the signup bonus on this card alone. The first year on the card is free. (While it doesn't seem like much, 35,000 SPG points are more valuable than more points with another credit card or airline due to their flexibility in transferring to airlines and low redemptions at their hotel properties).

Transfer American Express Membership Reward (MR) points: American Express's MR program allows point to mile transfers to 17 different airlines, including El Al. But as we just read above, the better transfer would be from MR to Flying Blue or ANA, as you'd be able to use less MR points to get to Israel via those 2 programs than on El Al directly. The American Express Gold & Platinum charge cards both offer sign up bonuses to get you on your way with building up your MR points cache.
Transfer Citi Thank You Rewards points: While I am generally not a fan of the Citi Thank You Rewards system, this seems to be one of the only good things to do with your points … transferring them to Flying Blue. The Citi Thank You Premier card also has a sign up offer earning you bonus points upon sign up.
Sign up for their credit cards: Only Lufthansa's Miles & More has a card for Americans (by Barclaycard). The other 3 have credit cards but are not available to Americans.