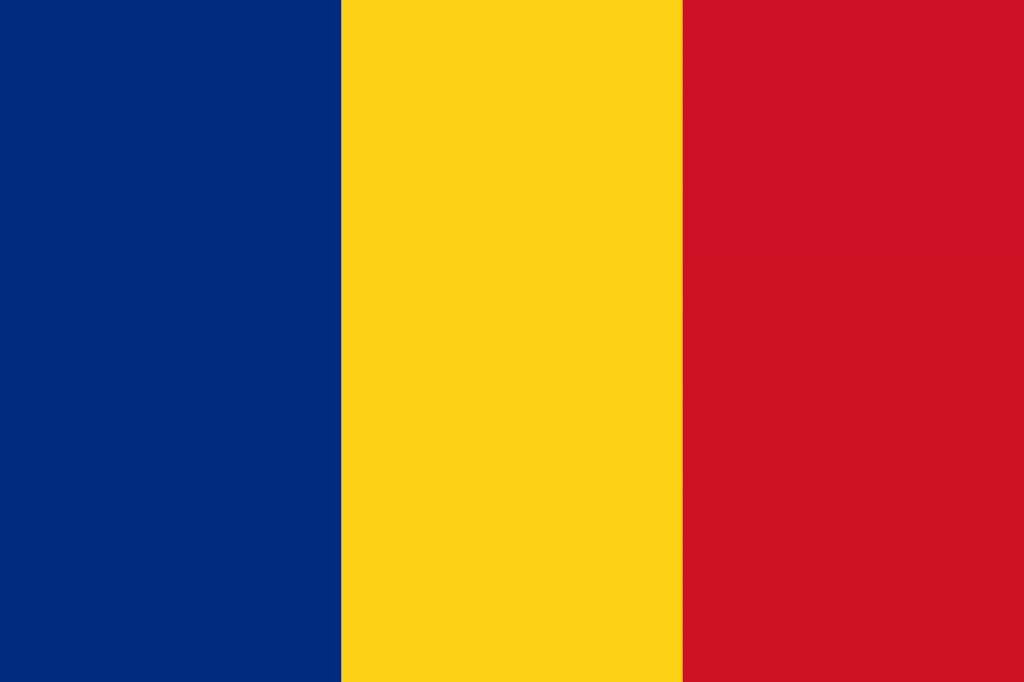 Post by Ben Zlotnick  |  Date of Travel: November 2015
I recently had the opportunity to visit Bucharest, Romania. The only previous connection I had to Romania was the famous kosher butcher shop in Chicago. The choices of kosher food are somewhat limiting but the Chabad shluchim, Rabbi Naftali Deutsch and Rabbi Dov Ber Orgad were extremely accommodating. There is delivery across Bucharest from Chabad with enormous portions for each meal.
For breakfast (10€) they offer eggs, salads, breads, and dips.

For lunch & dinner (15€) they offer meals of chicken (schnitzel or grilled), beef (stew or roasted), or fish (salmon, dorada, or trout grilled or roasted) with sides of rice, baked potato, mashed potato, fries, grilled veggies, steam veggies, or spinach as well as a choice of soups and a few cakes for dessert.
Interestingly enough, a member of the Chabad, which is based out of the oldest Shul in Romania – Yeshua Tova Synagogue built in 1840, is a the owner and chef at Joseph's (a non-kosher restaurant). Joseph (Yossi) Hadad has been living with his family in Bucharest for 20 years and a number of years ago opened up a restaurant. To accommodate me, he arranged with the Chabad shluchim to prepare me a kosher appetizer, main, and dessert. He then brought over a standalone kosher oven with prepackaged cutlery and dishes for me. The food was excellent, the ambiance as beautiful and the experience was something to remember.