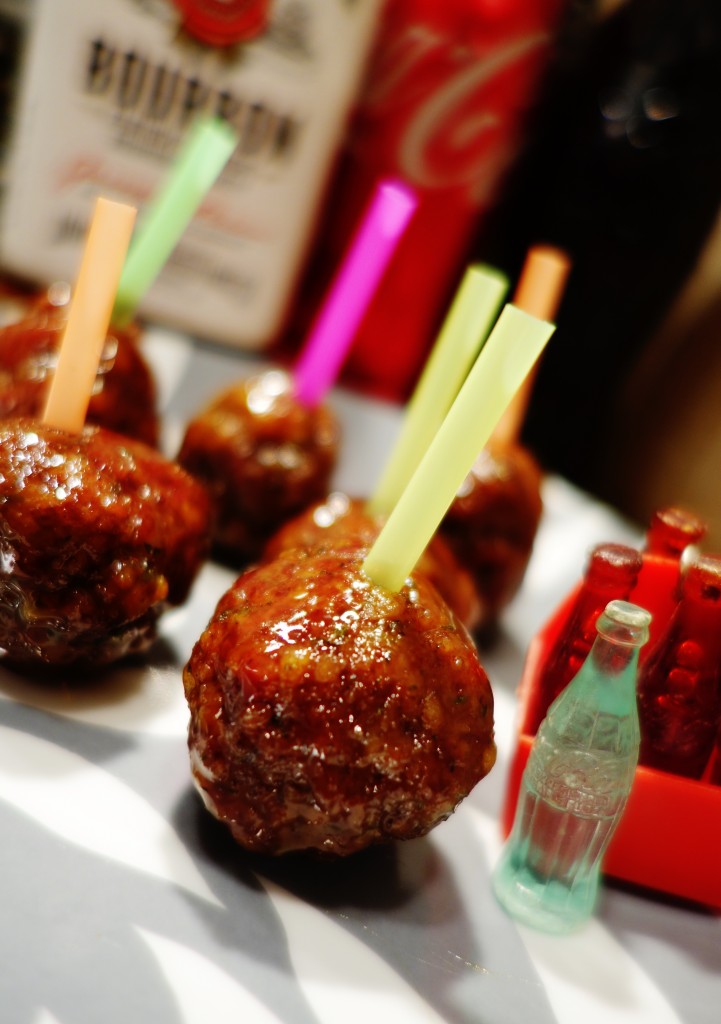 "Kosh Atlanta" is an exciting kosher pop-up event by Alex the Kosherologist & the Kennesaw State University Michael A. Leven School of Culinary Sustainability and Hospitality. 
The event, on Wednesday, November 18th at 6:30pm, will feature a gourmet 5 course prix fixe (meat) dinner prepared under the direction of executive chef for the evening, Alex 'the Kosherologist' Idov and Icelandic Certified Master Chef, Thorir Erlingsson. 
$50 pp, all inclusive. Click here for the Kosh Atlanta menu
In addition to the sit down dinner, in true Atlanta fashion, there will be a COKEtail Hour (instead of a cocktail hour) featuring classic coca-cola glass bottles, roasted peanuts, and cocktail hot-dogs (contemporary meets vintage Southern hospitality, as a welcome to our guests).
Seating is limited so act quickly and purchase your tickets soon: click to purchase
The supervision is under the Atlanta Kashruth Commission (AKC)