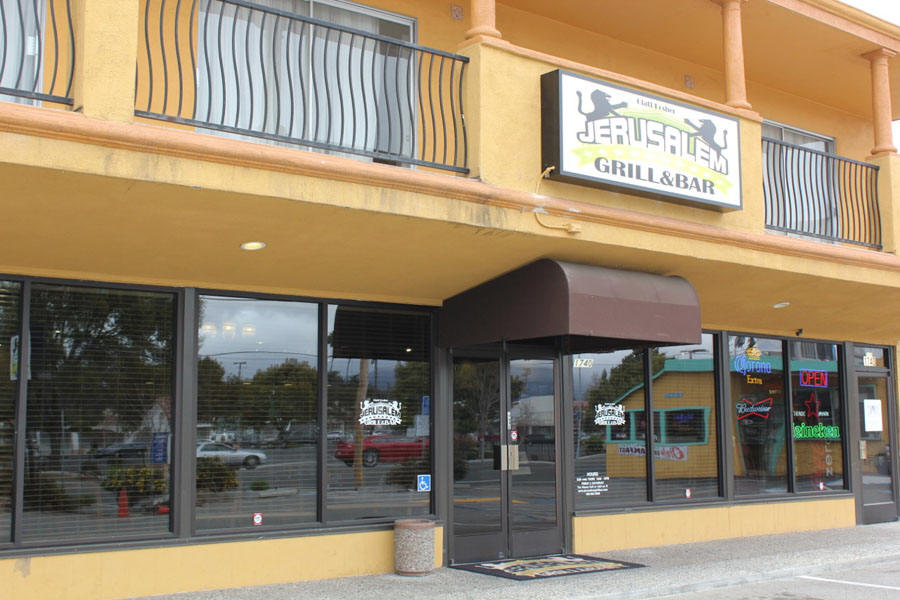 Jerusalem Grill in Campbell, CA, open since 2011, will be closing later this month on November 20th. The restaurant was the only kosher restaurant in the San Jose area.
Current kosher options in the Bay Area are scarce, especially after the loss of The Kitchen Table in Mountain View back in 2012, which was one of the greatest kosher restaurants in the country.
Kosher caterer Epic Bites does assist kosher locals and travelers with meals throughout the Bay Area. (More on that coming soon).